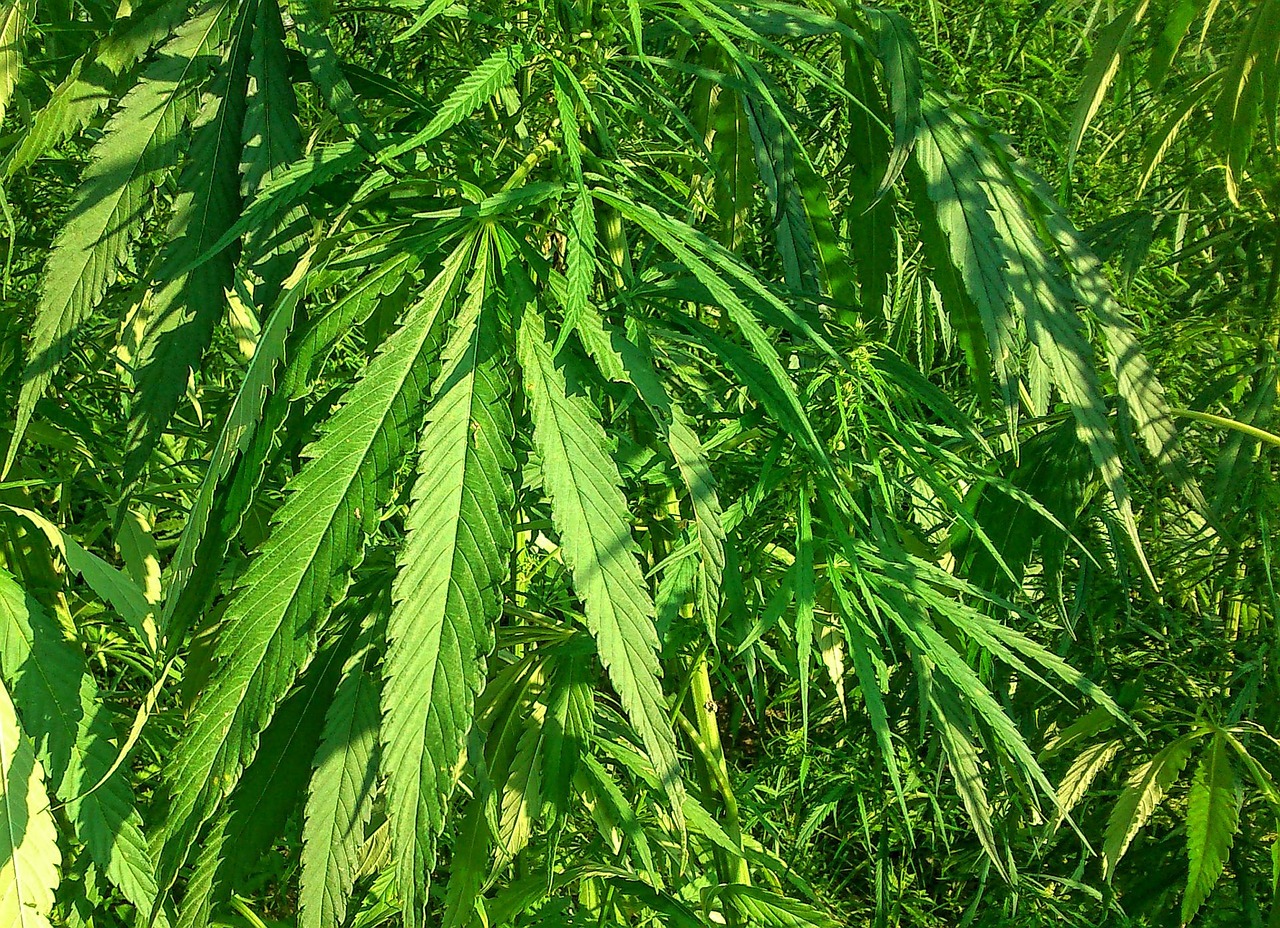 Florida will be "the gold standard for hemp production."
Agriculture Commissioner Nikki Fried announced the members of her new Hemp Advisory Committee, which will "help guide the Florida Department of Agriculture and Consumer Services' hemp rulemaking process and the state's emerging hemp industry development."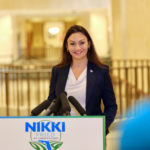 A press release Thursday said she's "committed to Florida becoming a national leader on industrial hemp production.
"The appointment of committee members comes after the Department held three workshops across the state to encourage public engagement and participation in the rulemaking process, and follows Fried's recent appointment of Medical Marijuana Advisory Committee members."
"We're on the verge of a historic opportunity – a chance for farmers to access an alternative crop, consumers to access safe CBD products, and Floridians to participate in this new green economy, while strengthening agriculture and other sectors of Florida's economy," Fried said in a statement.
"The hemp advisory committee's diverse expertise in agriculture, cannabis, and business and policy development will help us build an inclusive, successful program that makes Florida the gold standard for hemp production. Our Department is working diligently to draft rules that will work for all stakeholders and will get the new state hemp program growing as soon as possible."
The committee's first meeting is at 5 p.m. Thursday, to be held via phone. Cannabis Director Holly Bell will be responsible for organizing the committee.
The members, according to the department, are:
AJ Fabrizio, an epileptic and biochemical expert specializing in cannabinoids. He has worked on numerous legislative efforts pertaining to cannabis and hemp.
Moriah Barnhart, whose daughter was diagnosed with brain cancer at the age of two. She founded CannaMoms, a nonprofit which works to help children like her daughter. She has worked tirelessly to implement cannabis legislation at the national and state levels.
Glenn Whitworth Jr., a third-generation produce farmer. He sits on several agricultural boards, where he advocates for farmers through community engagement.
Kyle Story, a fourth-generation farmer who grows citrus, peaches, and blueberries. He is active in Florida Citrus Mutual, Farm Bureau, and his community.
Erik Range, who helped contribute "diversity language" to Florida's medical marijuana legislation during the 2017 legislative session. He has served as a cannabis consultant.
Leonard K. Samuels, a partner and a member of the Dispute Resolution Team at Berger Singerman LLP. He represents companies and individuals in the cannabis industry.
Rod Hollingsworth, President and CEO of Sun Bulb Co., which specializes in tropical plants and gardening products. He serves as Managing Director at CitriSun Nurseries LLC and sits on the Board of Directors of Columbia Care Florida.
Keily Stiff, who has a background in entrepreneurial ventures and start-ups, and has been involved in Florida's cannabis industry for several years.
David Hasenauer, Esq., a hemp industry advocate and veteran. He currently serves as the CEO of Green Point Research, an international hemp biomass originator and processor.
Tara Tedrow, a shareholder and the chair of the Cannabis & Controlled Substances Group at Lowndes, Drosdick, Doster, Kantor & Reed, PA.  She teaches the first-ever Marijuana Law and Policy class at the University of Florida's Levin College of Law.
Bobbie Golden, who owns a goat and sheep ranch in Jefferson County where she is active in the community, serving on the Jefferson County Farm Bureau's Board and on its Soil and Water District Board.
Cole Peacock, who comes from a family of fifth-generation peanut farmers in Florida. He has spent the past five years working in the cannabis and hemp industries.
Mitch Hutchcraft, Vice President of Real Estate for King Ranch and Consolidated Citrus, LP. He assists the company in navigating unique challenges associated with changing governmental regulations.
Dr. Richard Douglas, a Partner at PMK Associates, Inc., a strategic marketing and communications firm that specializes in agriculture. Douglas was previously appointed as the Assistant Deputy Secretary of the U.S. Department of Agriculture, and served as the chief trade negotiator while acting as U.S. Deputy Secretary of Agriculture.
Dr. Will Wadlington, a postdoctoral research scientist at the University of Florida Hemp Pilot Project, where he researches diverse hemp varieties and production methods.
Robert "Bob" Clayton, a retired mechanical engineer who built the first hempcrete house in Florida and has since devoted his time to advocating for hemp. He also founded Florida Hemp Processing, LLC.
Jason G. Welz, President and CEO of Knight Enterprises. He recently co-founded The Clearwater Hemp Corporation, an industrial hemp processing business.
Hal M. Lucas, who practices corporate transactional and business litigation law at Lucas Savitz P.L., and has significant experience with cannabis law.
Jason Winkler, who has a background in the medical and business industries. He helped to form Novium, which specializes in cannabis and hemp-related therapies.
Jeremy Rolling, who has been growing peanuts, cotton, and watermelon in the Florida Panhandle for 15 years. He is President of the Holmes County Farm Bureau and serves on the National Peanut Board. Rolling plans to grow hemp.