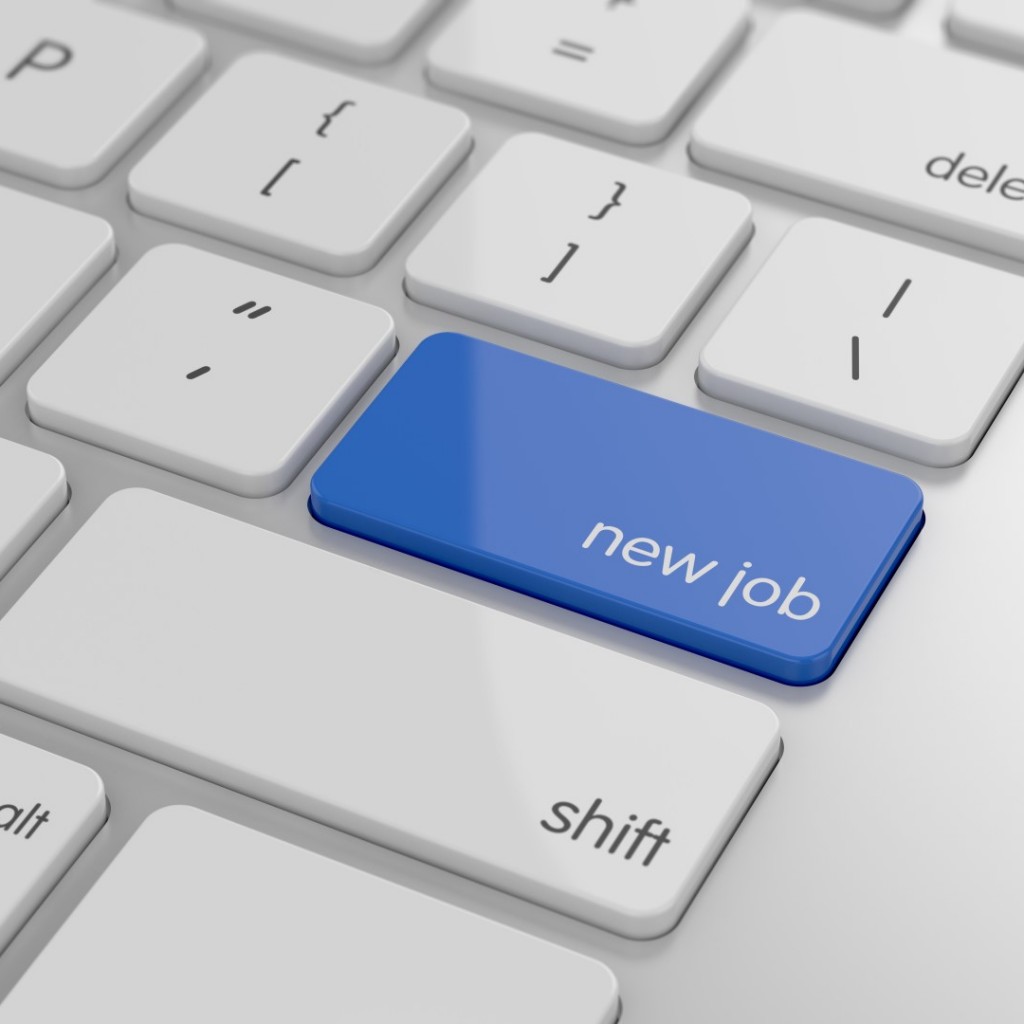 St. Pete is considering an incentive package for an unknown local company that wants to expand.
Some company in St. Petersburg is planning to expand, but it's a secret so far. 
An unknown St. Pete company is seeking more than $500,000 in tax refund incentives through the state's Qualified Target Industry Program, which provides tax rebates for businesses in high-impact or high-demand sectors. 
Of that total incentive, St. Pete and Pinellas County would each offer $51,000 in local tax rebates, payable when the company meets the terms of the incentive program.
The company plans to add 85 new high-wage jobs in a high-impact sector. Qualified industries are things like clean technology, life sciences, information technology, aviation and aerospace, defense, financial and professional services or emerging technologies. 
The new job average salary would be nearly $71,000 with a $13,600 benefit package.
The company's estimated incentive is calculated as $3,000 per job that pays at least 115 percent the average Pinellas County wage, another $1,000 for jobs at 150 percent the average wage and an additional $2,000 for jobs in high-impact sectors. According to the application, all of the company's proposed new jobs meet the full $6,000 allowable incentive. 
The company estimates an $8.8 million economic impact with a total of 161 new direct and indirect jobs created in the community.
The company would also invest $3.5 million into new building acquisition, $1.5 million in construction and renovation and $500,000 in new equipment for a total capital investment of $6.4 million.
The St. Pete City Council will consider the incentive package at its meeting next Thursday. The Pinellas County Commission also must approve the incentives package, which it's expected to do at a meeting August 6.
In its application the company writes that it is also considering locations in Clearwater, Tampa and Atlanta. 
The state's QTI program offers tax rebates to companies after they've met terms of the incentive program. The total incentive could be reduced if the company were to not meet the total new job projections. 
Such incentives are frequently used to attract new businesses or to expand existing businesses without pulling from general revenue since they are tax breaks and not direct payouts. 
Still, incentives remain controversial in Florida as some see them as corporate handouts to large companies.