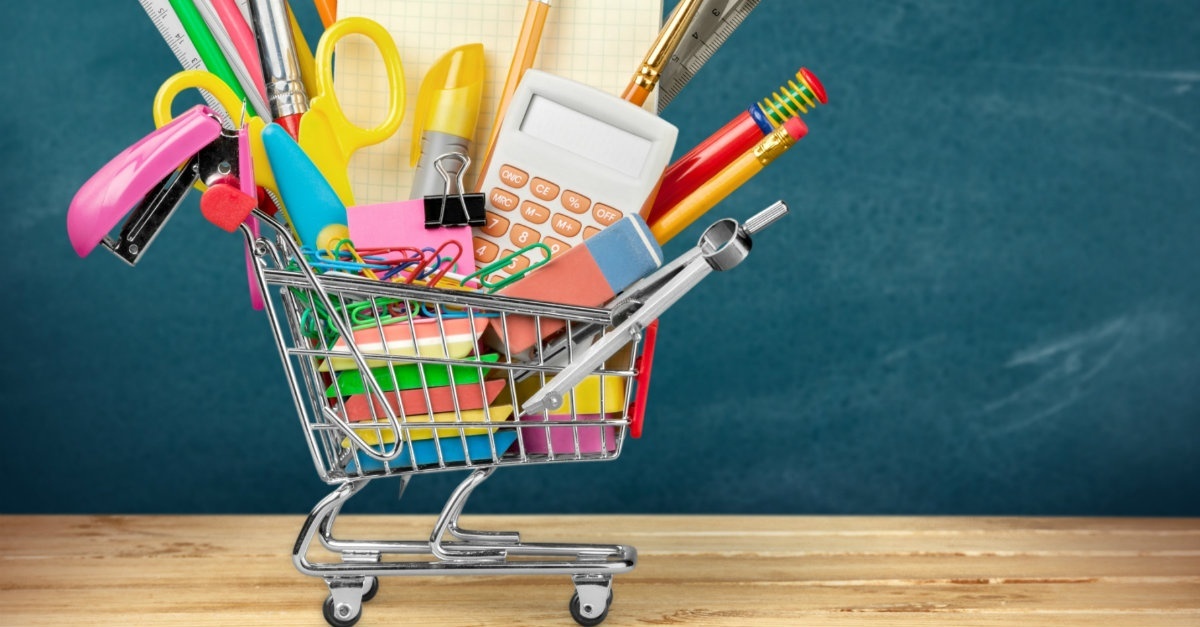 The back-to-school tax free holiday provides relief for Florida families and economic stimulus for local businesses.
The Florida Retail Federation (FRF) encourages consumers and retailers, alike, to prepare for big savings this back-to-school shopping holiday.
Florida's back-to-school sales tax holiday, which will take place Aug 2-6, is widely considered one of the state's most popular shopping holidays, second only to Black Friday. This year changes include additional tax savings.
According to FRF, the list of eligible items that consumers can expect to buy tax-free includes "technology items up to $1K (not included in 2018), clothing, shoes and bags costing $60 or less and school supplies $15 or less."
The savings are sure to provide relief to Florida families who spend, on average, almost $700 on school supplies and preparedness items, like clothing and shoes, in a K-12 household according to The National Retail Federation's annual survey of American families.
Households with college students can expect to spend hundreds of dollars more.
While individual back-to-school spending is at an all-time high, overall spending on school supplies across the country is expected to be lower due to a smaller number of students at both the K-12 and college levels.
Shopping patterns for families with students in K-12 are expected to be different from college back-to-school shopping, too. 
Families with K-12 students are more likely to hit the department stores for clothing, while college students are primarily looking for electronics with a preference for online shopping.
Either way, the holiday brings a boost for Florida retailers, who "who see increased sales and as a result, create new jobs for hardworking Florida families," according to a news release.
"We are excited to support this generous five-day tax-free holiday. This annual event provides Floridians with much-needed tax relief while providing a nice boost to our local retailers," said FRF President and CEO R. Scott Shalley, about the upcoming holiday. 
"We commend Gov. DeSantis and our legislative leaders for their support of Florida's families."