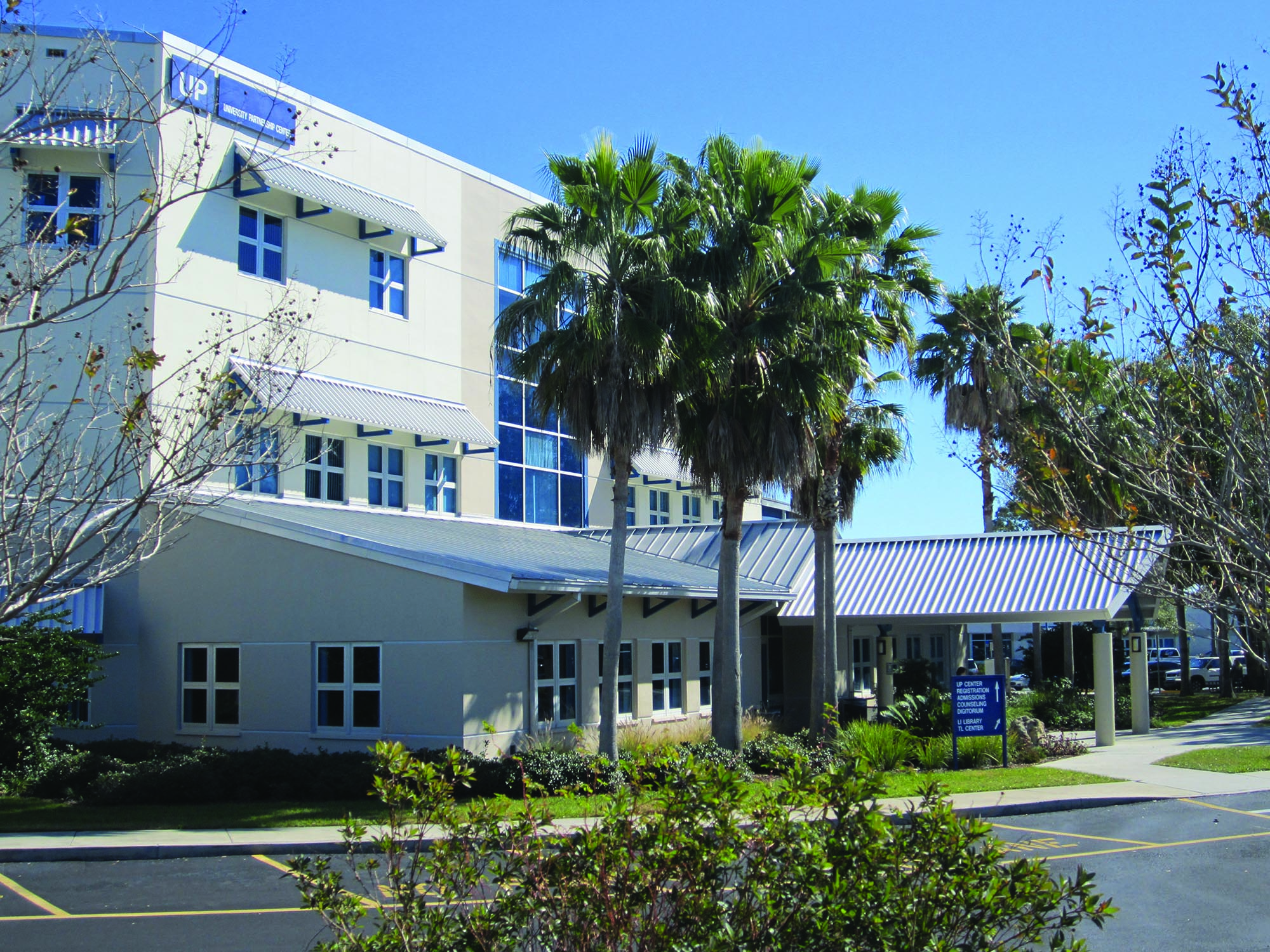 Thomas Kidwell is a financial advisor with UBS Financial Services.
Gov. Ron DeSantis appointed one new member to the St. Petersburg College District Board of Trustees Tuesday and reappointed another.
Thomas Kidwell is the new member. He's a financial adviser with UBS Financial Services and previously worked for Merrill Lynch from 2006 until 2012. Kidwell also serves on the board of the St. Petersburg Police Athletic League.
DeSantis also reappointed Deveron Gibbons. Gibbons has served on the board since 2006. He serves as the vice president of public affairs for the Amscot Corporation.
Gibbons formerly ran for Mayor of St. Pete. He has been in the news recently over stalled plans to redevelop Tangerine Plaza in south St. Pete.
Gibbons and a business partner had planned to erect a gas station, convenience store and fast-food chain at the site. The city sued Gibbons and his business partner for eviction claiming they failed to meet the terms of their lease, including securing a financing plan for the project.
But Gibbons countersued, arguing the Rick Kriseman administration was seeking political retribution. The case is still ongoing.
Gibbons is a Republican; Kriseman a Democrat. Gibbons also supported Kriseman's 2017 opponent, former Mayor Rick Baker. 
Both men are appointed for a four-year term. The appointments are subject to confirmation by the state Senate.