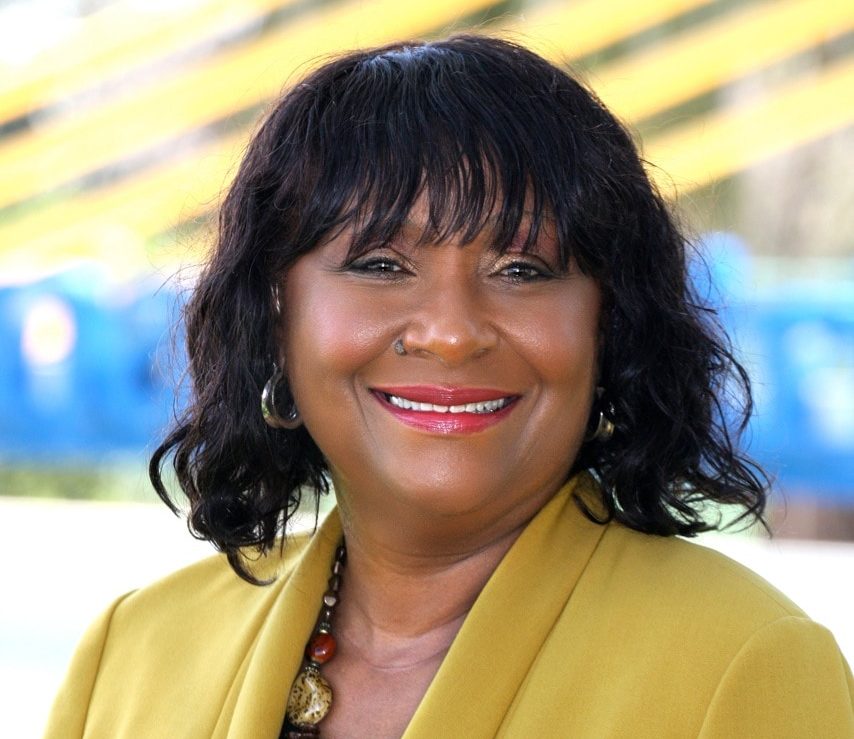 Cox collected campaign cash from Latvala-affiliated political committees.
St. Petersburg City Council candidate Trenia Cox's latest campaign finance report show ties to conservative players in Florida politics.
In June, Cox paid more than $1,500 to Gulf Coast Imprinting, the political print shop run by former state Sen. Jack Latvala.
Moreover, Cox said Latvala's son – state Rep. Chris Latvala – is consulting for her campaign.
Cox also brought in two contributions from political committees affiliated with the Latvalas' 21st Century Florida Committee, which the elder Latvala controls, donated $500.
So too did the Foundation for Freedom committee, which is affiliated with former Rep. Jim Frishe. It has received funds from another Latvala committee. 
Both committees are managed by Jamie Jodoin, a client of Jack Latvala. Jodoin also provided services for U.S. Rep. Ross Spano before being replaced.
Spano blamed her for giving him bad advice that led to him accepting illegal campaign contributions, which Jodoin denies.
Cox also received $500 from the Florida Speaks committee controlled by former state representative and current Pinellas County Commissioner Kathleen Peters, a long-time Latvala ally. Peters previously worked with Cox at the Juvenile Welfare Board, and Peters has endorsed Cox.
Cox is a registered Democrat, though City Council races technically are nonpartisan.
Meanwhile, Deborah Figgs-Sanders continues to lead the money race in the District 5 election, but Cox and another opponent are surging.
Figgs-Sanders raised just $1,600 from July 6-19, according to the most recent campaign finance filings. Both Cox and Beth Connor more than doubled those earnings during the same period. 
Cox raised $3,500 and Connor brought in $3,600.
Figgs-Sanders total contributions are more than $18,000 while Cox has raised more than $11,000 and Connor about $17,000.
Both Cox and Connor have about $7,000 left in the bank while Figgs-Sanders has nearly $15,000 left to spend. 
Figgs-Sanders' top contribution came from St. Pete lawyer Ian Gomez. She also raised $250 from Progress Florida reproductive rights advocate Amy Weintraub. 
Connor's contributions came mostly through local donors and included four $500 contributions. 
Connor continues to spend the most aggressively. She spent $3,900 during the most recent reporting period and $10,000 overall. Her most recent expenditures include $2,150 to Blue Ticket Consulting, the firm she hired to manage her campaign, and $1,700 to Resistance Labs in Oakland, California, for "communications."
Two other candidates are also in the race.
Anne Hirsch raised $191 during the latest reporting period, bringing her fundraising total to $3,800. Philip Garrett filed a waiver of report, which means he had no fundraising or spending activity to report. He has raised just $160, which was self-funded, and spent $150 of it.
The primary election is Aug. 27. The top two vote-getters in that race will advance to the general election Nov. 5.