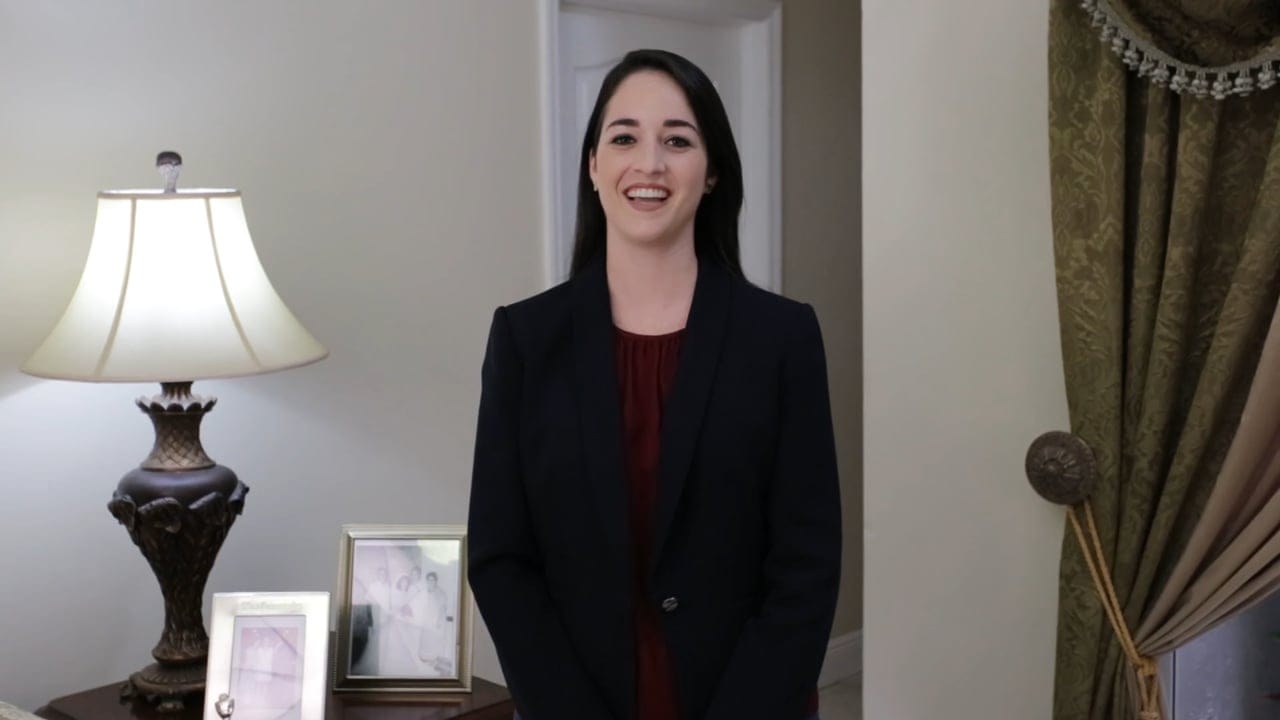 "I want to make your voice be heard in Tallahassee."
Lawyer Bibiana Potestad announced her candidacy Thursday morning to replace Republican Rep. Ana Maria Rodriguez in House District 105.
The announcement was first reported in Thursday morning's Sunburn.
Potestad, a Republican, has run for the House before.
She competed in the 2018 Republican primary for House District 119. Potestad lost to Juan Fernandez-Barquin. Fernandez-Barquin went on to win the general election in HD 119 against Democrat Heath Rassner and non-party affiliated candidate Daniel Sotelo.
Sotelo is now running as a Republican in the HD 105 contest, along with Pedro Barrios. The two are now competing with Potestad for the Republican nod.
"As your State Representative, I will work tirelessly to protect you from tax increases and will combat the special interests that threaten our quality of life," Potestad said in a statement announcing her candidacy.
"In the coming months, I will knock on your door and look forward to hearing your concerns, thoughts, and ideas for a better District 105. I want to make your voice be heard in Tallahassee and I promise to always put your interests first."
The trio of Republicans will battle to take on the eventual Democratic nominee.
Currently, only Javier Estevez has filed to run as a Democrat. Estevez competed against Rodriguez in 2018, losing in November by less than 1 percentage point.
That win gave Rodriguez the HD 105 seat, where she served as a freshman House member in 2019. But just after completing her inaugural Session, Rodriguez was recruited by GOP leadership to enter the Senate District 39 contest.
The SD 39 seat will be open in 2020 because Sen. Anitere Flores is term-limited. The contest could be competitive and is a high priority for Republicans and Democrats alike.
Meanwhile, Potestad will look to hold HD 105 for Republicans. Potestad earned her law degree from Ave Maria School of Law after attending undergrad at Barry University.
"As a college student, I volunteered my time to help seniors and veterans," Potestad said.
"As a law student at, I continued my commitment to community service by providing free legal aid and tax preparation services to the elderly."
Potestad also worked as an aide to former Miami-Dade County Commissioner Juan Zapata.
HD 105 covers parts of Miami-Dade, Broward and Collier counties.