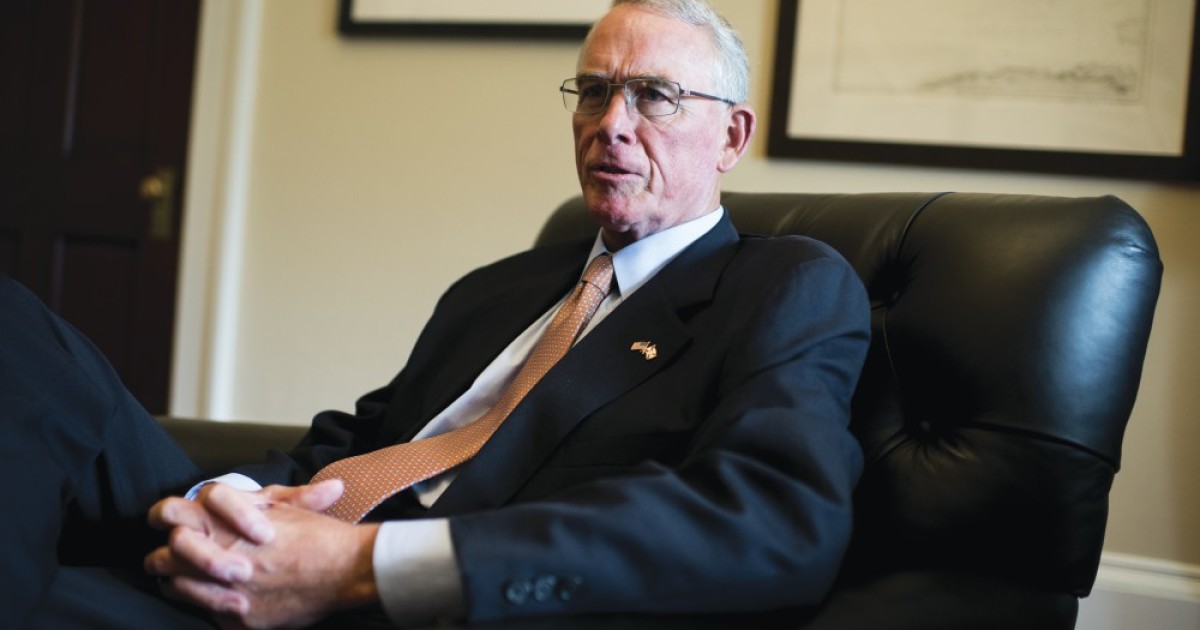 Legislation would prohibit such duties during paid time off.
U.S. Rep. Francis Rooney said he wants federal employees to stop doing union work on the taxpayer dime.
The Naples Republican filed the Do Your Job Act in the hopes of stopping the practice of workers using paid time off for union duties.
"Union official time is a taxpayer-funded subsidy that cost hardworking Americans at least $162.5 million in 2014," Rooney said.
"Unions and federal agencies never report exactly how many federal workers are being granted official time, and at least hundreds of federal employees spend 100 percent of their time engaging in union activities while on the clock."
The Office of Personnel Management reports such use of paid vacation has been on the rise.
Between fiscal years 2014 and 2016, the reported use of official time spent working for unions jumped by 7.55 percent. That means in 2016, an estimated $174.8 million was spent paying federal employees actually doing union work.
"This is a clear abuse of taxpayer dollars, and it does nothing to advance the interests of the American people who end up paying for it," Rooney said.
Not all hold that view. The National Labor Relations Board notes federal law prohibits discrimination against employees for union activities.
Tony Reardon, national president of the National Treasury Employees Union, said in a statement to Government Executive it would lobby against legislation like Rooney's.
He countered against the notion that paid time off should be treated as working against taxpayer interest.
"It is time spent to improve agency operations and the workplace for the benefit of employees, their managers and the taxpayers they all serve," he said.
But Rooney said the federal government should not subsidize the work of unions.
"The only restriction on official time is that it can't be granted for internal union business, but it happens anyway," he said.
"There's no reason for federal workers to be paid a government salary to perform union work. I introduced this bill to stop this unfair practice and to ensure that federal employees are working for all taxpayers, not for unions."
If passed, the law would not stop employees from being part of unions or participating in duties. But such activity could only take place when the employee was not on duty or had unpaid status.
The legislation would also eliminate the Federal Labor-Management Relations Act requirements for federal agencies to grant official time.