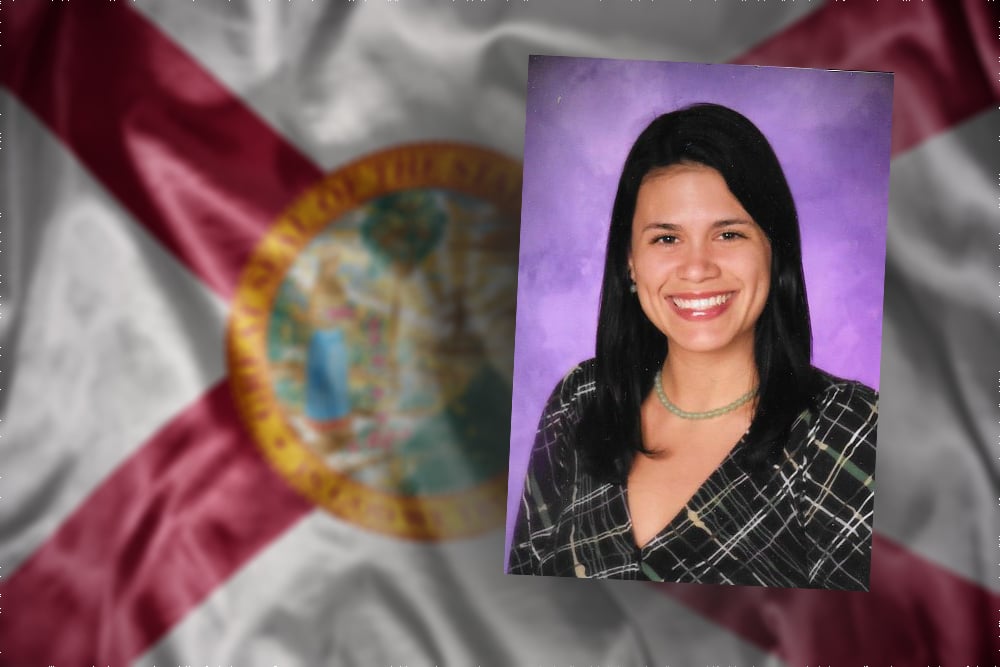 "I see the potential of our students in my classroom every single day."
Miami Beach Senior High School teacher Lucia Baez has jumped into the race for the District 3 seat on the Miami-Dade County School Board.
"I am inspired to run because I see the potential of our students in my classroom every single day," Baez said in an announcement Thursday.
"As a lifelong educator, I understand firsthand what is needed to prepare our students for successful careers and will bring my experiences to the District. I strongly believe every child must receive a high-quality education."
After her announcement was made formal, Baez touted a pair of endorsements from Democratic lawmakers based in Miami-Dade — U.S. Rep. Donna Shalala and state Sen. Annette Taddeo.
"We need more teachers on the Board who understand education," Shalala said. "Lucia is an outstanding candidate. I strongly support her."
Added Taddeo, "As a public school teacher in the district for over 15 years, she will bring her passion for public schools to the School Board. I have personally known Lucia for years as a leader in our community and I am thrilled to support a fellow strong Latina."
Baez followed up those endorsements with her own remarks.
"I am humbled and honored to have the endorsement of U.S. Congresswoman Shalala and Sen. Taddeo," Baez said.
"Their amazing leadership and public service have always inspired me. I am grateful for their support as I embark on this incredible journey."
Baez earned a bachelor's degree in English and secondary education from Spring Hill College. She got her master's degree in English education at Nova Southeastern University.
Martin Karp currently represents District 3 and is the Vice Chair for the School Board. However, Karp announced in late July he would not seek re-election for the seat.
He had raised more than $61,000, including a $50,000 self-loan, for what would have been his fifth term on the School Board.
Baez is now competing with Raquel Bild-Libbin for the seat.
Baez was named the 2013 political activist of the year by the National Education Association, a national teachers' union. Baez earned the award in part for her advocacy against "parent trigger" legislation, as well as her push to expand voting access.
"I believe that education truly is the foundation for success," Baez concluded in her statement announcing the run.
"If elected to serve on the Miami-Dade School Board, I will use my passion, skills, and experience to bring forth new and innovative ideas and to prepare our students for the world!"