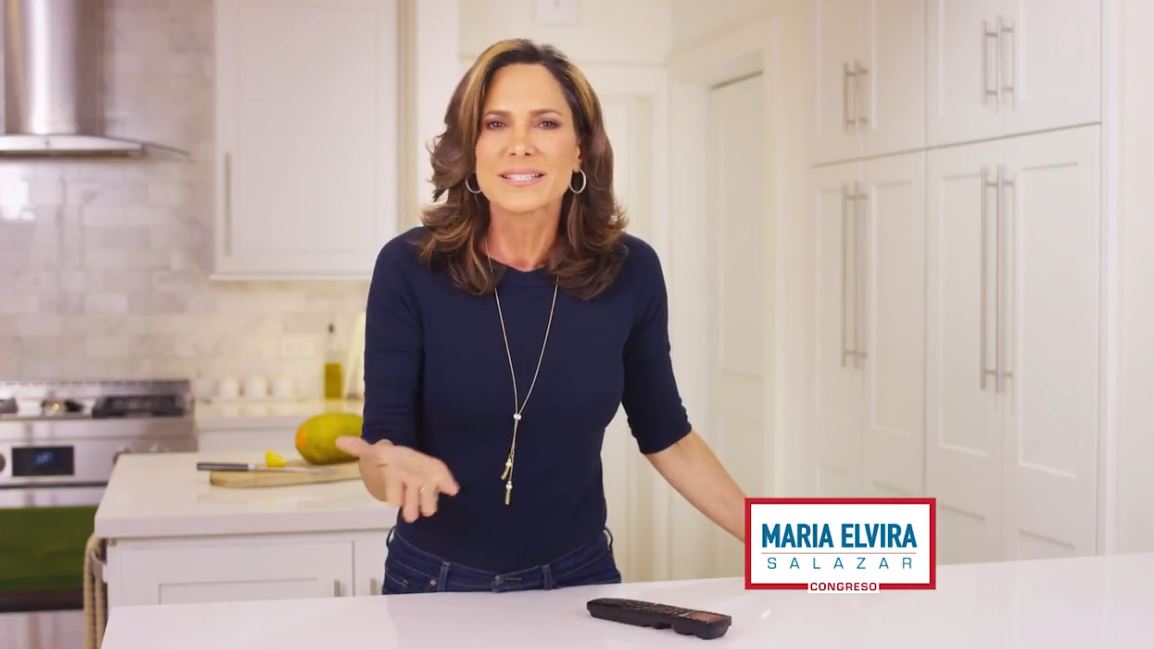 "You should quote us as yawning."
File the Democratic Congressional Campaign Committee (DCCC) under "not impressed" after Republican candidate Maria Elvira Salazar announced her bid for a rematch against U.S. Rep. Donna Shalala on Thursday.
Salazar came within 6 percentage points of Shalala in an open contest for the seat in Florida's 27th Congressional District in Nov. 2018.
But after a pair of errors during Salazar's launch, the DCCC seems to think Shalala is sitting pretty.
First, Salazar misspelled her campaign website in the video announcing her candidacy.
The image at the end of the video transposed the "r" and an "i" in her middle name, reading: "www.mariaelvriasalazar.com" (emphasis added).
It would be bad enough that the link sent viewers to a broken page. But in fact, the link sends you to Shalala's campaign website.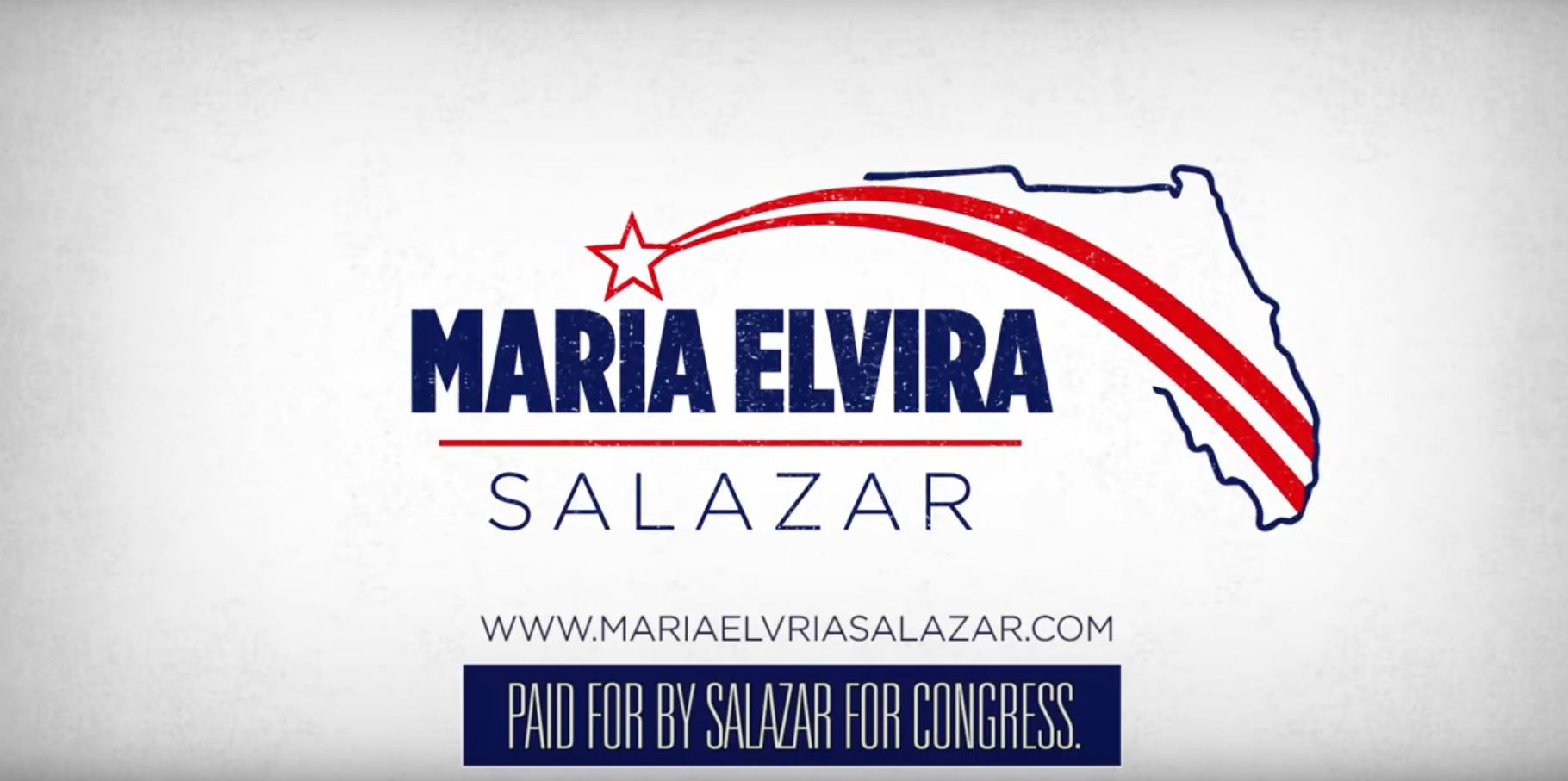 That transfer is apparently thanks to lobbyist and political consultant Evan Ross. While Ross isn't formally affiliated with either campaign, he said he noticed the error upon watching Salazar's announcement video for the first time.
"Donna Shalala is a pragmatic, pro-Israel Congresswoman with a tremendous track record of service to our community," Ross said.
"When I watched the video lie about Donna, and noticed that the Salazar campaign was so incompetent, I registered the name and redirected it."
In addition to the website error, Salazar appears to have originally filed in the wrong district, according to FEC documents.
Page 2 of Salazar's "Form 1," which lists basic details about the campaign, originally listed "26" as the district she intended to run in.
That district is represented by U.S. Rep. Debbie Mucarsel-Powell who, like Shalala, is also a freshman Democrat.
Salazar quickly corrected the error with an amended filing.
"Considering her campaign misspelled her own name and then filed to run in the wrong district, you should quote us as yawning," DCCC Spokesperson Avery Jaffe said. "Is she going to vote for (Donald) Trump next year?"
That latter remark is a reference to Salazar's delicate dance regarding Trump's policies and rhetoric. A full-throated embrace of Trump could cause problems with the Hispanic community within the Miami-Dade district.
Snarky comments aside, it remains to be seen how many resources the DCCC feels it needs to commit to the race in order to help Shalala hold the seat.
The group's Frontline Program is used to identify Democratic incumbents that could face a serious challenge in 2020, with the goal of diverting resources toward those contests.
Shalala is not currently among that list, signaling the DCCC feels confident about her re-election chances. It doesn't sound like they've changed their tune much after Thursday's announcement by Salazar.