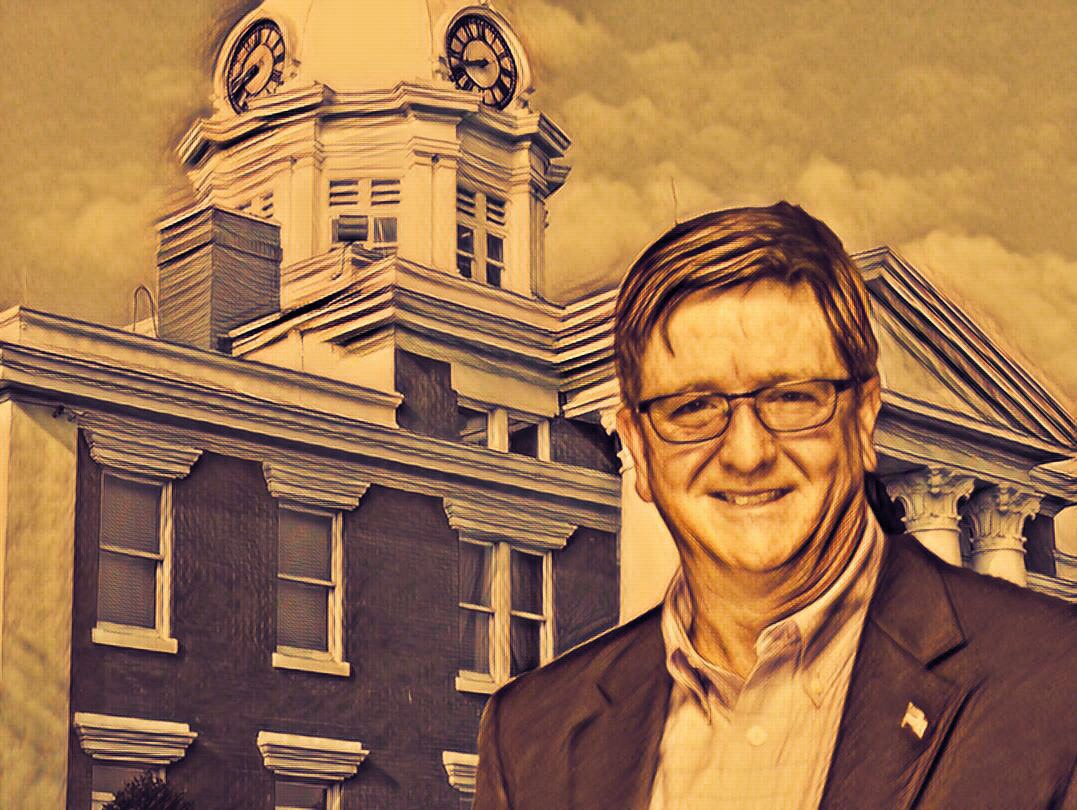 Maggard is running for his first full-term in the Pasco County district.
Two months after winning the special election to replace former state Rep. Danny Burgess, Randy Maggard has signed up to run for a full term.
The Dade City Republican has opened a campaign account to run for reelection to House District 38 in the 2020 cycle.
Maggard was elected to HD 38 with a landslide victory over Democratic nominee Kelly Smith in June. He was the early favorite in the race after easily defeating his primary election challenger, David McCallister.
As of Friday afternoon, Maggard is the only candidate running for the Pasco County seat.
HD 38 has a strong Republican lean — the GOP has held the seat since it was reapportioned ahead of the 2012 election cycle. Prior to Burgess, the district was represented by former House Speaker Will Weatherford.

As the incumbent, Maggard is a prohibitive favorite for reelection.
The HD 38 contest was one of three special elections brought about by Gov. Ron DeSantis' executive appointments. Shortly after the new Governor took office in January he tapped Burgess to lead the state's Department of Veterans' Affairs.
DeSantis also appointed former Monticello Rep. Halsey Beshears to serve as secretary of the Florida Department of Business and Professional Regulation and former Coral Springs Rep. Jared Moskowitz to serve as director of the state Division of Emergency Management.
They have since been succeeded by Republican Rep. Jason Shoaf and Democratic Rep. Dan Daley, respectively.