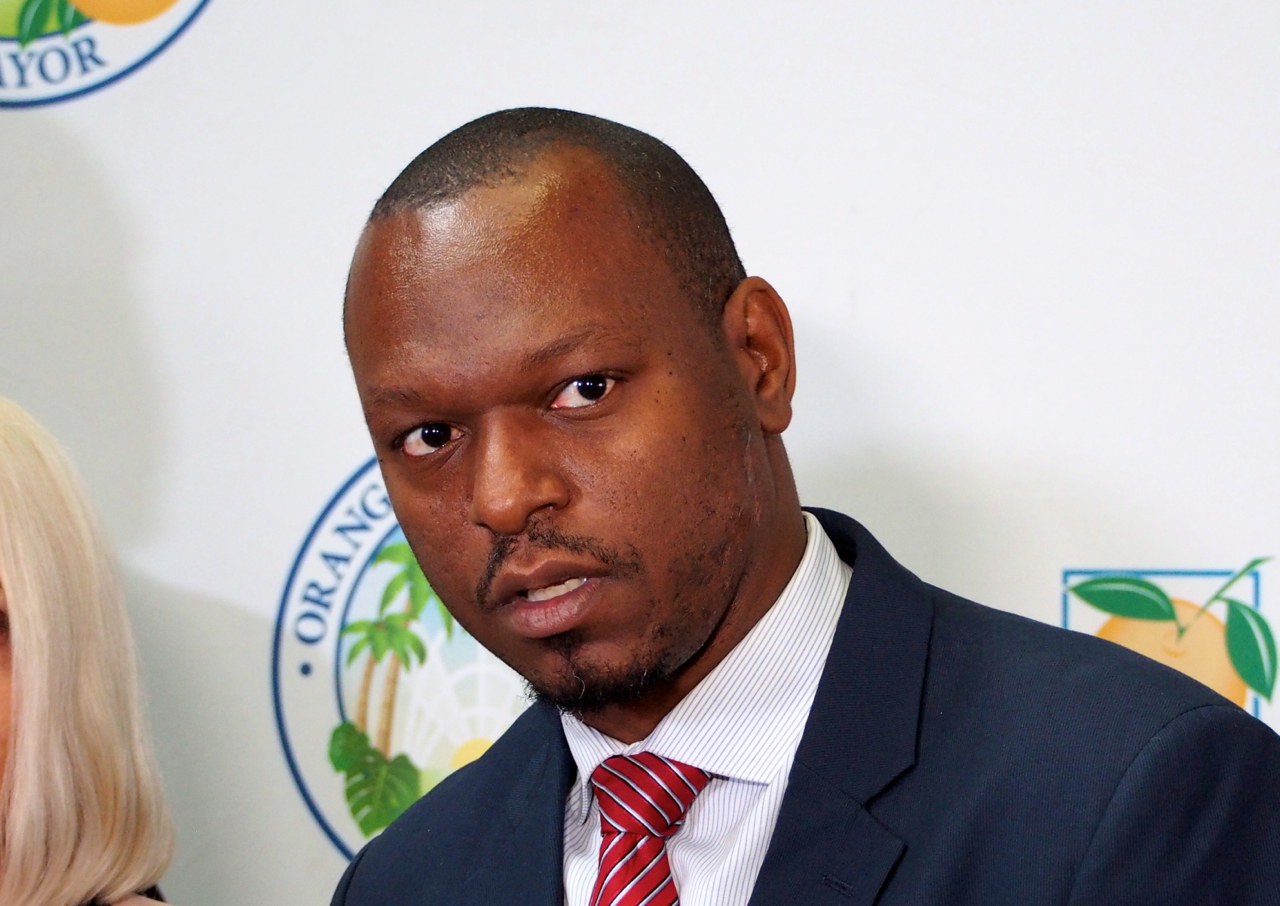 Bracy's SB 8 sets aside $10 million to compensate descendents of the Ocoee massacre
Before Pulse, there was Ocoee.
It was 99 years ago, when a wave of racist violence tore apart the black community in the west Orange County town, leaving perhaps dozens dead and hundreds homeless.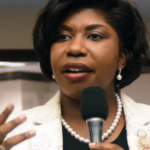 Democratic state Sen. Randolph Bracy and Democratic state Rep. Kamia Brown, both of Ocoee, want to see a reconciliation, including a state study of what happened on Nov. 2, 1920, for the state record, and compensation for the descendents of victims.
Bracy has introduced Senate Bill 8 to do so, and to bring formal state recognition to the bloody racist rampage that began on Election Day, 1920, when several African-American residents dared attempt to vote.
Brown intends to file the House version.
They're asking for an appropriation of $10 million to provide compensation.
"I am humbled to play a small role in seeking redress for the families who lost their lives, civil rights, homes, and property in this horrific tragedy," Bracy stated in a news release by his office. "Given that November 2, 2020, will mark the centennial of this incident, I think it's an appropriate time for our legislature to offer healing and closure to the individuals marred by this painful legacy."
On Nov. 2, 1920, Julius "July" Perry, a prominent leader in the early Orange County African American community, was grabbed by a white mob and arrested, and then, the next day, dragged out of jail and lynched in downtown Orlando. That triggered waves of deadly violence in Ocoee that led to widespread burnings of houses, churches, and a lodge in town's black community. The death toll, almost all of African Americans, has been estimated in a wide range, from six to 60. Hundreds more black Ocoee residents eventually fled in terror, leaving behind everything and never returning.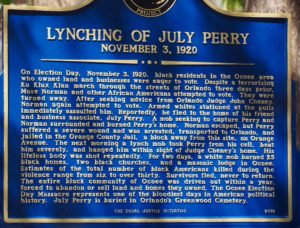 In recent decades the event has drawn significant attention in Ocoee, which last year proclaimed the massacre an act of domestic terror inflicted upon the African-American residents of the community; and in Orange County and Orlando, where a historical marker was placed this spring outside the Orange County Regional History Center in downtown Orlando. But it has not garnered much state or national attention. Nor have there been significant efforts to reconcile what happened.
Bracy said he believes, with racial hatred on the rise, now is an important time to address it, especially with the 100th year of the massacre following the 2020 Florida Legislative Session.
"We are experiencing tremendous upheaval in our country, not just in our state. A racial divide is happening," Bracy said. "I think one of the ways to really achieve reconciliation is to deal with our past. And in Florida, the Ocoee massacre is a tragedy that has never been dealth with."
The press release issued by his office Monday also includes this account: "Shortly after this reign of terror, a committee of white residents, with the cooperation of the local court, distributed the wrongfully-seized property to other white residents. From that time until the 1980's, Ocoee had virtually no African American inhabitants."
The $10 million to be appropriated in SB 8 would be intended to compensate not just those who were killed on that day, but those who lost their property.
Bracy said he is convinced the targeting of Perry, a prosperous black man, and the vioent rampage were as much about chasing blacks out of Ocoee and seizing their property as about punishing blacks for trying to vote. He said studies have suggested the property seized, including Perry's homes, is worth at least $5 million today.
There have been a number of historical studies done, and a variety of groups trying today to piece together what happened, including the Montgomery, Ala.-based Equal Justice Initiative.
Bracy's bill calls for the Florida Department of Law Enforcement to research the events of 1920, and the Florida Legislature's Office of Program Policy Analysis & Government Accountability to conduct a study, based on that research to guide the administration of any relief funds.