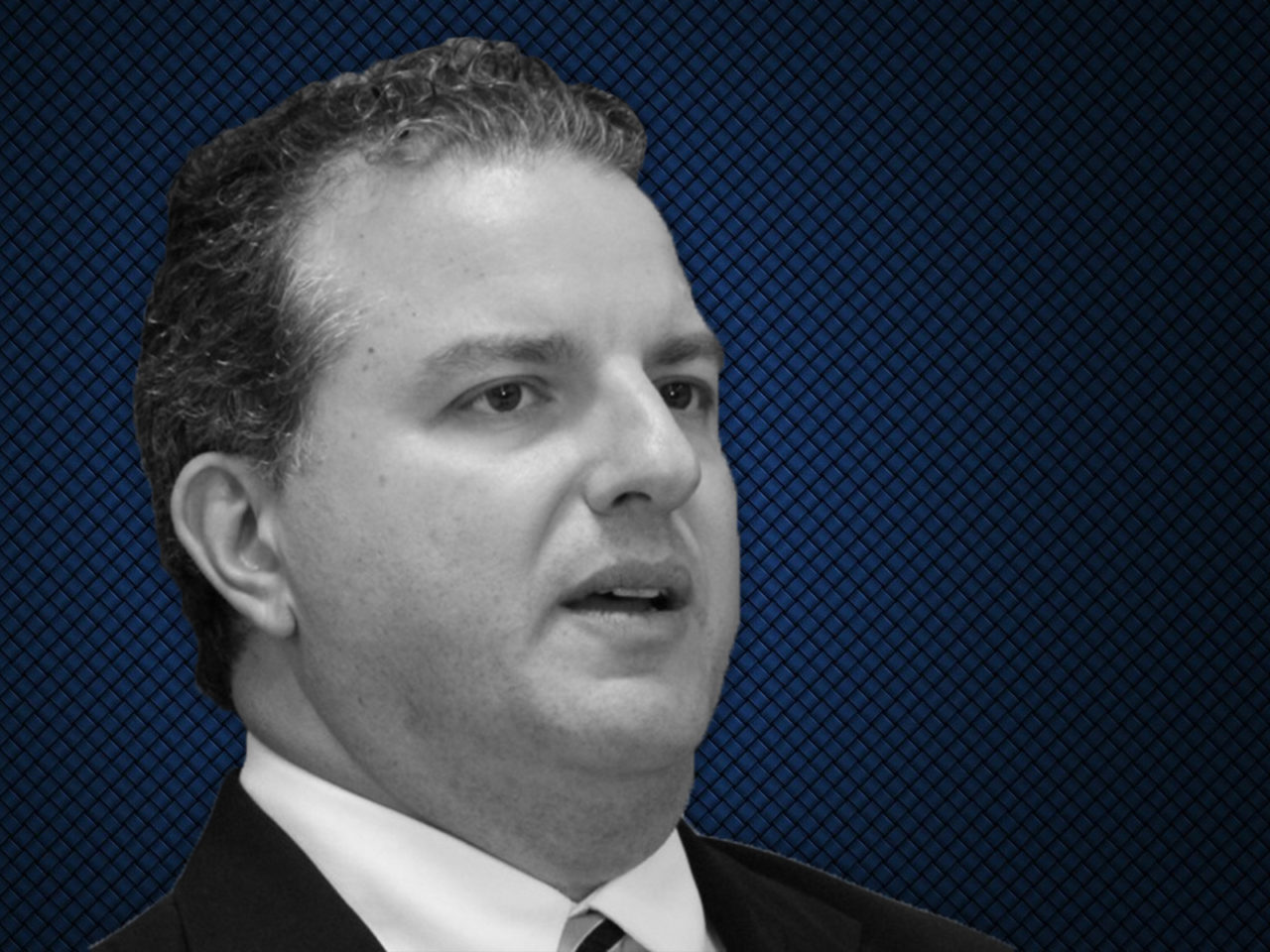 "Patronis is another sad example of how some Florida leaders are failing women."
The Florida chapter of the National Organization for Women (Florida NOW) is calling for an investigation in CFO Jimmy Patronis' handling of the sexual assault allegation which led to the firing of Office of Financial Regulation Commissioner Ronald Rubin.
"Patronis is another sad example of how some Florida leaders are failing women," said Kim Porteous, President of Florida NOW. "Patronis' apparent purpose in releasing the information was to remove a political adversary from office.
"Patronis has not only broken public trust, he very likely broke the law by releasing the confidential information for his personal benefit."
In late July, attorney and Women's March organizer Emma Collum filed a complaint with the Florida Commission on Ethics asking for an investigation into the harassment complaint being released to the media.
At issue is whether the written complaint made against Rubin was properly redacted before being publicly released by Patronis' office.
State law requires such complaints to remain confidential. And the letter did redact details, such as the employee's sex.
But attorney Tiffany Cruz, who represents the employee behind the allegations against Rubin, has joined Collum in arguing the redactions were not thorough enough and allowed Rubin's accuser to be identified.
Patronis' spokeswoman Katie Strickland, has previously said her office did nothing wrong.
"We have followed the law," Strickland said, according to the Tampa Bay Times.
In addition, CFO General Counsel Peter Penrod issued a memo which found the office complied with Florida law.
Countered Porteous: The CFO "is directly supporting the silencing of victims, primarily women, in keeping them from reporting sexual harassment allegations … His is exactly the type of action that creates an unsafe environment for women to come forward."
Porteous' assertion that Patronis was motivated to release the complaint in order "to remove a political adversary from office" seems to refer to a reported dispute between Patronis and Rubin.
Rubin alleged that the harassment complaint was used a pretext to fire him after Rubin refused to hire attorney Kim Grippa. Grippa is the ex-wife of former Leon County Commissioner Tony Grippa, a friend of Patronis.
Rubin alleges Patronis pushed for Grippa to be hired, but Rubin refused.
"Sexual harassment is a real threat to women and girls. It is not something to be used as a political game. It has long lasting effects on women and victims," Porteous added.