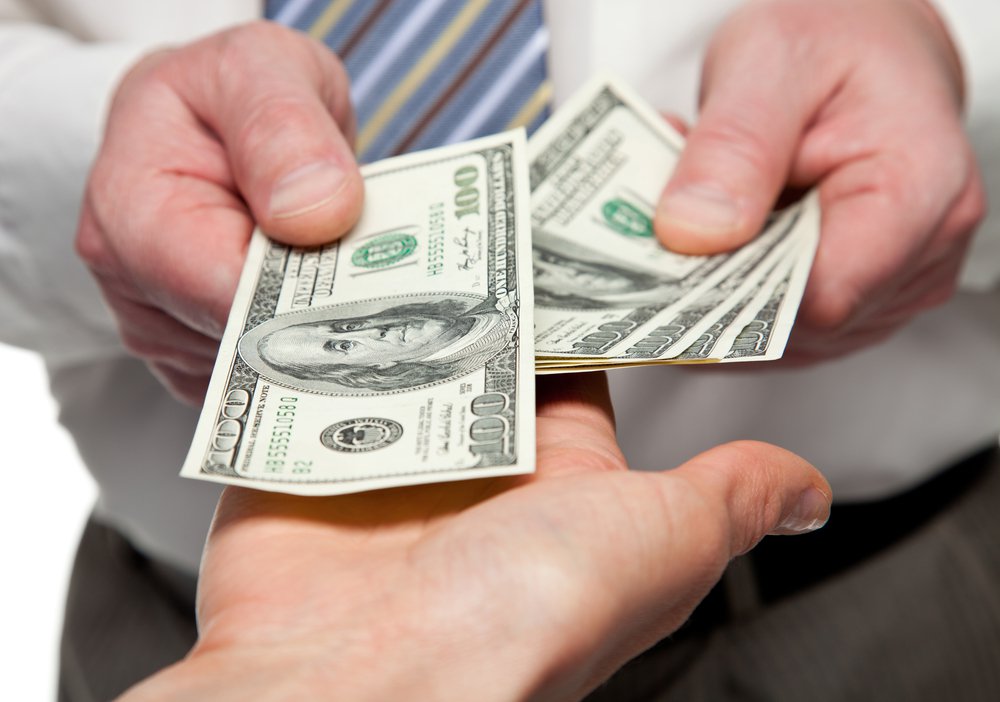 The $1 million came from more than 38,000 unique donors.
The Andrew Yang campaign raised more than $1 million in the days after the Democrats' second debate in Detroit, according to Morning Score's Zach Montellaro.
That money was raised in just over four days, following his debate performance Wednesday night through the following weekend.
For comparison, the former teach executive raised $1.7 million through the entire first quarter of 2020, followed by $2.8 million in the second quarter. While those numbers significantly trailed some of his more well-known opponents, the $1 million post-debate bump could push him up the ladder once candidates' third quarter numbers are released.
According to Montellaro's report, the Yang campaign earned that $1 million from more than 38,000 unique donors. More than 34,000 of those donors were first-time donors. Those newbies generated 87 percent of the fundraising haul.
Yang is polling at around 1 to 2 percent nationally. But in a field of more than 20 candidates, that's good enough to be among the top 10 in polling.
The signature issue of Yang's campaign has been his push for a universal basic income — or, as he calls it, a "freedom dividend." That payment would grant Americans $1,000 per month, regardless of their income status, and would be funded by a 10 percent value-added tax.
The divided would replace many forms of governmental assistance, such as food stamps. But Medicaid, Medicare and Social Security would remain in addition to the dividend. Yang argues those payments will be needed to help out Americans who lose their job as the economy transitions toward more automation.