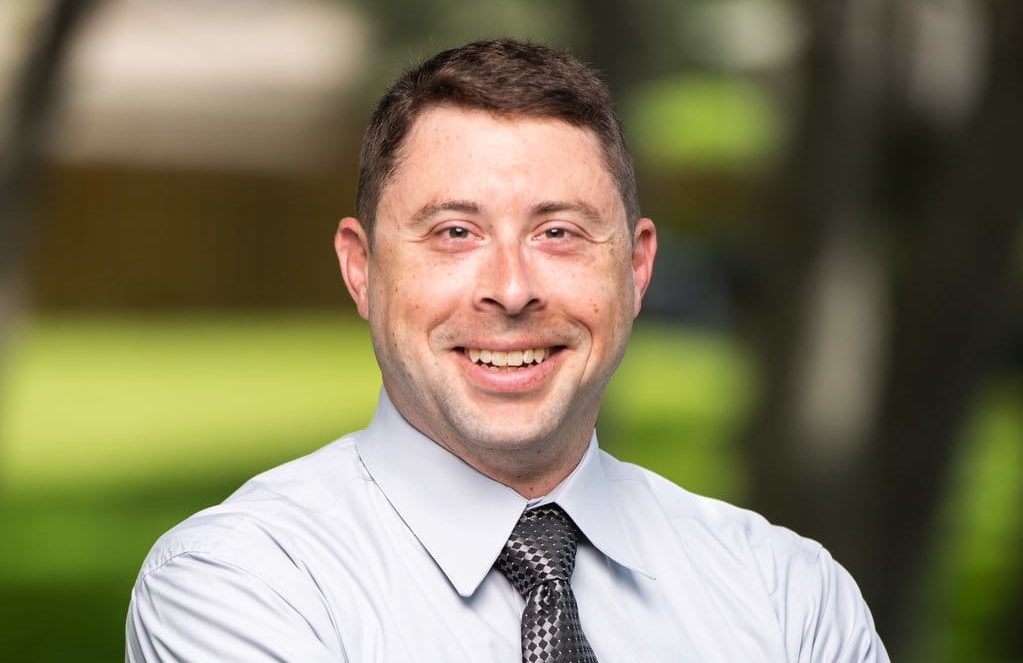 "Climate change is real."
Democrat Adam Hattersley is taking advantage of headlines this week painting his opponent as a climate change denier. 
Hattersley responded Wednesday to comments GOP Congressman Ross Spano made on WFLA this weekend saying he does not believe climate change is caused by human activity. 
"As a veteran, I'm listening to the experts at the Pentagon who are warning that human-caused climate change is the No. 1 long-term threat to our national security," Hattersley said in a statement.
"As an engineer, I'm listening to the consensus among the scientists and experts that climate change is real and we need to use data and facts to address it."
Speaking on "Politics on Your Side" with Evan Donovan Sunday, Spano refuted almost unanimous scientific consensus that climate change is real, that it's caused by humans and presents a threat.
Asked how he could ignore 98 percent of scientists, Spano said there wasn't enough information and further implied the issue should be further debated. 
Hattersley, currently a House member, is running against the incumbent Spano for the east Hillsborough Congressional District 15 seat.
"As a Floridian, I'm committed to protecting our Sunshine State way of life and I will stand up to career politicians like Ross Spano who won't even admit that climate change is real," Hattersley said.
Spano's reelection campaign will be high-profile. It's a top target for the Democratic Congressional Campaign Committee that has been leaping at any opportunity to blast Spano.
The group has been following closely Spano's continued campaign finance troubles that started last year when he accepted $180,000 in personal loans from a friend and then used most of that money to loan his campaign, which constituted an illegal campaign contribution because it violated contribution maximums. 
Since then more complaints have been filed against Spano arguing he further violated the law by failing to return campaign contributions despite knowing they were illegal. Spano's campaign has claimed the loans were repaid, but reports don't yet reflect that repayment.