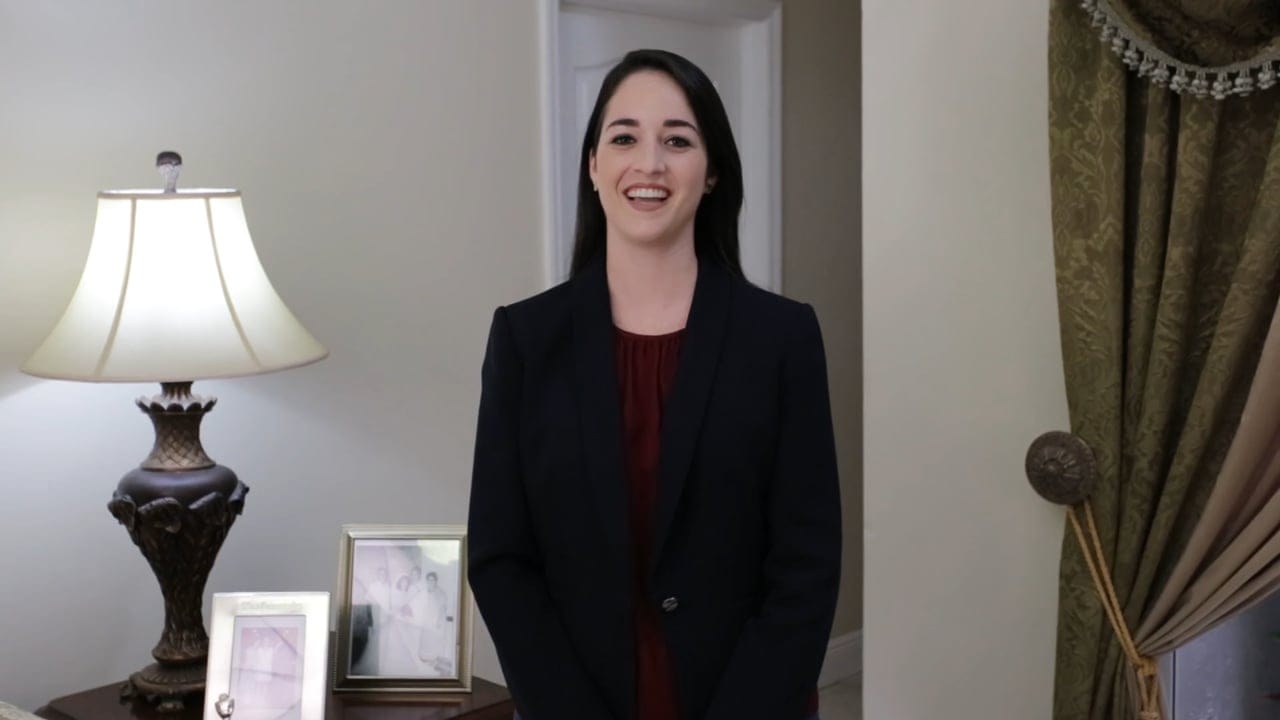 The fundraiser will be held at Las Vegas Cuban Cuisine in Doral
Bibiana Potestad will formally launch her campaign for House District 105 next week.
Potestad is one of four Republicans seeking seat, currently held by state Rep. Ana Maria Rodriguez, who is running for state Senate in 2020.
To get her campaign in gear, Potestad is holding an Aug. 14 fundraiser at Las Vegas Cuban Cuisine, 11500 NW 41st St. in Doral. The event will run from 6:30 p.m. to 8:30 p.m.
Several noteworthy names are included on the host committee, including former U.S. Rep. Lincoln Díaz-Balart, state Sen. Anitere Flores, former state Rep. Jose Felix-Diaz as well as former House Speaker and lobbyist Dean Cannon.
Potestad, an attorney, entered the HD 105 race Aug. 1. She is running against Pedro Barrios, David Borrero and Daniel Sotelo for the GOP nomination. Javier Estevez, the 2018 Democratic nominee, is also seeking the seat.
HD 105 covers parts of Broward, Collier and Miami-Dade counties.
Democrats hold a slim advantage in voter registrations, though the seat has been held by a Republican since it was reapportioned ahead of the 2012 election.
Former Rep. Carlos Trujillo held the seat from 2012 through 2018. He won his first term against a write-in candidate and earned reelection with a 14-point in 2014 and a 4-point win in 2016.
The margin was much closer last year — Rodriguez defeated Estevez by just 417 votes.
The fundraiser invitation is below.