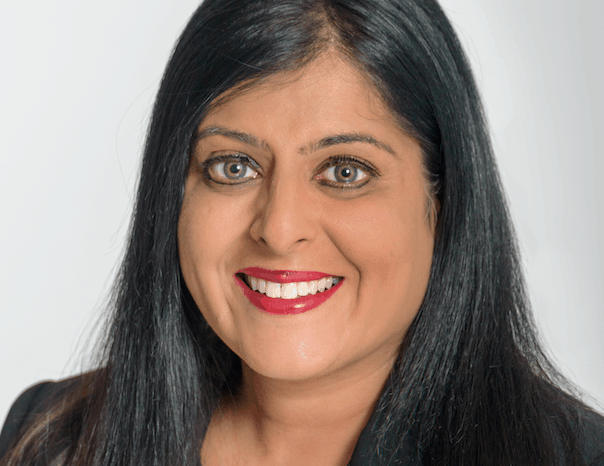 Anjali Vaya takes on Emily Bonilla in 2020 election
Winter Park businesswoman Anjali Vaya has filed to run for the Orange County Commission's District 5 seat in the 2020 election.
Vaya, who founded and runs the tech firm Tezz Mobile Solutions, is seeking to unseat first-term Commissioner Emily Bonilla in the northeastern Orange County district that stretches from Maitland to the Brevard County line. Bonilla filed last October to seek reelection.
Vaya is no stranger to Orange County politics, having worked in the campaigns of both Jerry Demings and John Mina in their successful elections as Orange County Sheriff, and having been active for years in political business issues arising from the International Drive district and Orange County's tourism corridor. Demings is now Orange County Mayor, succeeded last fall by Mina.
Vaya also has been active in the Indian American Chamber of Commerce and a variety of service organizations, notably Feeding the Children and Children's Safety Village.
Her company specializes in websites, marketing, social media, and digital presence, and has been working with a number of Central Florida hotels to set up 120 information kiosks for guests. Her pervious background has included experience in corporate business.
She is an immigrant from Zambia and has ethnic heritage from India. She also has lived in Kansas City and Maryland, coming to Central Florida in 2006. That's when her son was born.
"My life changed once I became a mother. It started making me think about governance, and safety and wellness, and the surroundings and the future for our children," she said. "I feel with my experiences in technology as well as in all the different sectors I've worked in I can definitely bring a change, and work with our mayor to achieve the same vision."