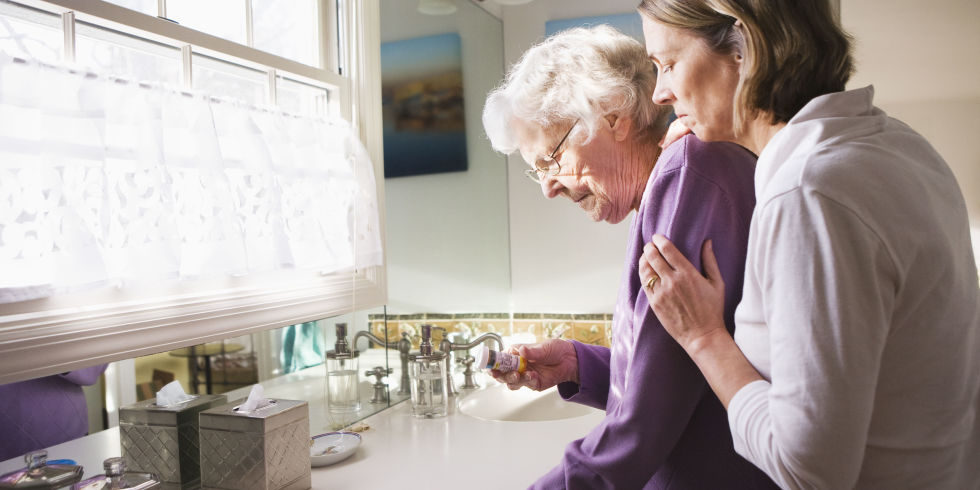 'This legal form of kidnapping is happening in communities across the country," Crist said.
Following an alarming congressional report and a series of stories investigated by the Orlando Sentinel, a bipartisan trio of Florida lawmakers, Darren Soto, Gus Bilirakis, and Charlie Crist, announced Wednesday they filed a bill to tighten protections for mostly-disabled, mostly-elderly people under control of legal guardians.
"In Orlando, we saw firsthand the abuse of a former guardian which led to a preventable death," Soto stated in a news release, referencing a case that crossed over into the Tampa Bay market as well, brought to light this summer by the Sentinel's reporting.
"We owe it to our seniors and to those living with disabilities to provide protections from ill-intended bad actors who abuse the system designed to provide a better quality of life. Guardianship is a critical resource that gives Americans support when they need it most," Soto continued. "This bipartisan legislation will empower the good guardians and allow them to continue serving those in need while combating against fraud and abuse."
U.S. Rep. Debbie Dingell of Michigan joined Soto, Bilirakis, and Crist in sponsoring the House's Guardianship Accountability Act. It has not yet been assigned a bill number.
Theirs is a companion bill Senate Bill 591, filed by U.S. Sens. Susan Collins, a Maine Republican, and Bob Casey, a Pennsylvania Democrat. They are chair and ranking member, respectively, of the Senate Special Committee on Aging.
The bill is intended to create further oversight and create data collection measures to hold guardians accountable. A news release from Soto's office cites recent reports of "fraud cases and financial exploitation from guardians toward vulnerable populations."
Those include cases highlighted in stories published by the Sentinel this summer, including at least one case that resulted in death. That reporting began with the case of court-appointed guardian Rebecca Fierle and her ward, 75-year-old Steven Stryker of Cocoa, who died in a Tampa hospital under a "do not resuscitate" order Fierle had filed against his wishes. The Florida Department of Law Enforcement has launched a criminal investigation.
The news release from Soto's office also referenced a year-long investigation by the Senate Aging Committee. Its report, "Ensuring Trust: Strengthening State Efforts to Overhaul the Guardianship Process and Protect Older Americans" made numerous reform recommendations to protect patients.
Bilirakis cited cases in his district.
"It is said that the strength of a society can be judged based upon how it treats its most vulnerable populations. We've seen from recent examples in the news, and alarming rates of elder abuse throughout Pasco and Pinellas counties, that guardianship is an area where we can and must do better in order to ensure the protection of our seniors," Bilirakis stated in the release. "Following the recommendations from the Senate Special Committee on Aging, I am proud to be part of this bipartisan initiative that provides additional resources, strengthens protections and improves intergovernmental coordination in order to achieve this paramount objective."
Crist referred to the worst of guardian cases as a "legal form of kidnapping" and cited an incident leading to death, presumably that of Stryker.
"Guardianship abuses are resulting in seniors literally being held against their will, isolated from family members and friends, their assets liquidated and drained by unscrupulous people gaming a broken system," Crist stated." This legal form of kidnapping is happening in communities across the country, in many cases with little or no recourse available, and recently in Florida directly resulting in death. This legislation brings federal resources to bear, providing the missing transparency needed to understand where problems exist with a better ability for stakeholders to track outcomes across disparate state court systems nationwide."