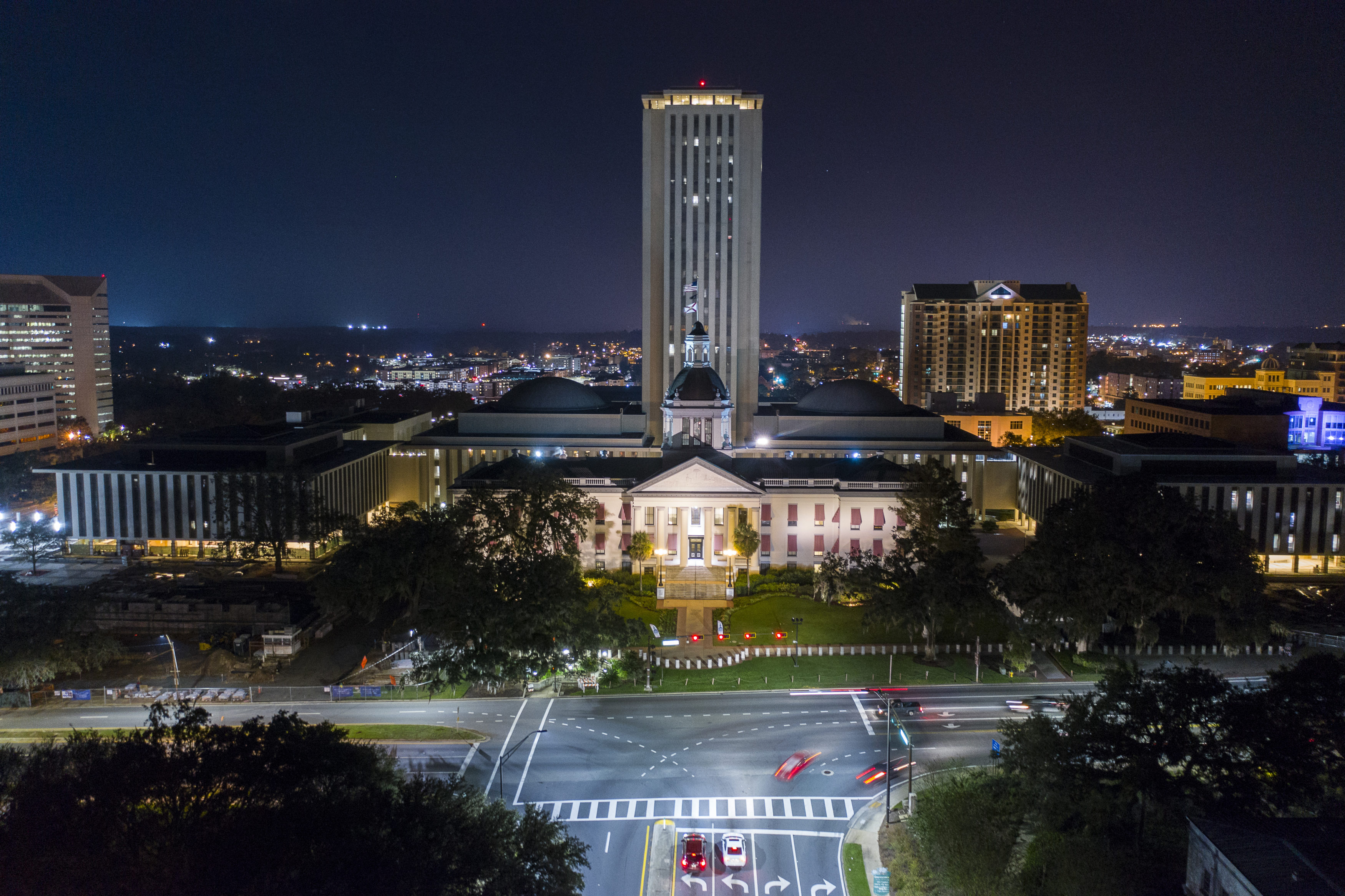 Rader wants state capital in Central Florida.
Sen. Kevin Rader is once again looking to study the possibility of moving the state capital from Tallahassee to Central Florida.
Rader – who represents parts of Broward and Palm Beach counties – has pushed for the move before, arguing Tallahassee is too distant from many of the state's biggest population centers.
His bill (SB 112), newly filed for the 2020 Legislative Session, would task the Office of Program Policy Analysis and Government Accountability (OPPAGA) with studying the matter.
Among the things OPPAGA is directed to consider in the bill are ease of travel to the capital for residents, cost of travel for legislators, costs associated with relocating the capital and an estimate of the effect on Tallahassee and Leon County.
The organization would report its findings to the Legislature by Dec. 15, 2021.
One thing is sure: Efforts to relocate the capital go back all the way to 1853, and they haven't been successful yet.
Rader's argument for shifting the capital south is the same argument that gave us Tallahassee as the capital city in the first place.
"Tallahassee was chosen as the capital of American Florida in 1824, primarily because it was the midway point between the two principal cities," reads the state's history of the capital.
At the time, those two cities were St. Augustine and Pensacola. But eventually began spreading south, turning the swamp into habitable areas. Now, much of state's population lives in areas such as Orlando, Tampa, and the tri-county area in South Florida.
By settling the capital in Central Florida, it would serve as a better midpoint for lawmakers and residents.
But Rader's effort didn't get very far last Session. That's because although a Central Florida capital would be more geographically convenient, it would also cost loads of money.
The study would be tasked with figuring out just how much.