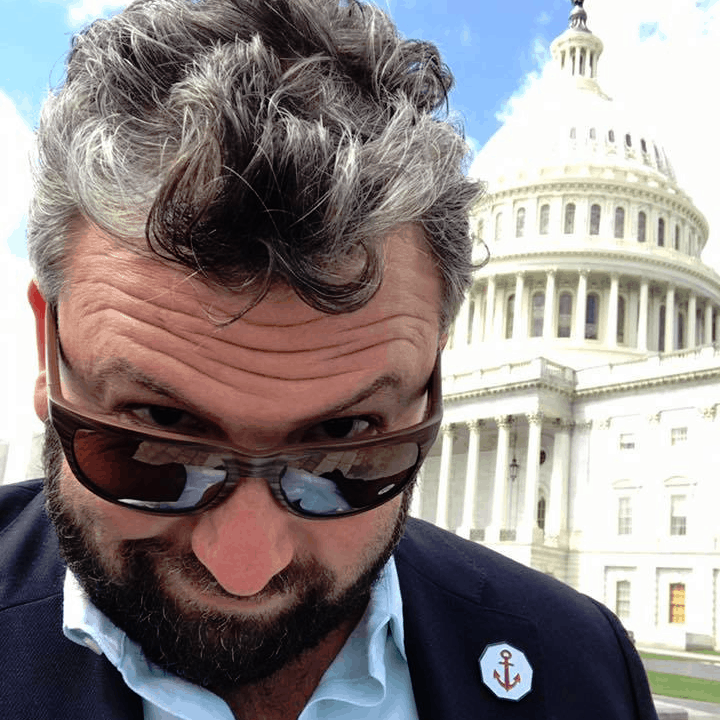 That includes $50,000 of his own money.
Businessman Adam Botana burst into a Florida state House race and raised almost $77,000 in six days.
The bulk of that comes from the candidate's own pocket. But the solid showing sets up a high-powered, three-person Republican primary with Sanibel City Council member Jason Maughan and former Congressional staffer Jesse Purdon.
The Bonita Springs businessman in July filed in Florida House District 76 to succeed state Rep. Ray Rodrigues.
Botana raised $76,705 for July. That includes $50,000 from Botana himself. Botana's family owns and operates Bay Water Exclusive Boat Club in Bonita Springs. His business cards list him tongue-in-cheek as "Head Boat Washer;" the corporate organization there counts him as vice president.
The rest of Botana's contributions come from 47 other separate donors.
That includes Botana'a parents Omar and Sherry, the Boat Club's owners, who each chipped in $1,000. Bay Water Boat Rentals and Bay Water Exclusives each also donated $1,000.
So did other Bonita-Estero businesses like Beach Storage, Boatjunkie Sales and Services, Quality State Investment, BCF Management Group, Levy Brothers and Marin Abdiel.
Oil company owner Ronald Dehn and wife Cindy also made maximum donations, as did attorney Richard Garner.
Nearly all of Botana's money comes from sources within Lee County.
Neither Purdon nor Maughan have filed numbers for July, but both have already raised significant amounts.
Purdon in June, his first month reporting totals, raised $22,025, all from outside contributions.
"I congratulate him on a strong first month of fundraising," Purdon said of Botana. "He essentially raised what I did in my first month. We, as I am sure all the candidates will, continue to work hard for the next 12 months leading up to the primary election."
Maughan, meanwhile, remains the fundraising leader. In June, he broke six figures with 102,900. Maughan said he largely took July off of fundraising after surpassing his goal through June.
He dismissed Botana's haul as less significant once you take out his own money and that from family members.
"Looks like Purdon actually beat Botana in fundraising for first report, surprisingly," Maughan said, noting Botana just announced but has been talking about running for months.
"Look, I can write a check for $200,000 to myself, and have when there wasn't time to raise before the Senate primary. This is far out from the Primary though, the point is to show Republican community support for your campaign — read voters and their confidence in you as reflected by individual contributions."
In 2016, Maughan unsuccessfully challenged state Sen. Lizbeth Benacquisto in a bruising campaign before winning a seat on the Sanibel council.
Purdon previously worked for U.S. Rep. Curt Clawson and for the Naples Area Board of Realtors.
With Benacquisto retiring because of term limits, Rodrigues, who also could not seek another term, is running for Senate District 27.
So far, no Democrats have filed for the District 76 House seat. In November, Rodrigues won reelection with nearly 65 percent of the vote over Democrat David Bogner.