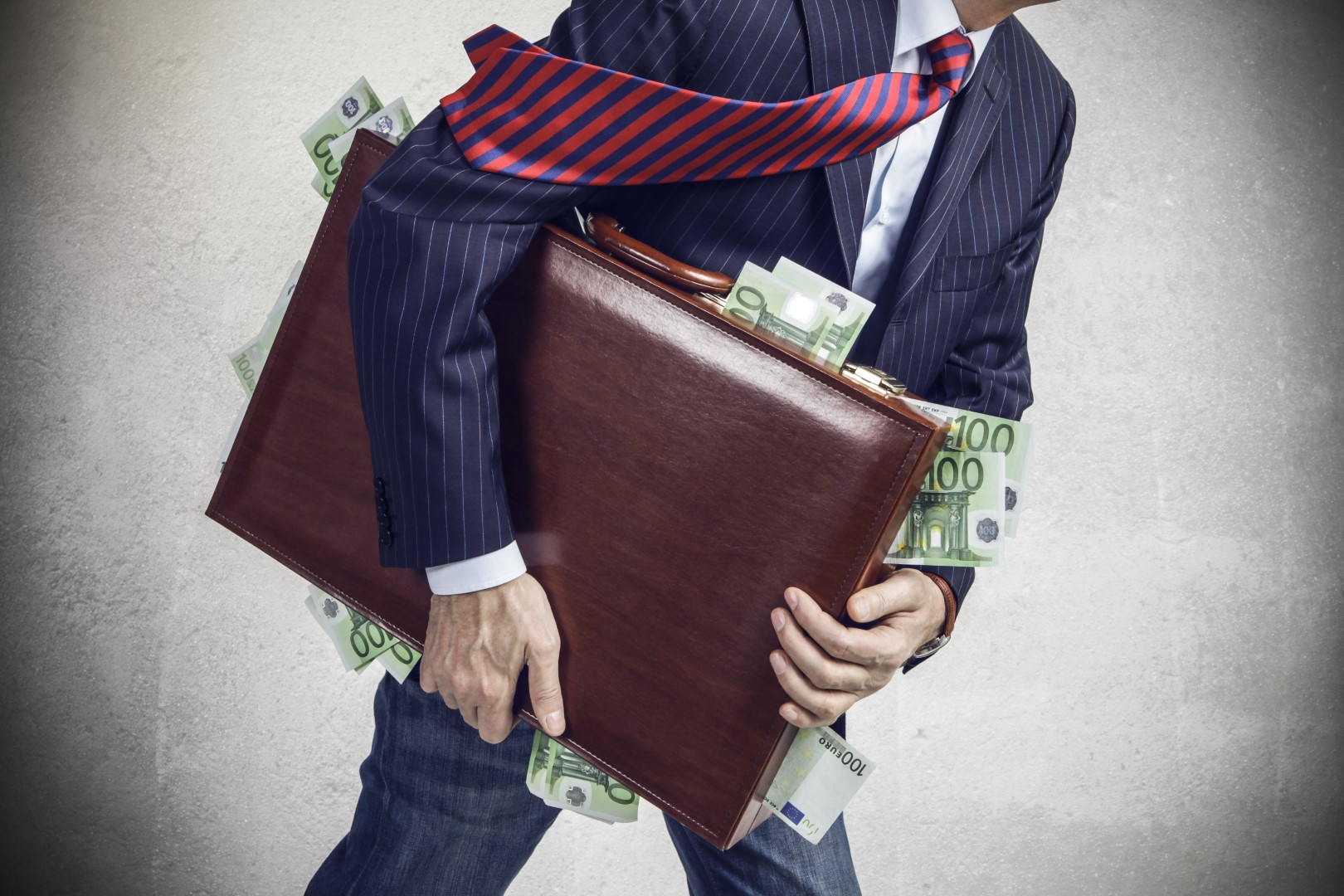 Florida's sports owners are no strangers to political influence.
Stephen Ross, who has faced his fair share of criticism for the Miami Dolphins' mediocrity over the years, found himself facing a different kind of scorn this week, criticized as a "hypocrite" for hosting a high-dollar fundraiser for President Donald Trump while also running a foundation that promotes inclusion and equality while combating racism.
Ross responded to the controversy, which included calls to boycott his companies Equinox and SoulCycle, explaining he didn't agree with everything the president did and said, but he has always been "an active participant in the democratic process."
The billionaire's activity includes hundreds of campaign donations — mostly to Republicans — worth approximately $2.5 million in recent years, according to federal and state filings. Among the recipients: the Republican National Committee, Mitt Romney, and Rick Scott.
Ross' political activity is no outlier among Florida's wealthy pro franchise owners, according to campaign filings. A 2014 WTSP story documented nearly 100 athletes and executives from just Tampa Bay who had made contributions to candidates or political committees.
Teams and executives often donate to the majority party to advance their state and local interests. But at the national level, donations often reflect individuals' ideology.
Jacksonville Jaguars owner Shahid Khan has become a reliable Republican donor over the last decade, contributing $250,000 to Rick Scott's Let's Get to Work PAC, $175,000 to Lenny Curry's Build Something That Lasts PAC, and more than $100,000 to support Mitt Romney and other national Republican efforts in 2012.
Khan has also given $500,000 to the Citizens for the Truth About Amendment 3 PAC, which failed to defeat a 2018 referendum that restricted gambling expansion in Florida, as well as a pair of donations to American Idol star-turned-Democrat Congressional candidate Clay Aiken in 2014.
The Glazer family, which owns the Tampa Bay Buccaneers, has spread its contributions fairly evenly across the two major parties over the years. It supported Virginia's former Republican Governor and Senator George Allen with tens of thousands of dollars, as well as Republican-turned-Independent-turned-Democrat Charlie Crist and other left-leaning politicians and committees. The Buccaneers have also donated heavily to transit-related political committees in both Hillsborough and Pinellas counties.
One of the Bucs' chairmen, Edward Glazer, has donated more than $185,000 to the Republican National Committee since May 2016 as well as $55,400 more to Donald Trump's 2016 presidential efforts. He also cut $5,400 in checks to Hillary Clinton's campaign on the same day he donated to the RNC in May 2016.
Miami Heat owner Micky Arison has donated heavily to both parties, including a $500,000 check to Jeb Bush's PAC in 2015. His donations tilted to the right historically, but have shifted back toward the left since 2016.
Last year, Arison donated $100,000 to the gubernatorial campaign of former Miami Beach Mayor Philip Levine, a Democrat. In 2019, he's stroked checks in support of Democratic Congressional candidates Elijah Cummings, Stephanie Murphy, Debbie Wasserman Schultz, David Price, and Sean Maloney. He's also donated to moderate Republican Sen. Lisa Murkowski and Florida Republicans Marco Rubio and Vern Buchanan.
Florida Panthers owner Vincent Viola was nominated — but never confirmed — as President Trump's nominee for Secretary of the Army. However, his political donations appear to be virtually nonexistent in recent years. Prior to 2015, he had a history of donating to both Democratic and Republican committees.
Orlando Magic owner Dan DeVos has been a big backer of Orlando's Democratic Mayor, Buddy Dyer, but has contributed the bulk of his $1 million-plus in donations since 2015 to conservative candidates and causes, including Florida governors Rick Scott and Ron DeSantis, as well as dozens of Republican House and Senate candidates.
Tampa Bay Lightning owner Jeff Vinik has been contributing to Republican candidates and committees for more than 20 years, with some of the biggest contributions coming recently, including more than $78,000 to Mitt Romney's 2012 presidential bid, $200,000 to Scott's PAC in 2015, and another $42,000 to Scott's Senate campaign in 2018.
Tampa Bay Rays owner Stu Sternberg has supported local and state Republicans in recent years as his efforts to land stadium subsidies have increased, but he has historically favored Democratic candidates. Sternberg has donated to Democratic Congressmembers Kathy Castor and Crist, St. Petersburg Mayor Rick Kriseman, President Barack Obama, gubernatorial hopeful Andrew Gillum, and Senate candidate Patrick Murphy.
The least-political franchise owner in Florida appears to be the Marlins' Derek Jeter, who has not recorded a single state or federal campaign contribution.
The above figures do not include donations from the owners' businesses, which add up to millions of dollars more in contributions. That's on top of the millions of dollars Florida sports organizations spend on lobbying Tallahassee.