"I am grateful for the support of my neighbors, friends, and colleagues."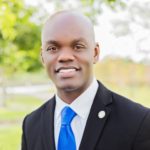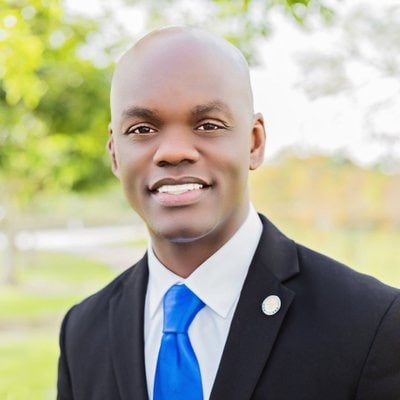 House Democratic Leader Kionne McGhee added another $113,000 in his bid for Miami-Dade County Commission, thanks in part to $81,000 that was transferred from a PC previously associated with McGhee.
That tally is added to the $108,000 McGhee earned in June as he competes for the District 9 seat.
"I am grateful for the support of my neighbors, friends, and colleagues throughout our community and Florida," McGhee said.
"As a proud resident of South Dade, I am fully aware of the issues that my constituents experience on a daily basis. Their concerns are my concerns."
McGhee's campaign took in a little more than $14,000 in July. His political committee, Words Matter, added nearly $100,000.
But $81,000 of that came from Florida Standing United PC, which had ties to McGhee back when he was Leader-designate.
That money was transferred around, eventually winding up in Greater Florida Leadership Group PC, which gave it over to Words Matter.
McGhee is one of four candidates vying to replace outgoing Commissioner Dennis Moss, who is being pushed out by the county's new term-limit system after serving for nearly three decades. Moss told the Miami Herald he would endorse McGhee back in February, before McGhee had even filed.
McGhee himself is term-limited in the House, leading him to attempt a move to serve in county government.
Competing against McGhee are pastor and former county aide Mark Coats, South Bay Community Council member Johnny Farias and attorney Marlon Hill.
Coats brought in just under $2,400 in July. He spent nearly double that, with more than $4,600 in expenditures listed.
Farias fared a bit better, raising more than $5,500 and listing less than $2,700 in expenditures.
Hill, however, banked more than $13,000. He's totaled nearly $110,000 raised since declaring his candidacy back in February.