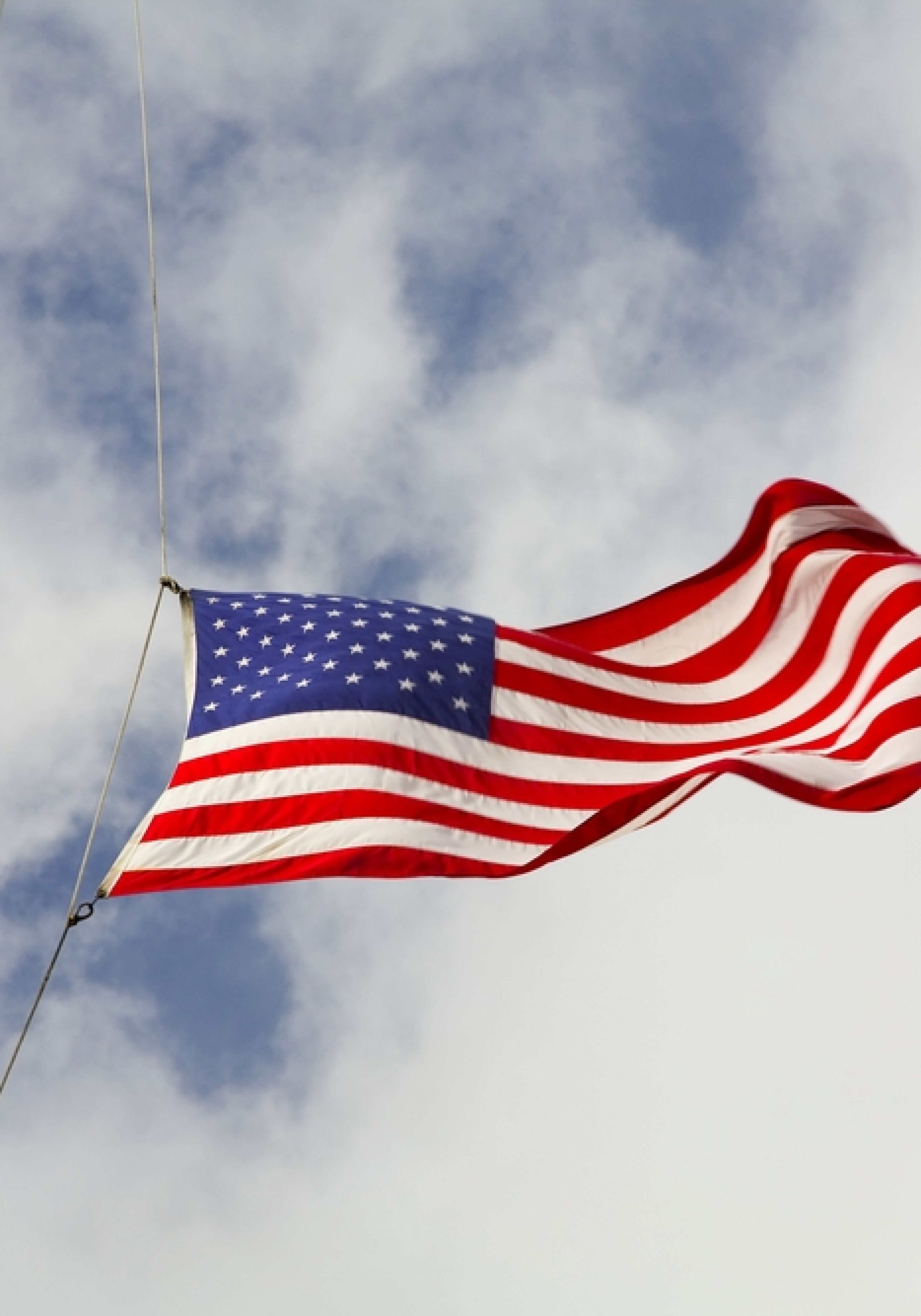 Sommers led his department "to where it is today."
Gov. Ron DeSantis has ordered flags at half staff for James E. Sommers, Suwanee County's public safety director.
Sommers, of Live Oak, was killed last Tuesday night in a crash involving an SUV and his motorcycle. He was 40.
"As a symbol of respect for the memory of Director Sommers, and his service to Florida, I hereby direct the flags of the United States and the State of Florida to be flown at half-staff at the Suwanee County Courthouse in Live Oak, the City Hall of Live Oak and at the Capitol in Tallahassee, sunrise until sunset on Tuesday, Aug. 13," DeSantis said in a statement.
Sommers joined Suwannee County Fire Rescue in 2001, becoming public safety director in 2012.
Eddie Hand, Suwannee County Fire Rescue's assistant chief, told News4Jax that Sommers "made great strides in leading the department toward where it is today."
According to the story, the county "started two decades ago with only one firetruck covering the entire county and all-volunteer backup firefighters. Because of Sommer's leadership, Suwannee now has five paid stations with 60 men in the department on staff."
"It's been a tough loss to me because James and I went to fire school together and we were in the same class and actually roomed together in fire school," Hand told the station.