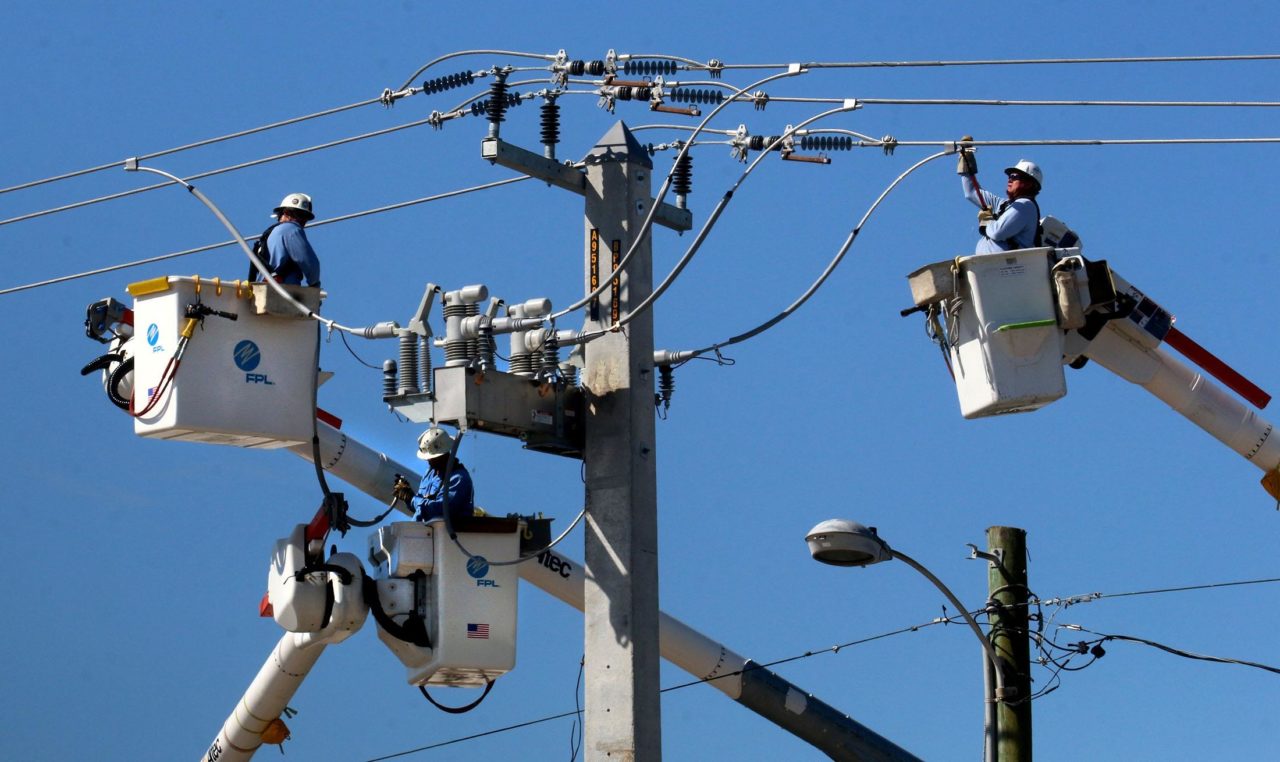 "The goal is to be done Friday by noon."
On Monday, the Florida Public Service Commission began a multi-day hearing about a sharp decline in in-state utilities' projected conservation, with new goals to be set.
"The goal is to be done Friday by noon," said Chairman Art Graham.
Utilities have offered projections far short of previous years. Some are at zero or close to it.
However, utilities countered that their projections don't matter, because conservation is part of the model.
Florida Power and Light Senior Manager Thomas Koch said the Florida Building Code and federal appliance standards are helping to drive conservation via energy efficiency.
"Operational costs … have gone down," Koch said. "The fact that codes and standards keeps chewing the bottom out of what was the low hanging fruit on the energy efficiency side."
FPL Engineering Supervisor Andrew Whitley noted problems with predictability, including figuring out what the "average customer" may want.
"We have many different types of customers … we can't define typical customer usage," Whitley said.
Integrated Resources Dr. Steven Sim noted that "lower system costs" lead to fewer opportunities to prime efficiencies.
"Demand Side Management Achievable Potential is significantly lower," Sim said, lowering FPL's suggested goals.
"Utilities from Oklahoma to Ohio to Georgia … all seeing declining benefits … declining cost-effectiveness," Sim said.
"Utilities are taking advantage of cost-effective solar and wind … driving down the compliance costs," Sim added.
Per the docket, the FPL position: "Several factors have significantly affected the cost-effectiveness of DSM measures … Additionally, the amount of energy efficiency projected to be delivered by federal and state codes and standards over the 10-year Goals period has increased. Each of these factors greatly benefits customers, but at the same time reduces the cost-effectiveness and availability of DSM options."
Though FPL testimony took up most of the afternoon, opening statements from other utilities suggested the narratives the rest of the week will feel familiar.
Steve Griffin of Gulf Power Company noted his company's commitment to low-income customers.
JEA of Jacksonville, projecting no conservation gains, said JEA's local control positioned it better than the state to know what it's conservation needs are.
The "low-income insulation" program has reduced bills by 11 percent, asserted Gary Perko for the perhaps-for-sale municipal utility.
The Orlando Utilities Commission? Likewise devoted to "conservation," including "low-cost solar" and "net metering."
"Let OUC continue walking the walk," the representative urged.
"With goals of zero," countered Bradley Marshall of the Southern Alliance for Clean Energy, there is little help on the way for low-income customers, however.
Marshall poked holes in the estimates of utilities on costs, and questioned the aforementioned dedication to solar for Orlando.
"They are not walking the walk," Marshall said.