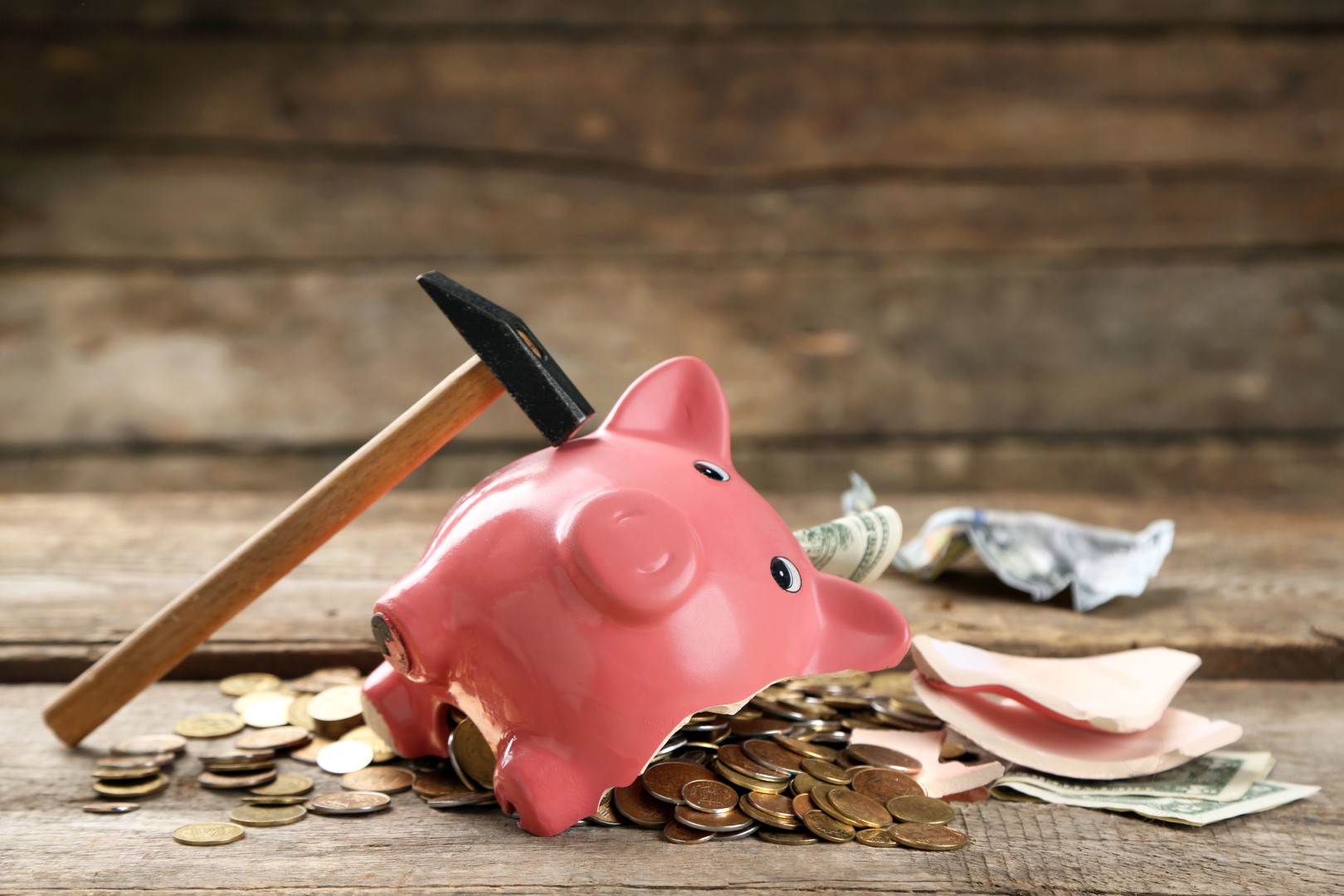 When it comes to fundraising, many South Florida candidates seem to be on summer break.
For the second straight month, Democratic candidate Marie Woodson came out on top in the fundraising contest in House District 101.
Woodson, a Democratic candidate for House District 1010, raised more than $9,200 in July. That's coming off nearly $10,200 earned in June.
She still trails the overall money leader in the race, however. West Park Vice Mayor Brian Johnson raised more than $6,700 in July, bringing his overall total to nearly $55,000.
Woodson, meanwhile, has tallied just under $35,000 overall.
The two are competing for the Democratic nomination against Ashira Mohammed and Jonathan Gilbert Flores.
Mohammed garnered just $1,500 in July contributions. Flores' numbers were not available as of this posting, but he's shown $0 in contributions for every month dating back to March.
HD 101 covers portions of Broward County including West Park, Pembroke Park, and Hallandale Beach. Outgoing Rep. Shevrin Jones is term-limited in 2020. He's currently pursuing the Senate District 35 seat, and has already endorsed Vice Mayor Johnson as his preferred replacement.
Over in House District 104, Broward School Board Member Robin Bartleman once again topped her opponents in fundraising.
Bartleman, a Democrat, earned more than $2,600 in July. Her Democratic opponents, Morey Wright, Jr. and Imtiaz Mohammad, have trailed her for three straight months now.
In July, Wright posted $1,250 in contributions, while Mohammad showed $0 in earnings for the ninth consecutive month.
HD 104 covers Weston and Southwest Ranches in Broward County. Current HD 104 Rep. Richard Stark is term-limited.
It was a fairly sleepy fundraising period overall for the region. Miami Gardens Councilman David Williams, Jr. narrowly edged former Miami Gardens Councilwoman Felicia Robinson in July fundraising over in House District 102.
Williams earned just under $2,300, while Robinson pulled in more than $2,100.
The pair of Democrats are also competing with former Miramar City Commission candidate Dennis Hinds, who showed less than $150 raised in July. Former state House candidate Matthew Tisdol's filings were not available. He joined the race partway through July.
HD 102 covers parts Broward and Miami-Dade counties, including Pembroke Pines and Miami Gardens.
The contest for HD 107, which spans parts of Miami Gardens and Golden Glades in Miami-Dade County, also saw light fundraising totals.
The race is also a battle between a quartet of Democrats. Christoper Benjamin earned just over $1,000 in July, but that was enough to give him the lead.
Numbers for Ulysses "Buck" Harvard were not yet available. But Hubert Campbell raised just $470 and Michael Etienne, who entered the race in early July, hasn't raised any money yet.
Other contests were slower still. Former Miami Hurricanes defensive lineman Demetrius Jackson was the top earner in House District 109 with less than $800 raised.
The Democrat is competing against incumbent Democratic Rep. James Bush III, who showed $0 in July contributions. Libertarian Party candidate Keon Antonio Grayson also added $0.
In House District 103, Rep. Cindy Polo posted just $25 in July donations. But Miami Lakes Vice Mayor Nelson Rodriguez, who entered the 2020 contest as a Republican in early July, hasn't raised any money yet. Another Republican challenger, attorney Tom Fabricio, joined the race in early August and thus has not filed a fundraising report.
And up in Palm Beach County, in a much anticipated rematch between Democrat Jim Bonfiglio and GOP Rep. Mike Caruso in House District 89, both candidates hauled in a whopping $0.
It's still early yet, and surely many of these candidates and races will see more money flood in as we get deeper into the 2020 election season. But for now, when it comes to fundraising, many candidates seem to be on summer break.