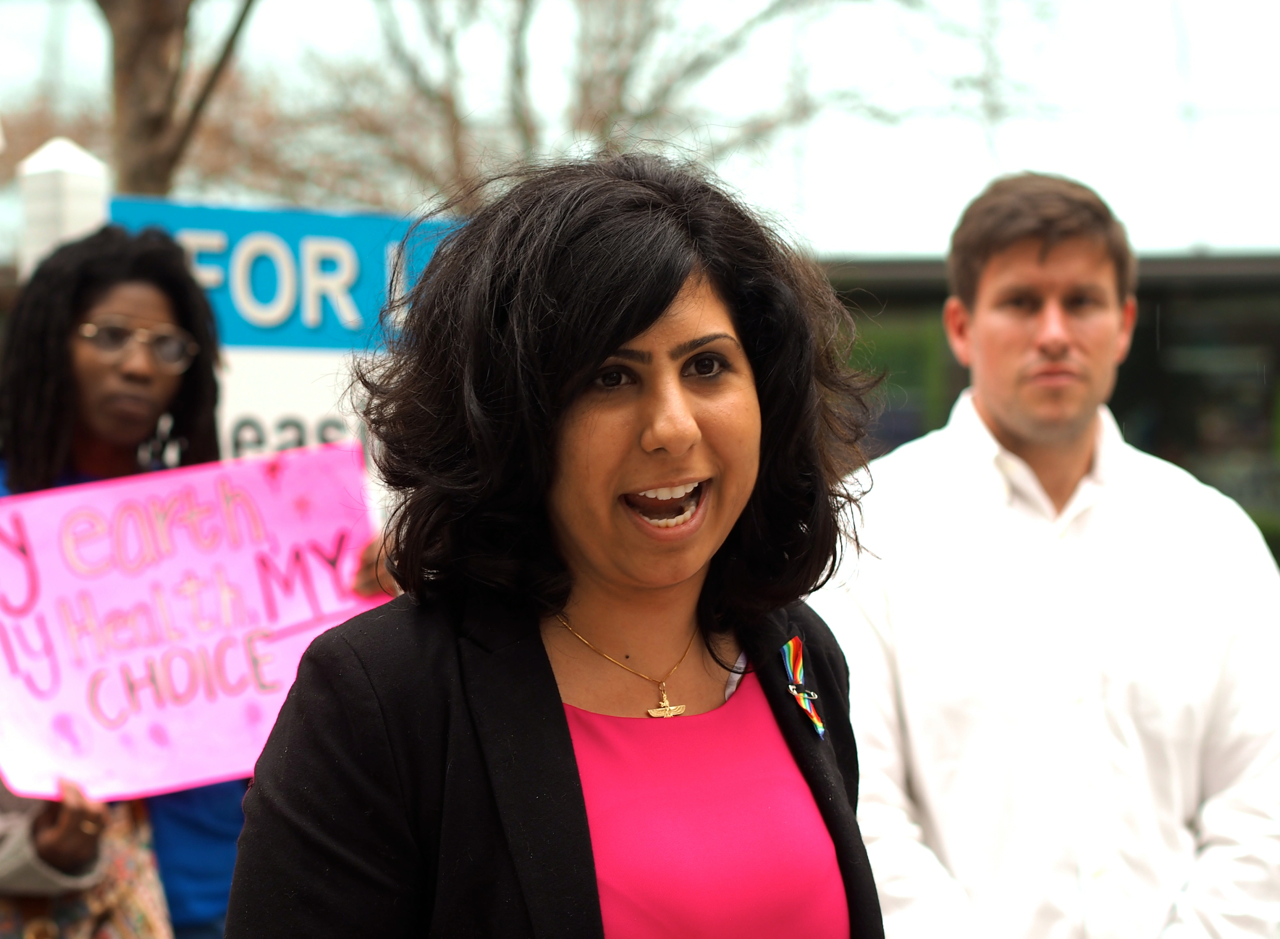 Measure declares white nationalism, supremacy 'contradictory' to Florida values
Democratic state Rep. Anna Eskamani of Orlando has filed a resolution calling on the Florida House to condemn white nationalism and white supremacy.
Eskamani's measure (HR 51), filed Tuesday, is a declaration of condemnation and rejection of the two movements steeped in racism and tied to the motives of several alleged mass murderers, including the accused shooters in El Paso, Texas; Pittsburgh, and Charleston, South Carolina.
The resolution was first reported on Tuesday by The Florida Phoenix, which had explored political extremism associated with the movements this spring.
Eskamani's resolution declares the movements "hateful expressions of intolerance that are contradictory to the values that define the people of Florida and the United States."
The resolution comes after legislative leadership spoke out against white nationalism.
Senate President Bill Galvano called for it to be included in a review he has ordered of factors involved in mass shootings. House Speaker Jose Oliva called white nationalism "a vile, disgusting, un-American ideology."
Eskamani's resolution says much the same thing, only in detail.
HR 51 begins with background that includes FBI assessments that offer distinctive definitions of "white supremacy" and "white nationalism."
"White supremacists believe that the white race is superior to all other races and was created to rule them. They view non-whites as subhuman and usually refer to them in derogatory terms," the resolution quotes a 2006 FBI report.
HR 51 quotes the FBI assessment as saying that white nationalists "believe the white race is under attack from Jewish interests that dominate the government (referred to as the Zionist Occupied Government, or ZOG), the media, banking, and entertainment industries and act to the detriment of the white race.
White nationalists view multiculturalism, diversity, and illegal immigration as direct assaults on the white race and race-mixing as akin to white genocide.
"Many contend that a race war, often referred to as RAHOWA, or Racial Holy War, is a certainty," the resolution continues in its quote of the FBI assessment.
The first committee week for the 2020 Legislative Session begins Sept. 16.