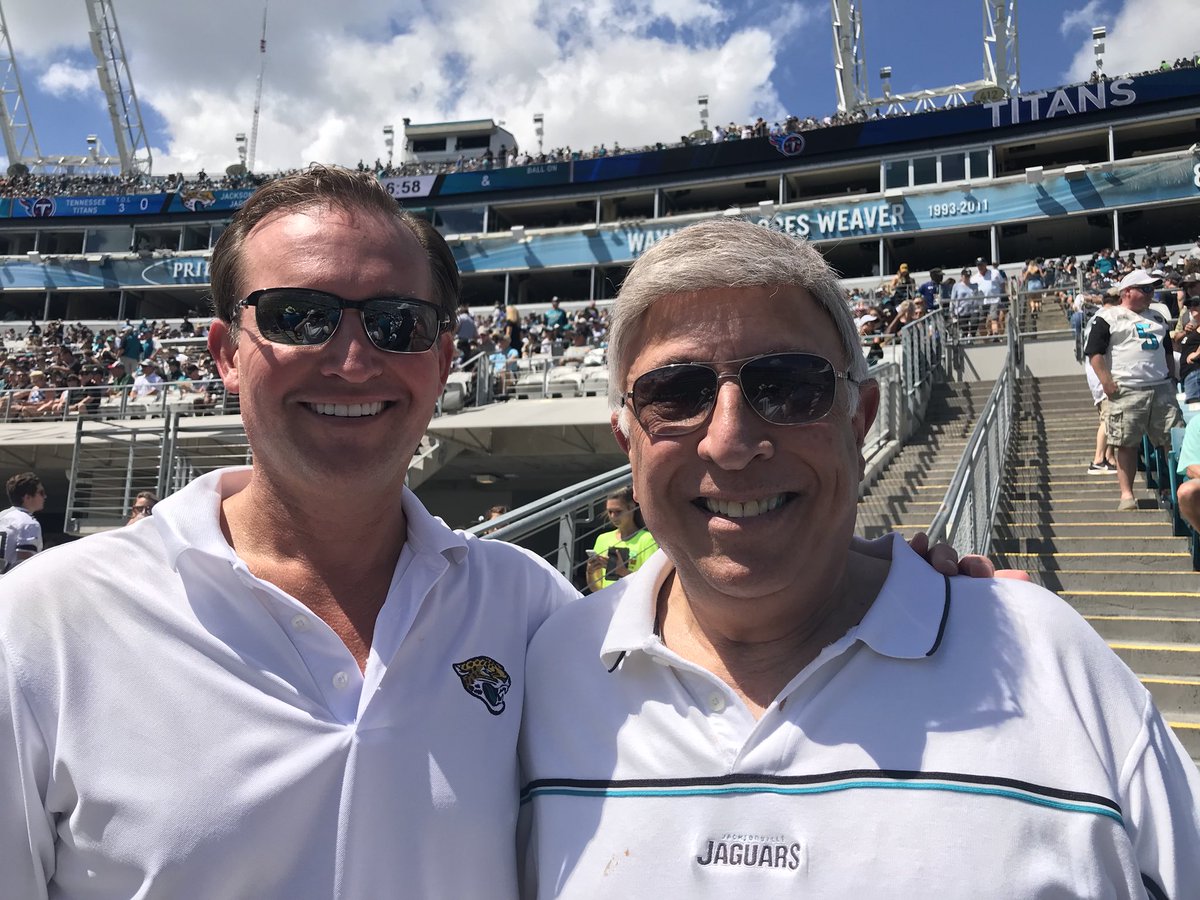 "You make too many political decisions."
Jacksonville Mayor Lenny Curry pitched the possibility of an elected school superintendent Tuesday, but he'll have to work to sell it.
Former Mayor and current City Council Vice-President Tommy Hazouri told media Tuesday afternoon that he thought this was a non-starter.
"No large county should have an elected school superintendent," Hazouri said. "Absolutely not. I would never support that."
"You make too many political decisions," said Hazouri, a former member of the School Board himself.
"I wouldn't wish that on any Mayor. They have enough issues to deal with," Hazouri added, stressing that the board should be independent.
Regarding the proposal of an elected School Board chair, Hazouri questioned whether state law even allows that.
Curry and Hazouri align often despite being of different parties. Hazouri, a Democrat, took heat inside the party for endorsing the Republican Mayor's reelection.
Council President Scott Wilson was, as was Hazouri, surprised by the proposal.
"First I heard of it," Wilson, a Republican, said. "I don't see where I have enough information."
Councilman Rory Diamond, a Republican, said "School board races do not get enough scrutiny from voters … the same kind of energy and focus that City Council races get."
"Anything that gets more voter participation and focus is a good thing," Diamond said.
Regarding the elected Superintendent, Diamond urged looking at the structure.
"What's best for our city over time … ten, twenty, thirty years down the road," Diamond said.
Clearly, discussions will have to happen to make this viable.
"I would suggest," the Mayor said Tuesday afternoon, that "we let the voters decide whether they want to see an elected Superintendent or a board chair elected at-large."
Curry believes that a bill authorizing an elected School Superintendent could be on the November 2020 ballot along with the sales surtax referendum proposal.
"An elected Superintendent would mean accountability to the voters," Curry said. "The voice of the people!"
However, this proposed reform, though presented as expanding democracy, has encountered early skepticism and confusion from at least a couple usually reliable allies.