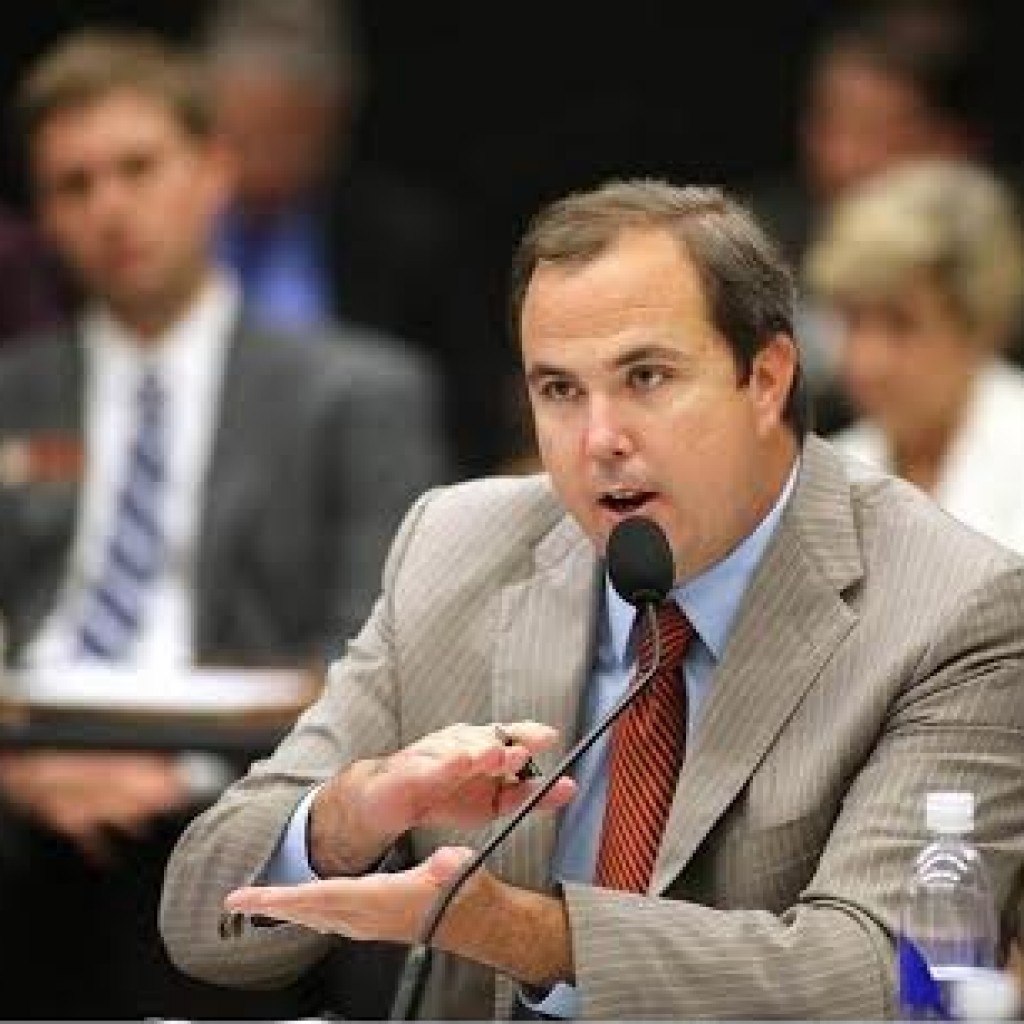 Commerce chair said bill could generate $750 million in recurring revenue.
Will this be the year Florida passes legislation charging sales tax for online purchases?
State Sen. Joe Gruters once again filed a sales tax bill aimed at leveling the playing field for traditional stores.
"It's not an end-all-and-make-everything-Eden bill," the Sarasota Republican said, "but it's a way to do best by our retailers."
The bill (SB 126) revises a number of definitions as far as remote and mail-order sales. The ultimate impact, he said, should be an e-fairness measure that has companies like Amazon charging sales tax the same as if a shopper purchases goods at the Mall at Millennia.
While sure to be decried as a tax increase, Gruters said it's not one. That's because a 2018 ruling in South Dakota v. Wayfair says states can charge sales tax on online retail.
In fact, Gruters notes, consumers are obligated to pay the tax whether the retailer charges it or not, according to the decision.
"The tax is owed," he said. "This makes it convenient for consumers."
The alternative could be efforts to claw tax payments from consumers after the fact.
"That's why these little old ladies get audit notices and don't know what to do," Gruters said. "They don't think they owe the taxes."
This isn't the first time, Gruters pushed an e-fairness measure (SB 1112) last year. He managed to pass it unanimously out of the Commerce and Tourism committee, that he chairs, and through Finance and Taxation. But it died in Appropriations.
Last year, he presented the bill as revenue-neutral, balancing potential boons from sales tax to other tax exemptions.
But this year, he's just looking to start charging the sales tax online. That means the bill could generate an estimated $750 million recurring pot of money with no strings attached.
"I will leave it to leadership to decide what to do," he said. "They can decide whether to increase teachers' base salaries or spending it on the environment or do whatever they think is best."