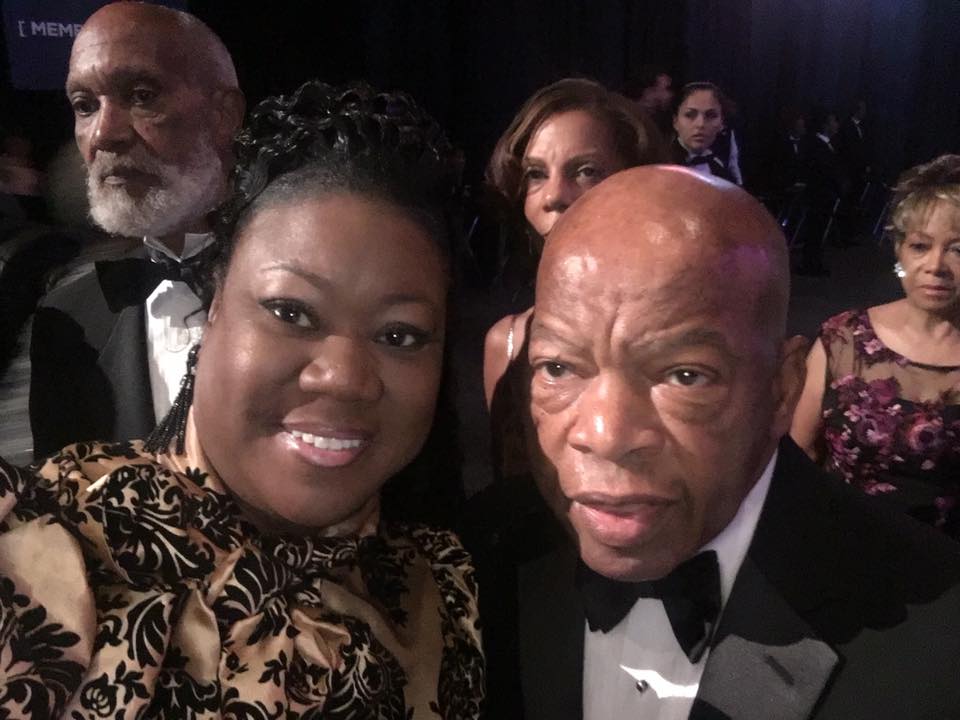 Fulton is competing for a seat on the Miami-Dade County Commission.
Miami-Dade Commission candidate Sybrina Fulton has received a $2,800 donation from prominent Coral Gables donor Barbara Stiefel.
The problem? That's nearly three times the legal limit of $1,000, set for candidates for countywide office.
The donation appears among a list of individual donors from Fulton's July fundraising report. After the story was published, the Fulton campaign stated they had already corrected the error.
"We flagged the contribution and yes, it's been refunded," said a campaign spokesperson.
Willfully failing to return that excess money could have been considered a first-degree misdemeanor.
Fulton is the mother of Trayvon Martin, who was shot and killed in an altercation with George Zimmerman back in 2012. She is competing with Miami Gardens Mayor Oliver Gilbert III for the District 1 seat on the County Commission.
Commissioner Barbara Jordan will vacate that seat due to term limits.
Stiefel, meanwhile, has reportedly donated millions to Democratic causes over the years. Stiefel sent money through her trust to help Andrew Gillum's 2018 gubernatorial campaign. And she donated more than $1 million to help President Barack Obama secure reelection in 2012.
She also backed the 2016 effort to legalize medical marijuana, among other causes.
Her family made money through its ownership of Stiefel Medicinal Soap. A 2009 sale of the company generated billions.
So how could such a prominent donor make such a mistake? Well, $2,800 is the legal limit for contributions to federal candidates. So Stiefel's donation was within the limit, just the wrong limit.