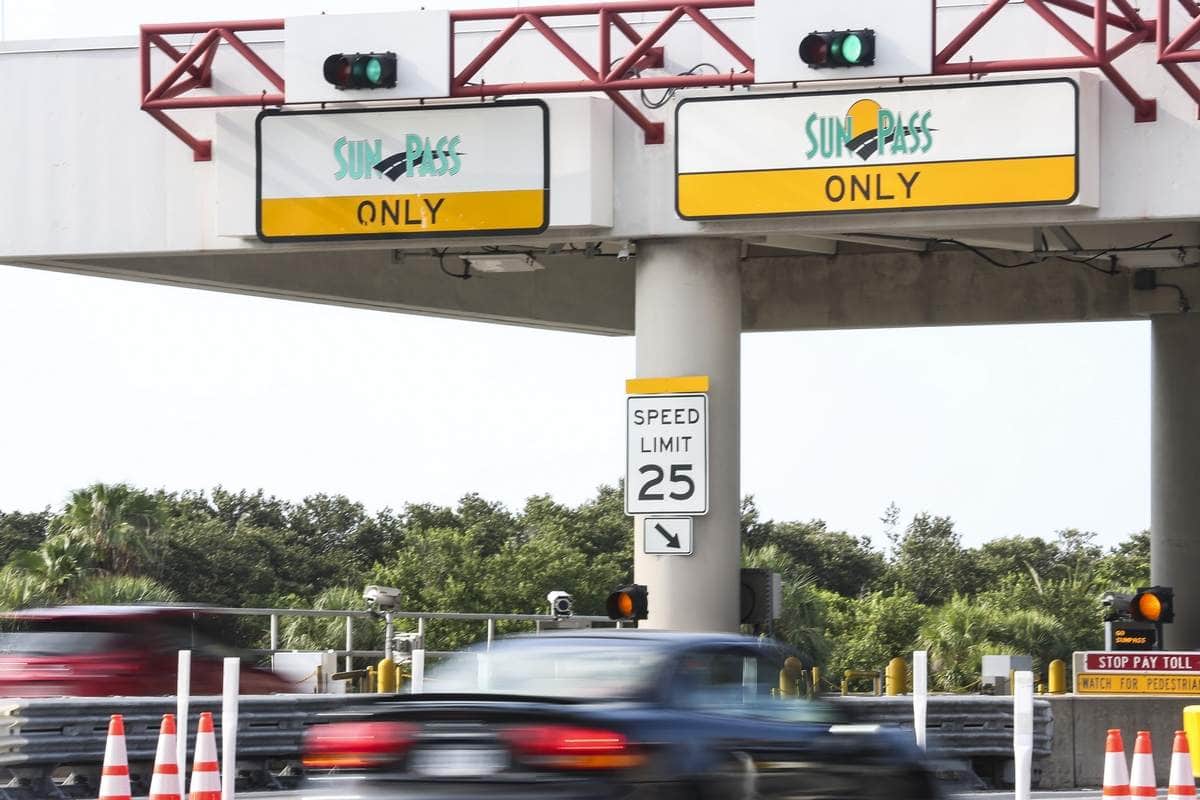 Wai will be replaced by SunRail CEO Nicola Liquori.
Update (8.16.19): The Florida Department of Transportation officially appointed Nicola Liquori as the next Executive Director of the Florida Turnpike Enterprise (FTE), effective immediately.
According to a statement from FDOT Secretary Kevin Thibault on Friday morning: "Going forward, SunRail operations will be under the leadership of FDOT District 5 and by District Secretary Mike Shannon."
___
The Florida Department of Transportation (FDOT) replaced the head of its Turnpike system, Paul Wai, late Wednesday, more than 440 days after he went ahead with the doomed SunPass go-live last summer without proper testing.
Wai, who has served as the executive director for the Florida Turnpike Enterprise (FTE) since Feb. 2018, has been re-assigned to an unspecified position within an FDOT district office.
He'll be replaced by SunRail CEO Liquori, a certified public accountant and former Turnpike CFO.  The state also announced SunRail operations and oversight will be shifted to FDOT's District 5 office.
Florida Politics has detailed Wai's oversight role in the failed SunPass system upgrade last year, which was scheduled to take place over the course of two weeks in early June.  The meltdown and ensuing disruptions, which included massive toll backlogs and account errors, now stand at 441 days and has left several agencies on shaky financial ground.
Florida Politics has also detailed the lack of accountability from FDOT and FTE leaders, from meager fines for contractor Conduent, to the lack of discipline for the executives and engineers who were tasked with project oversight.
On Wednesday, Florida Politics published a story about FDOT and FTE failures to comply with Florida's public records laws by not turning over requested documents pertaining to the SunPass collapse.  
Governor Ron DeSantis and his new Secretary of Transportation, Thibault, have promised more accountability at FDOT since they each took office in early 2019.
Liquori should be quite familiar with cleaning up a Conduent mess; before she took over the top spot at SunRail, the system's customers endured months of problems related to ticketing. The ticketing system was operated by the technology division of Xerox, which would later be spun off into the company known as Conduent.