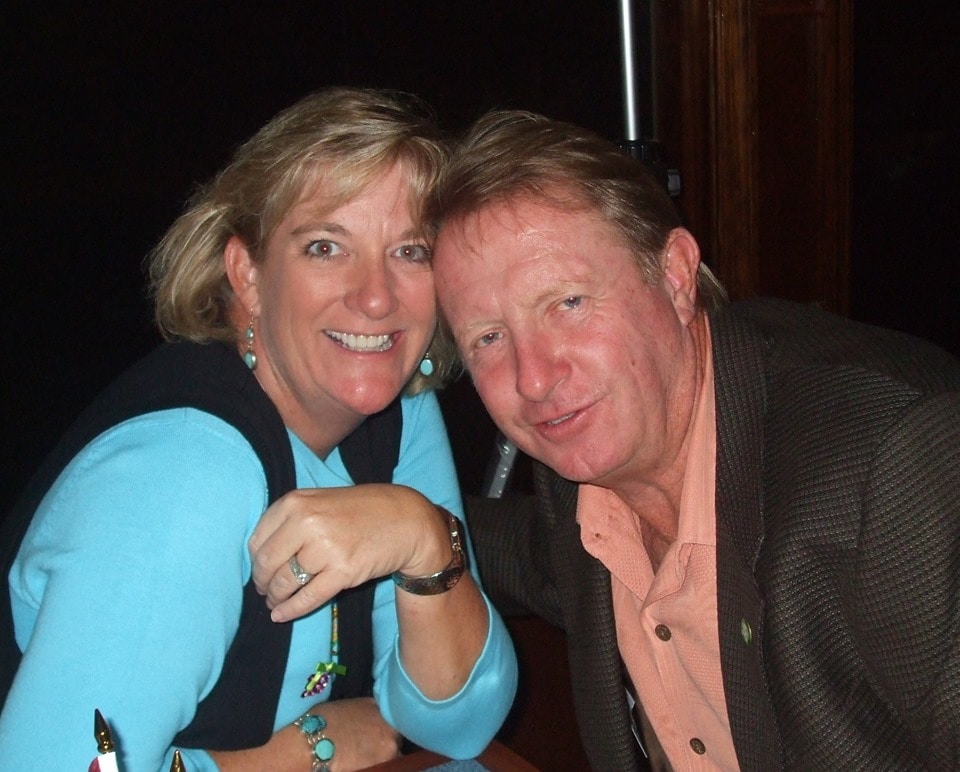 She sought late husband Larry's seat on board.
Republican Paula Kiker no longer plans to run for Lee County Commission.
She had previously filed for the District 3 seat held by her late husband, Larry Kiker.
A "confluence of events" impacted the decision, Paula Kiker said. Ultimately, business interests outside of Lee County affected her choice to end her candidacy, she said.
"At this time I have made the choice to expand my real estate business to Key West," she said. "This has always been a long term goal of my business development plan.
"Recently opportunities have arisen that have allowed me to make a rapid expansion into that market. Given the time necessary to develop a business in Key West, I will not have the time necessary to truly work for the people of Lee County and be as effective as a County Commissioner should be."
Gov. Ron DeSantis passed over Kiker earlier this year when he decided instead to appoint real estate broker Raymond Sandelli to the Lee County Commission. The seat was opened by Kiker's death in April.
Multiple sources told Florida Politics that DeSantis decided against appointing Paula Kiker to the seat in part because of connections to Big Sugar and because Larry Kiker only narrowly won re-election in 2016.
Paula Kiker recently sold a home she and her husband owned in Key West but she also maintains a condo there.
Since filing for the commission seat, Paula Kiker had raised $44,960 through July for the run. She also brought on Georgia-based Pegasus Strategic Solutions to her campaign.
Her departure leaves only Democrat Todd Truax in the race for the moment, though Lee County remains a heavily Republican terrain. Truax entered the race in July and has raised only $50 beyond $1,800 he put into the race out of pocket.

Sandelli has not announced whether he intends to run for election to a four-year term, though many believe DeSantis only appoints people to offices if they expect to run.
Paula Kiker said she still plans to remain engaged in Lee County affairs.
"The people deserve a County Commissioner that can devote the time necessary to represent the people of Lee County," she said. "Although I am not running any longer, I will personally continue to advocate and work to bring obtainable housing to workers and public servants of Lee County."