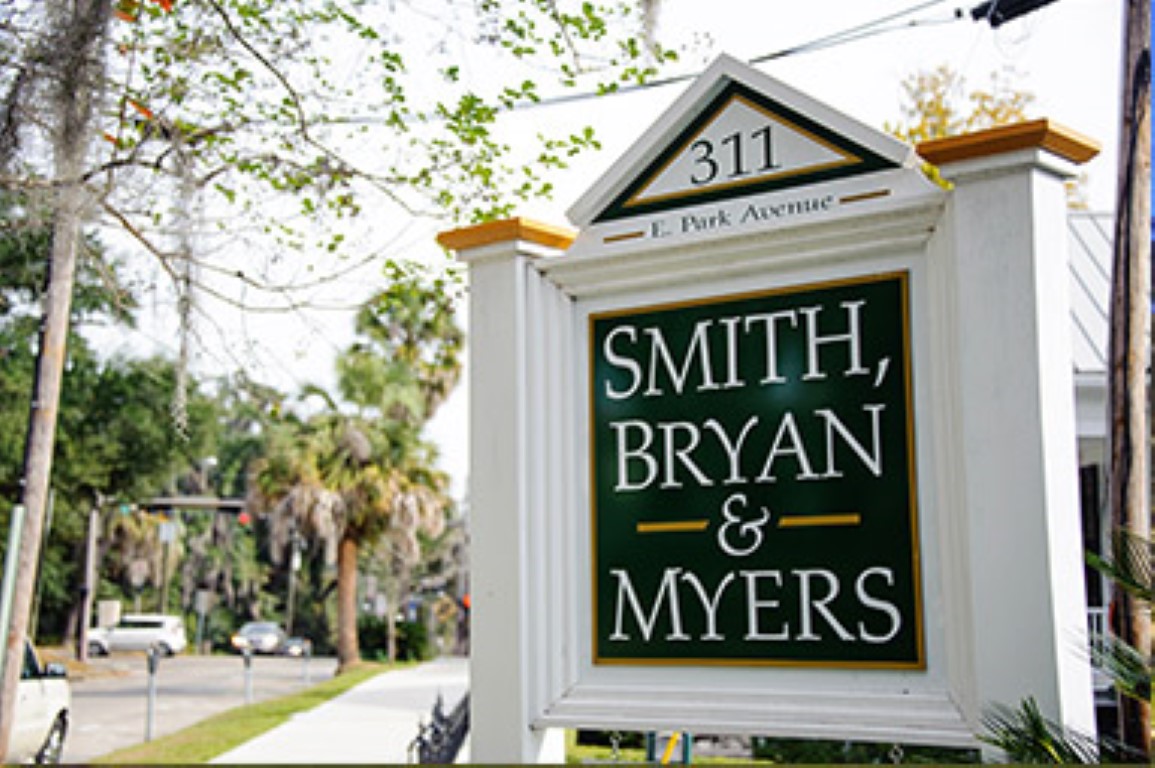 SBM earned $715,000 in legislative lobbying pay and $480,000 for executive lobbying.
Smith Byran & Myers kept pace with their first quarter earnings, raking in $1.2 million in lobbying fees for the reporting period ending June 30.
The team of Matt Bryan, David Daniel, Thomas Griffin, Jeff Hartley, Lisa Hurley, Jim Naff and Teye Reeves represented nearly 90 clients last quarter, which included the second half of the 2019 Legislative Session.
The compensation reports show an estimated $715,000 in receipts for legislative lobbying and $480,000 for executive branch work.
Florida lobbyists report their pay in ranges covering $10,000 increments. Florida Politics uses the middle number of each range to estimate overall pay.
SBM's legislative compensation report lists 89 clients, three of which paid $25,000 apiece for lobbying help. Those clients were The Florida Bar, the Hillsborough County Board of County Commissioners and Jacksonville-based financial solutions company Intuition.
Another 28 clients paid the firm $15,000 over the three-month span while four dozen produced $5,000 apiece to the overall haul.
Notable names in the $10,000 to $20,000 range include tech education company CompTIA Member Services, Corizon Health, the Florida Hospital Association, the Everytown for Gun Safety Action Fund, the Florida Chamber of Commerce, the Florida Restaurant & Lodging Association and Motorola.
Further down the list were nonprofits such as The Able Trust and Farm Share, as well as major corporations such as Microsoft, Duke Energy and AT&T.
The firm's executive compensation report featured a nearly identical client roster, though their receipts on that report trended lower.
Of the 88 principals on the list, 11 were marked down in the $10,000 to $20,000 pay range while the balance paid up to $10,000 a pop.
Lobbying firms also list a range for their overall income each quarter. Adding those lines from SBM's reports shows the seven-member team earned between $750,000 and $1.5 million in the second quarter.
The Q2 reports show nearly the same income as the firm reported for the first three months of the year. With two reporting periods in the books, SBM has earned an estimated $2.4 million in 2019, setting them up to surpass their 2018 total earnings of $4.1 million.
Florida lobbyists and lobbying firms must name their clients when they sign lobbying agreements and must report their earnings from each client on a quarterly basis. Reports for the second quarter were due Aug. 14.