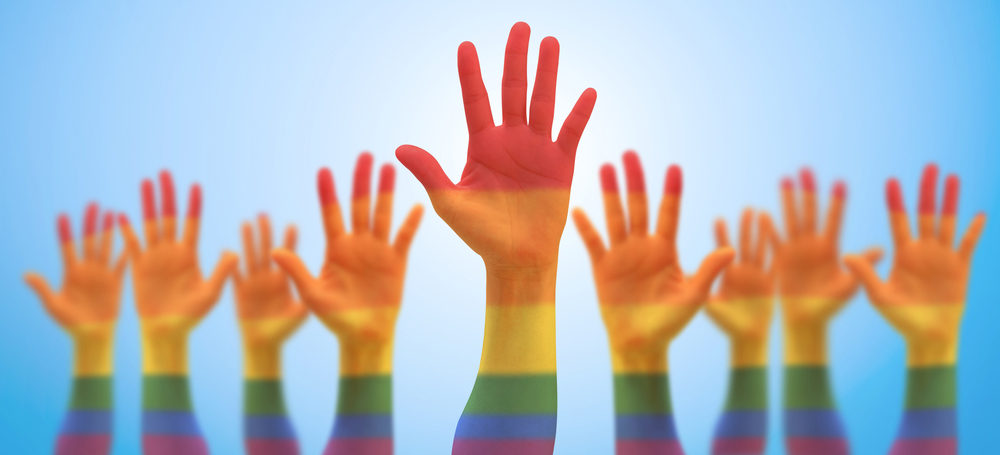 "It's providing that chance to show their worth and to get out of the starting block." 
LGBT-owned businesses in Tampa are about to get a boost. After signing an executive order Tuesday creating a new classification for businesses in the city's procurement process, Mayor Jane Castor also vowed to bring additional resources to not only LGBT-owned businesses, but to any underserved or emerging companies. 
Castor spoke with Florida Politics Thursday to explain the new LGBT category.
"We will provide them with whatever assistance they need to be successful," Castor said. 
That includes an effort already underway to reach all Tampa small businesses. The Bridges to Business tour Castor launched earlier this summer reaches businesses in the communities they serve to provide information and resources on how to get on the city's vendor list and apply for city contracts. 
The LGBT-owned business category builds on those that already exist for women and minority-owned businesses. 
Having one of those classifications does not guarantee a contract, but the city is vowing to provide a portion of its contracts to those with one of the classifications. In 2017, 15 percent of the city's $122 million in contracts went to minority or women-owned businesses. The 2018 report is not yet complete. 
"We are a city that is inclusive and a city that embraces its diversity," Castor said. "So we need to help all small business owners and ensure that they're successful within our community." 
In addition to assuring a percentage of city contracts to women, minority or LGBT-owned businesses, Castor said the goal was to also track the number of businesses in the city and compile data to track growth and success.
While Castor's move came with celebration from the LGBT community and its allies, some were critical. In one comment on news of Castor's executive order Wednesday, a person wrote that the city should not be creating "a special class" of business and complained the move was on the city's dime. 
Castor rejects the notion that the LGBT classification picks favorites.
"If you look at the research, there are a lot of other businesses and business owners that have enjoyed preferential treatment for decades," she said. "This is not a hand out, it's just a hand up. It's providing that chance to show their worth and to get out of the starting block." 
The move also does not carry any fiscal impact to the city. The Tampa Bay Diversity Chamber of Commerce, a local chapter of the National LGBT Chamber of Commerce, is overseeing the certification process. 
After announcing her executive order earlier this week, Wells Fargo also announced it was providing a $100,000 grant to help LGBT-certified businesses succeed and grow. 
For any business owners interested in obtaining certification, Castor said to contact the Tampa Bay Diversity Chamber of Commerce to begin the process.