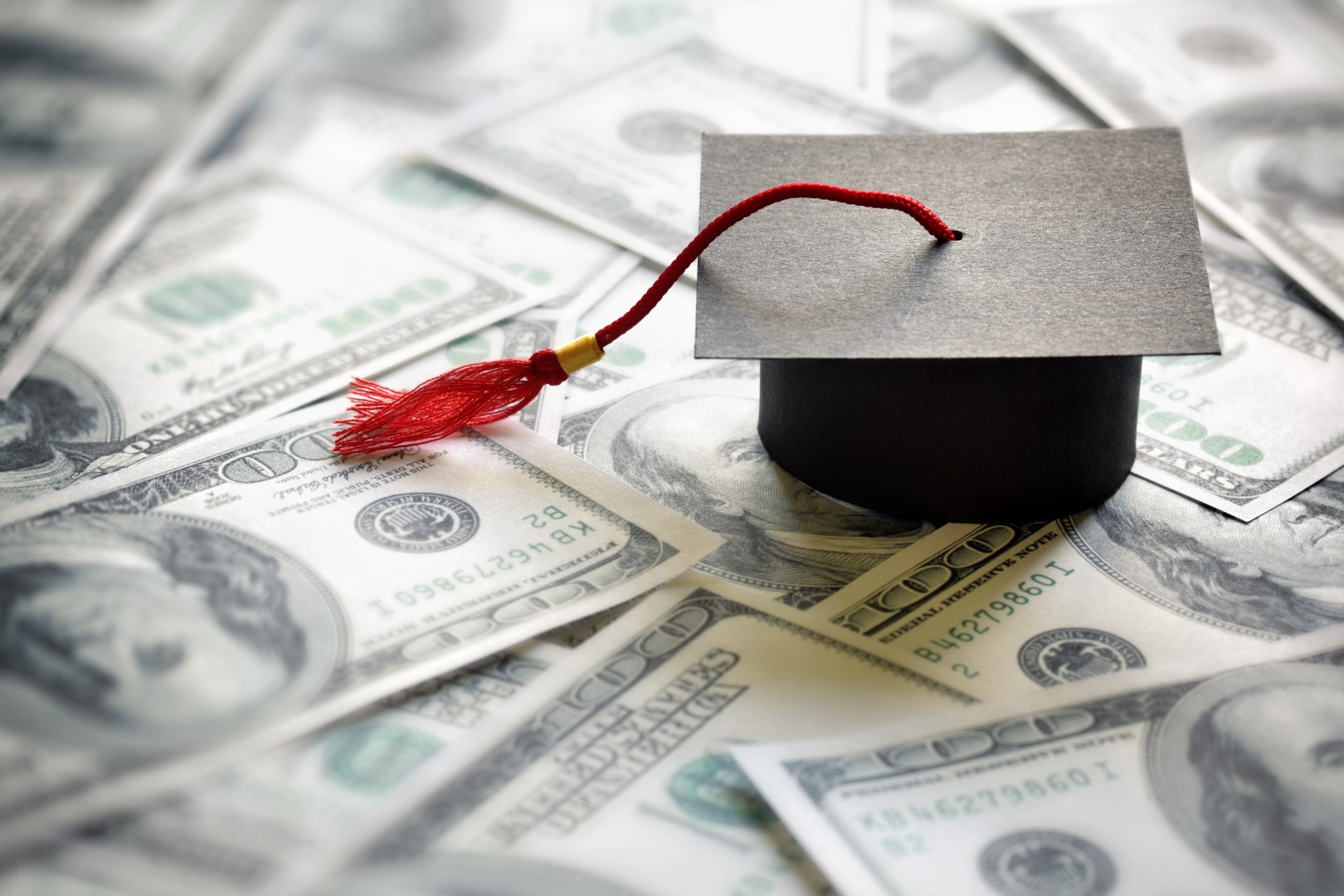 "Excessive student loan debt has harmed generations of young Americans."
A pair of Florida congressional members are introducing legislation that would mandate borrowers are given more information on their student loans.
Republican U.S. Rep. Matt Gaetz of Florida's 1st Congressional District joined U.S. Rep. Donna Shalala of Florida's 27th Congressional District in bringing forward the bill.
The measure mandates students receive a "monthly loan disclosure statement with information on projected payments, accrued interest, total cost of attendance, and other personalized details in easy and understandable terms," according to a release on the legislation.
"Excessive student loan debt has harmed generations of young Americans," Gaetz said.
"More transparency in the student loan process is crucial: it will improve financial literacy and will also help borrowers understand the financial commitments they are making."
The duo from Florida are joined in introducing the bill by U.S. Reps. Jaime Herrera Beutler of Washington, Ben McAdams and Chris Stewart of Utah, and Abigail Spanberger of Virginia.
McAdams and Spanberger are both Democrats, while Beutler and Stewart are Republicans.
The lawmakers cite rising student loan debt as a reason for mandating lenders providing more information on what borrowers are signing up for. As of June 2019, there is approximately $1.6 trillion of total student loan debt in the country.
"The standards of disclosure that apply to other consumer loans should also apply to the very first consumer loan most people take — the student loan," Shalala said.
"We ought to encourage financially responsible practices among young people early on as they embark on their lives," she continued.
"The goal is to give student borrowers the necessary tools and information they need to manage financial aid and personal finances while in school."
The bill will require monthly disclosures throughout the full life of the loan. Should the bill pass, the Secretary of Education will report to Congress on the effectiveness of those disclosures within two years.
Last updated on August 15, 2019