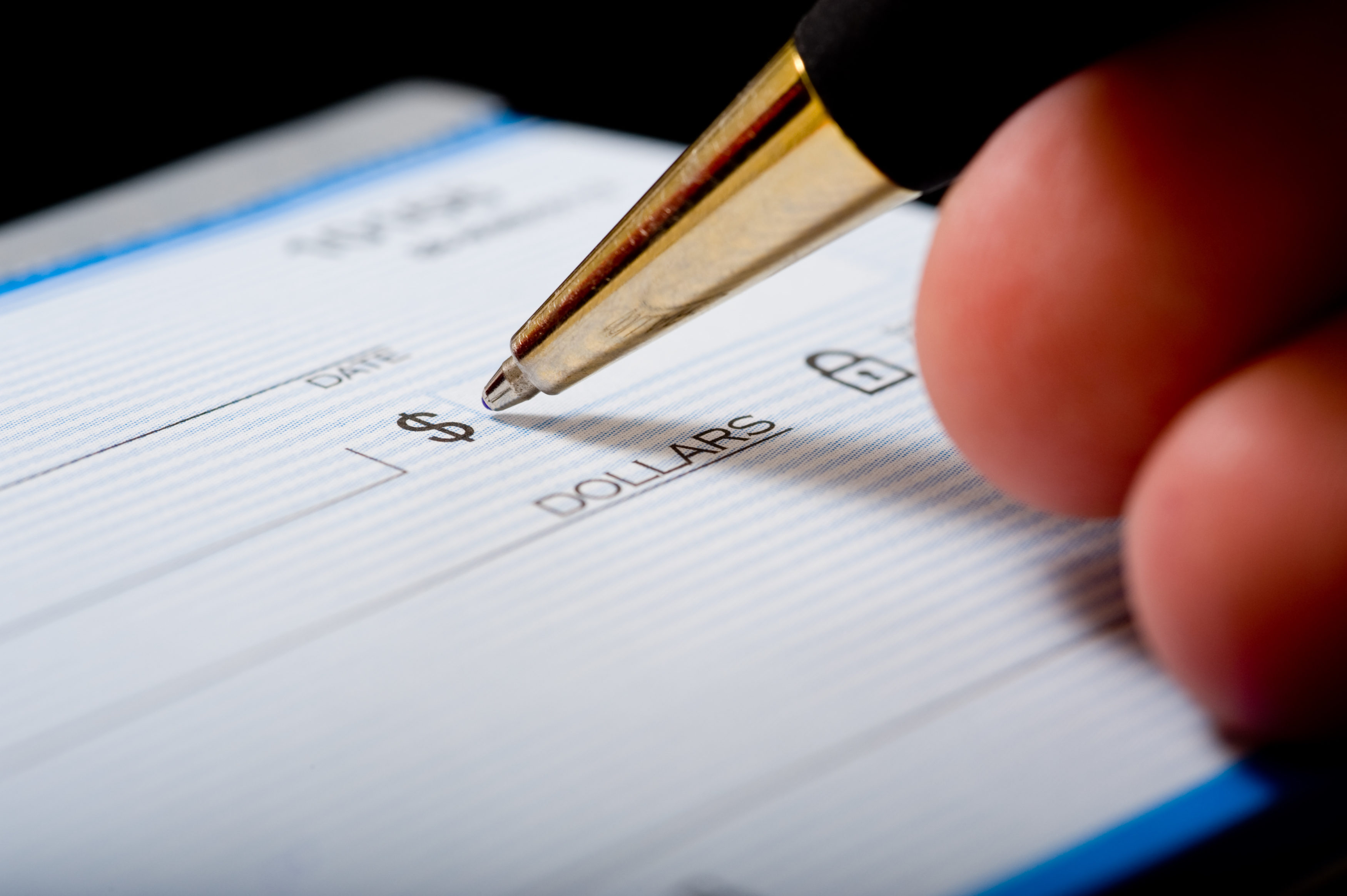 The fundraiser will be held at the Governors Club on Sept. 18.
Five Democratic state representatives are planning a joint fundraiser for the first committee week ahead of the 2020 Legislative Session.
The fundraiser will be held at the Governors Club on Sept. 18, 5:30-7:30 p.m.
It will benefit the reelection accounts of South Florida Reps. Nick Duran of HD 112, Javier Fernandez of HD 114, Mike Grieco of HD 113, David Silvers of HD 87 and Matt Willhite of HD 86.
All five lawmakers are the favorites in their reelection bids.
Of the five, Fernandez had the closest race in the 2018 cycle, defeating Republican Javier Enriquez by six points to win a full term in the Miami-Dade County seat. The other four lawmakers won election by double digits.
Duran, Silvers and Willhite are all running for a third term. Fernandez is currently in his first full term after winning a 2018 special election in House District 114, while Grieco was first elected to House District 113 in November.
Currently, only Duran has drawn a reelection challenger. Libertarian Jorge Suarez entered the race in November but has not yet raised any money for his campaign. Duran, meanwhile, has about $22,000 in his campaign account as of July 31.
Willhite leads the cohort with $37,500 in hard money banked at the end of last month. Fernandez has $16,000 on hand, Grieco has about $7,000 and Silvers has $6,500.
The fundraiser invitation is below.
___