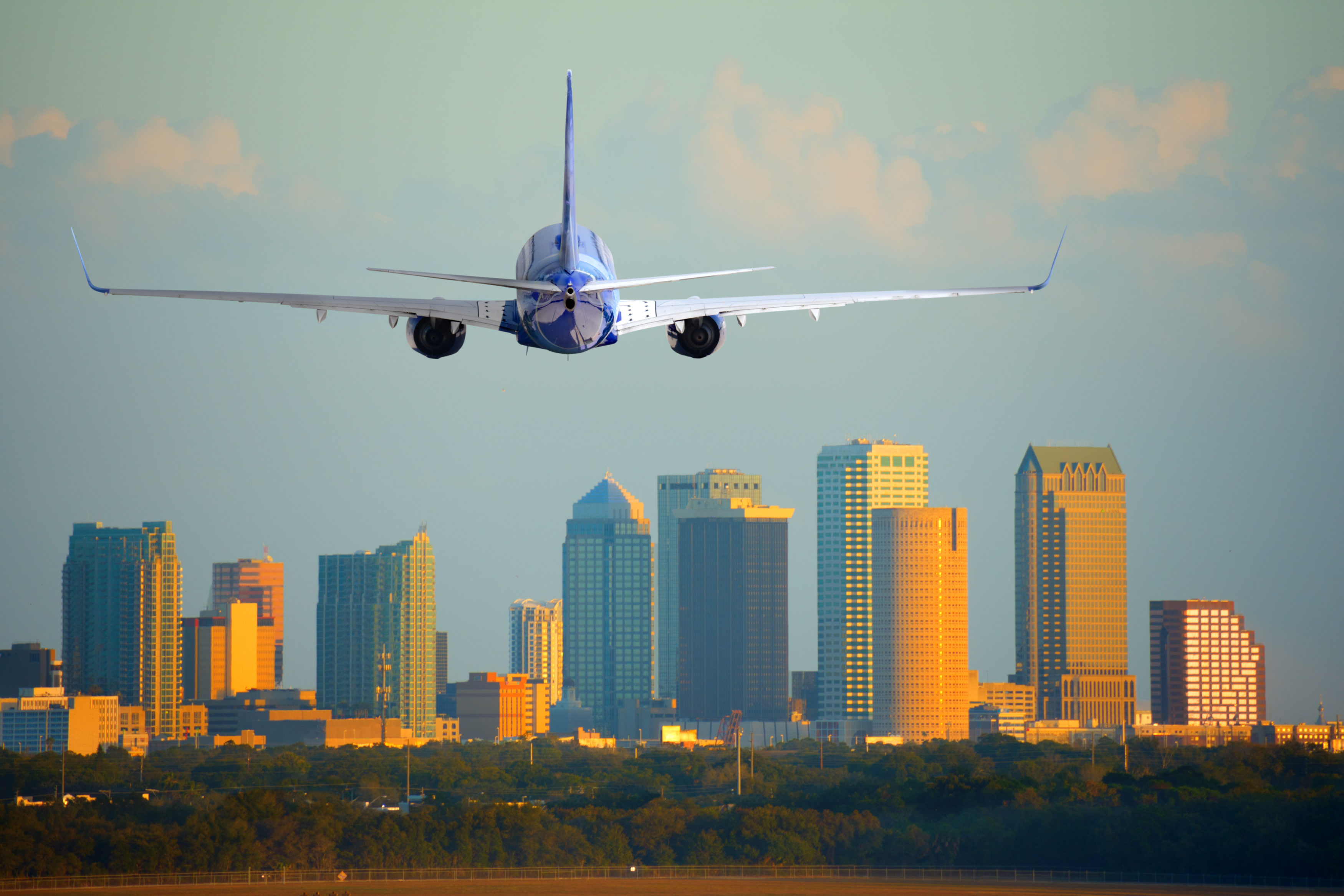 Nearly 69 million people came to Florida in the first six months of the year.
Florida set an all-time record for tourism, Gov. Ron DeSantis announced Thursday. 
During the first six months of 2019, nearly 69 million tourists visited the state, the highest number ever for any six-month period, according to the state. 
"Florida's economy has grown this year as record amounts of travelers come to Florida to experience everything our beautiful state has to offer," DeSantis said.
"The revenue generated by out-of-state visitation has kept taxes low while allowing us to invest in priorities like environmental protection, transportation and education. We will continue to work to make sure that Florida remains the world's premier vacation destination." 
This record is a 5.6 percent increase over the same period in 2018. It includes 61.2 million domestic visitors, 5.2 million overseas visitors and 2.4 million Canadian visitors. 
"Back-to-back record quarters in the first six months of this year demonstrate that the Florida tourism industry has continued to produce results," said VISIT FLORIDA President and CEO Dana Young.
"VISIT FLORIDA will continue to develop cutting edge marketing programs that highlight our state so that we can attract more visitors, create more jobs, and make Florida the world's number one place to take a vacation."
During the second quarter of 2019, which includes April through June, nearly 30 million domestic travelers visited Florida, which is a nearly 6 percent increase over the second quarter of 2018.
Airport travel throughout the state grew 5.5 percent with 33.1 million enplaned passengers during the second quarter of 2019 — another record. 
Hotel stays were also up nearly 2 percent in the second quarter over the same period last year.
The state also revised upward its total tourism numbers from last year. VISIT FLORIDA now estimates there were 127 million travelers to the state last year, up one million from previous estimates. 
The state offers preliminary estimates 45 days after the end of each calendar quarter. Final estimates are released when final data are received for all estimates in the report.