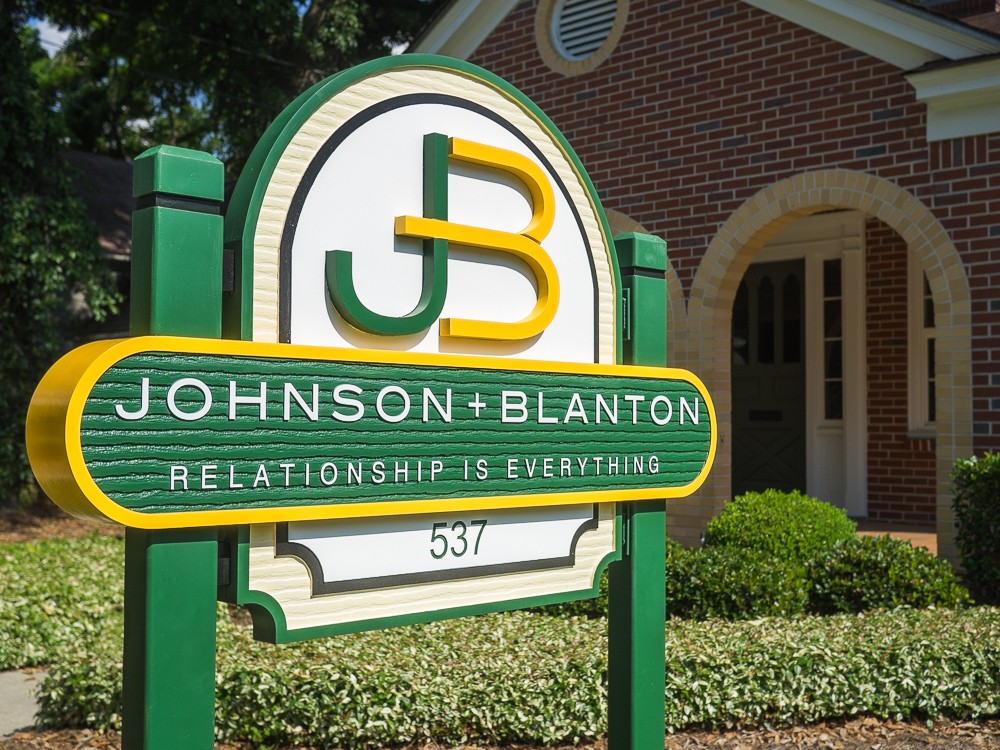 The firm could have earned up to $1.5 million
Newly filed compensation reports show lobbying firm Johnson & Blanton earned an estimated $1.3 million in fees last quarter.
The reports, covering April 1 through June 30, show $840,000 in receipts lobbying the Legislature and another $480,000 lobbying the Governor and Cabinet.
Florida lobbyists report their pay in ranges covering $10,000 increments up to $50,000, after which they must report their exact pay to the nearest $1,000. Florida Politics uses the middle number of each range to estimate overall pay.
Johnson & Blanton's income could have been higher, however.
On the bottom line of the legislative report, the firm listed its overall income range as $500,000 to $1 million. On the executive report, the rake fell somewhere between $250,000 and $500,000.
That gives the team of Travis Blanton, Jon Johnson, Diane Carr, Darrick McGhee, Georgia McKeown and Eric Prutsman a maximum earnings estimate of $1.5 million. At the very least, the firm brought in $750,000 for their efforts last quarter.
Atop the legislative compensation report were two clients that paid an estimated $35,000 each to retain the firm: Advent Health and the Florida Hospital Association.
The American Council of Life Insurers, BayCare and the Florida Engineering Society chipped in $25,000 apiece while another 35 contracts measured in at $15,000.
The executive compensation report was also topped by Advent Health and the Florida Hospital Association, though their executive pay was a little lighter, showing up in the $25,000 range.
Those principals are again the most lucrative clients for the firm, which is a trend that has been running through a quarterly reports.
In all, Johnson & Blanton's compensation reports match their performance for the first three months of 2019 — the maximum estimate is identical at $1.5 million and the median estimate is just a hair off the $1.35 they notched in Q1.
Florida lobbyists and lobbying firms must name their clients when they sign lobbying agreements and must report their earnings from each client on a quarterly basis. Reports for the second quarter were due Aug. 14.