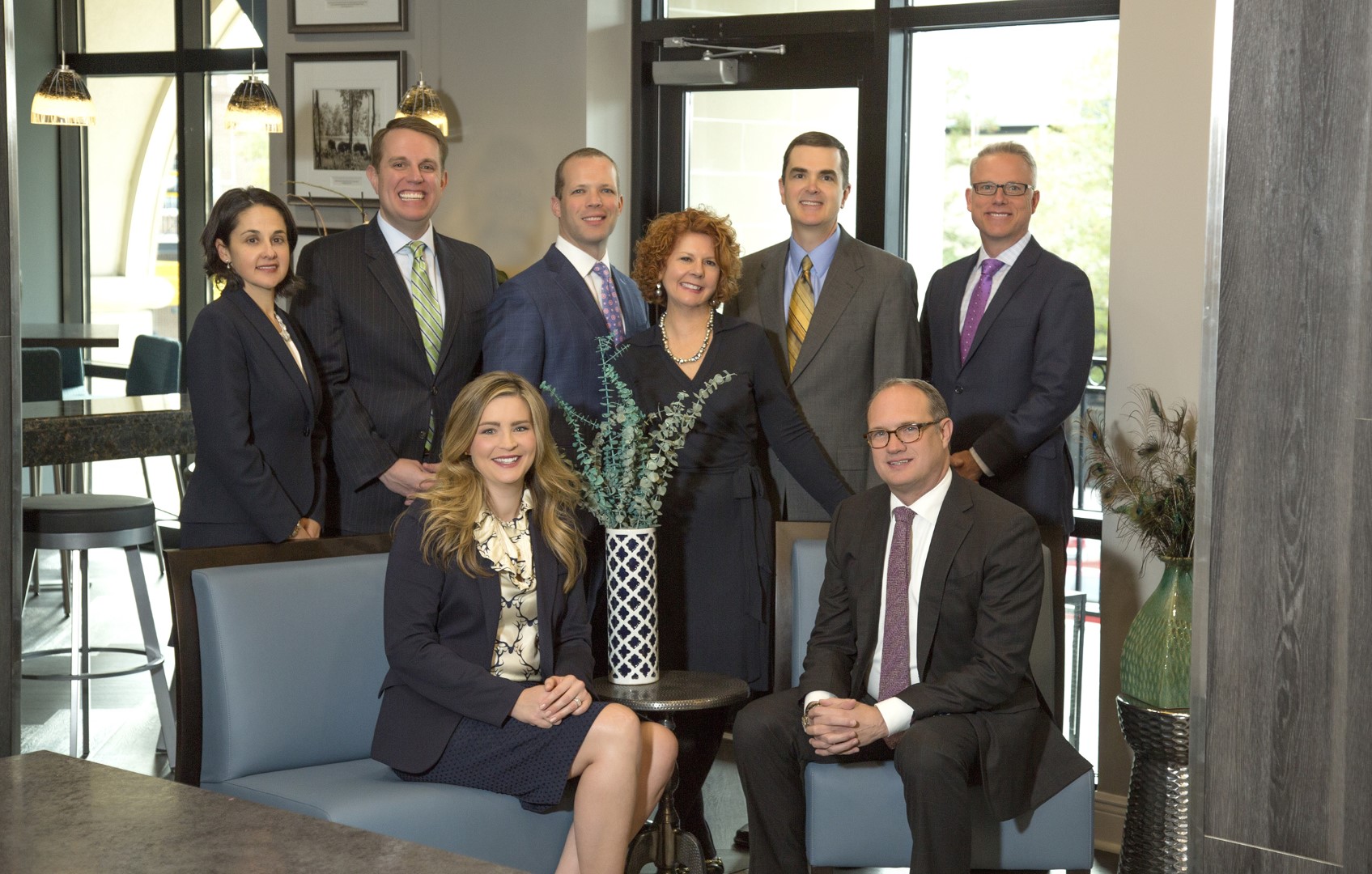 The eight-person lobbying team at Metz Husband & Daughton earned as much as $1.25 million in pay lobbying the Legislature and executive branch last quarter.
Newly filed compensation reports show up to $1 million of that income came in through their efforts in the Legislature with the remaining $250,000 earned lobbying the Governor and Cabinet.
There isn't much of a gap between MHD's median and maximum earnings estimates — the former indicates $1.18 million in earnings for the April through June reporting period.
Florida lobbyists report their pay in ranges covering $10,000 increments up to $50,000, after which they must report their exact pay to the nearest $1,000. Florida Politics uses the middle number of each range to estimate median earnings.
The second quarter team of James Daughton, Warren Husband, Douglas Bell, Patricia Greene, Allison Liby-Schoonover, Aimee Lyon, Andrew Palmer and Pierce Schuessler listed about 70 clients on each compensation report.
Atop the legislative report was Amscot Financial, which busted through the range reporting threshold with $51,000 in payments last quarter. Attorneys' Title Fund Services, The Florida Bar and Florida Pet Retailers followed at the $35,000 level.
A half-dozen more principals paid $25,000 a pop, followed by 26 at $15,000 each and the remainder in the $5,000 range.
There was a five-way tie for the top spot on the executive compensation report. Bluebird bio, Carr Riggs & Ingram, Curaleaf Florida, Nokia of America Corporation and OCA each paid $15,000 for the quarter while the rest of names on the sheet chipped in at the $5,000 level.
MHD also repped plenty of household names, though they're peppered further down the pay sheet. A sampling: AT&T, Disney, eBay, General Motors, Progressive Insurance, Microsoft, McDonalds and UPS.
Florida lobbyists and lobbying firms must name their clients when they sign lobbying agreements and must report their earnings from each client on a quarterly basis. Reports for the second quarter were due Aug. 14.