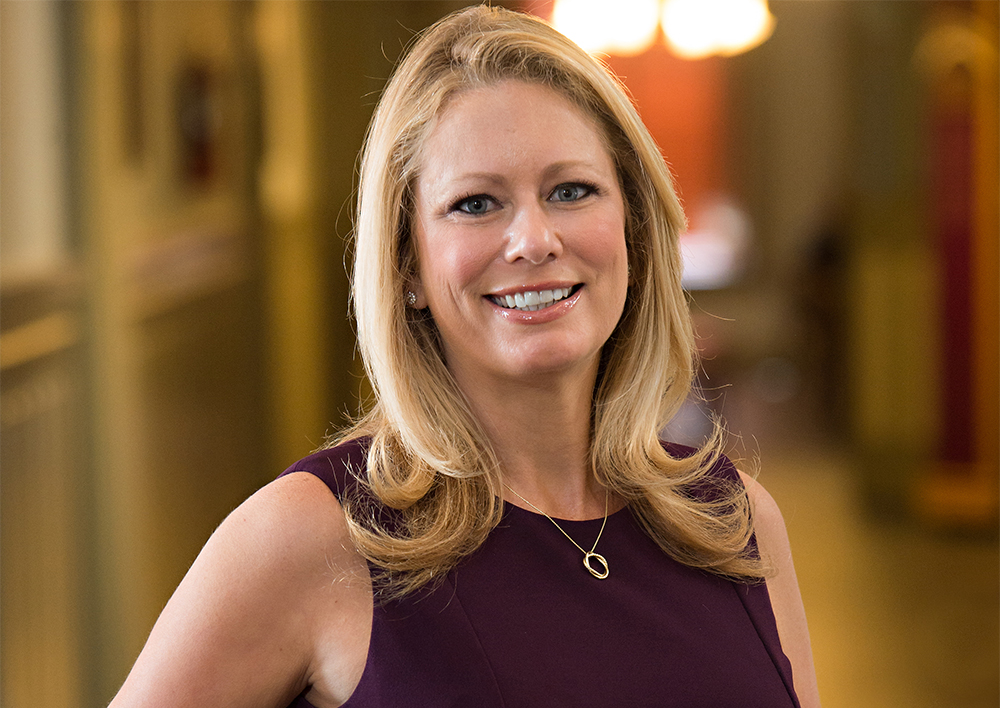 At a minimum, the firm earned $1.5 million for the quarter.
Newly filed compensation reports show lobbying firm Rubin, Turnbull & Associates raked in more than $2 million in fees last quarter.
The firm founded by Bill Rubin and now helmed by managing partner Heather Turnbull, had an even split on its legislative and executive lobbying reports, each weighing in at an estimated $1 million.
Florida lobbyists report their pay in ranges covering $10,000 increments. Florida Politics uses the middle number of each range to estimate pay.
Quarterly reports also list broad ranges for overall compensation ranges for the quarter. Rubin, Turnbull & Associates reported earning $1 million-plus — the top compensation bracket — on its executive report. Legislative lobbying netted the eight-member firm between $500,000 and $1 million.
Of the 94 clients listed on the executive compensation report, HCA Healthcare paid the most. The hospital company broke through the $50,000 cap on range reporting with $56,000 in payments over the three-month span.
HCA was followed by a quartet that paid an estimated $35,000 apiece: Florida Crystals, Nuka Enterprises, The Richman Group of Florida and Surterra Holdings.
Another 10 clients were in the $25,000 range, followed by 29 in the $15,000 bracket. The remainder chipped in an estimated $5,000 each.
The legislative lobbying report, which also featured 94 clients, was a near carbon copy of the executive report — HCA again led the way with $56,000 in payments while the same quadriga checked in at the $35,000 level followed by 10 clients that hit the $25,000 mark and 29 at the $15,000 level.
The only difference: an additional paid contract in the under $10,000 range. If not for the overall compensation ranges reported by the firm, that would put the median legislative earnings estimate a skosh above the executive one.
Other well-known clients listed on both reports included Walmart, Charter Communications, Aetna, Humana, Florida International University, The GEO Group, Southwest Airlines, the University of Miami and Florida Power & Light.
Overall, Rubin, Turnbull & Associates could have earned up to $1.35 million in executive lobbying fees. Combined with the $1 million they could have earned lobbying the Legislature, the second quarter could have brought the firm up to $2.35 million.
At a minimum, the firm earned $1.5 million for the quarter.
Florida lobbyists and lobbying firms must name their clients when they sign lobbying agreements and must report their earnings from each client on a quarterly basis. Reports for the second quarter are due Aug. 14.