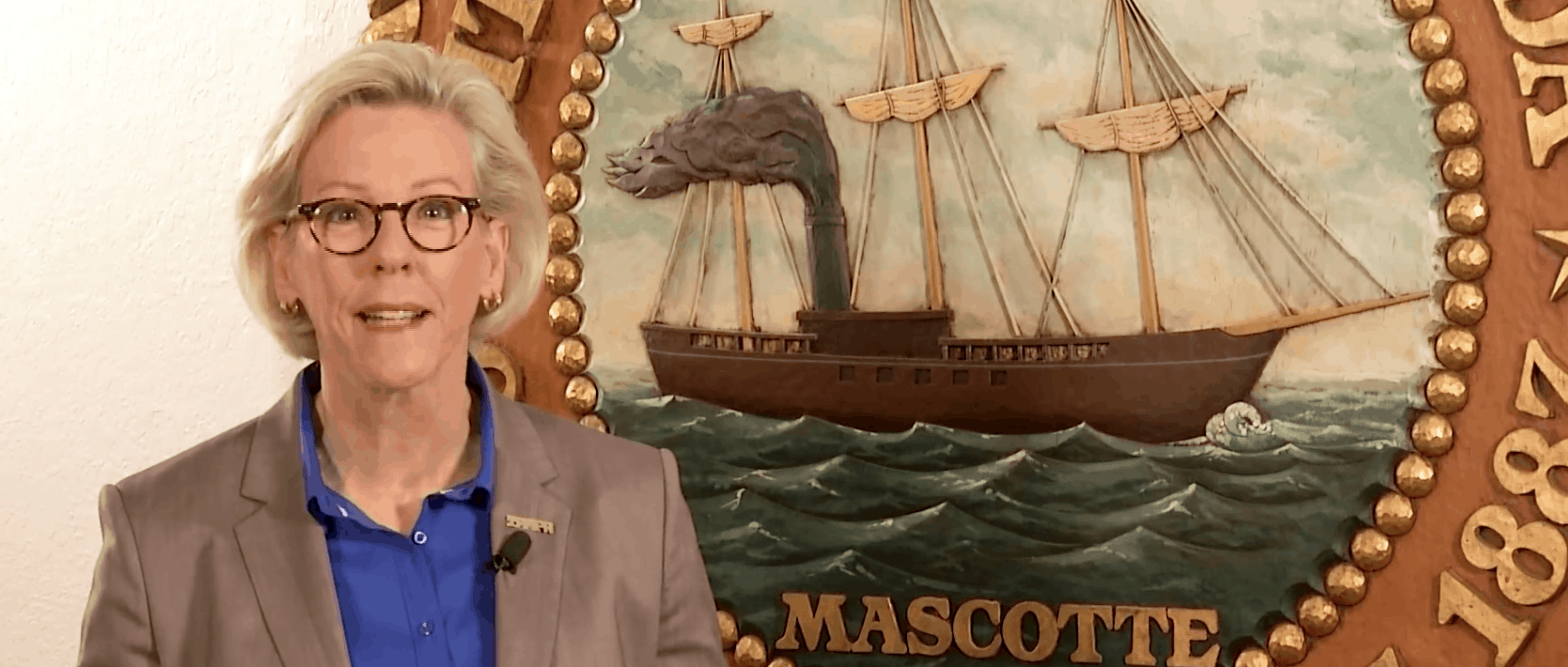 "Homeownership is part of the American dream."
On Monday, Tampa Mayor Jane Castor named three people to her Affordable Housing Advisory Team.
As part of her "Transforming Tampa's Tomorrow" transition, Castor appointed Bemetra Simmons, Florida managing director of Mutual of Omaha Bank, former Hillsborough County Commissioner Tom Scott and real estate attorney and All For Transportation Chair Tyler Hudson to the affordable housing advisory group. 
"Homeownership is part of the American dream and access to that is one of the top priorities of my administration," Castor said. "This advisory team will serve as a compass to ensure that dream becomes a reality for past and future Tampa residents." 
The three members will serve as co-chairs of the committee. 
The Affordable Housing Advisory Team is one of four teams compiled (so far) to help Castor shape her vision for Tampa's future in key areas that also include workforce housing, transportation and development services.
The advisory team members will collaborate on potential policy goals, priorities and strategies for 90-days. 
The new affordable housing group meets for the first time Wednesday at 101 E. Kennedy Boulevard, Suite 2800. Castor did not announce a time for that meeting.
Other members include:
Bret Azzerelli — Elements Architecture Firm Vice President.
Leroy Moore — Tampa Housing Authority Chief Operating Officer.
Debra Reyes — Neighborhood Lending Partners President and CEO.
Sul Hemani — BankUnited Vice President.
Rebecca Snyder — Strategic Property Partners Senior Vice President.
Ernest Coney — Corporation to Develop Communities of Tampa CEO.
Harry Hedges — H&R Properties Managing Director.
Peter Leach — Southport Financial Services Senior Vice President.
Yvette Lewis — NAACP Hillsborough Branch President, NAACP Political Action chair.
Machelle Maner — Wells Fargo Vice President of Community Development.
Jim Weiss — Fifth Third Bank Tampa City President.
Antionette Triplet — Tampa Hillsborough Homeless Initiative CEO.
Marianne Edmunds — Public Resources Advisory Group Senior Managing Director.
Pete Edwards — Retired drug court counselor; former Tampa Bay Regional Planning Council and Children's Board of Hillsborough County board member.
Darrell Robertson — New York Life Tampa Chief Relationships Officer.