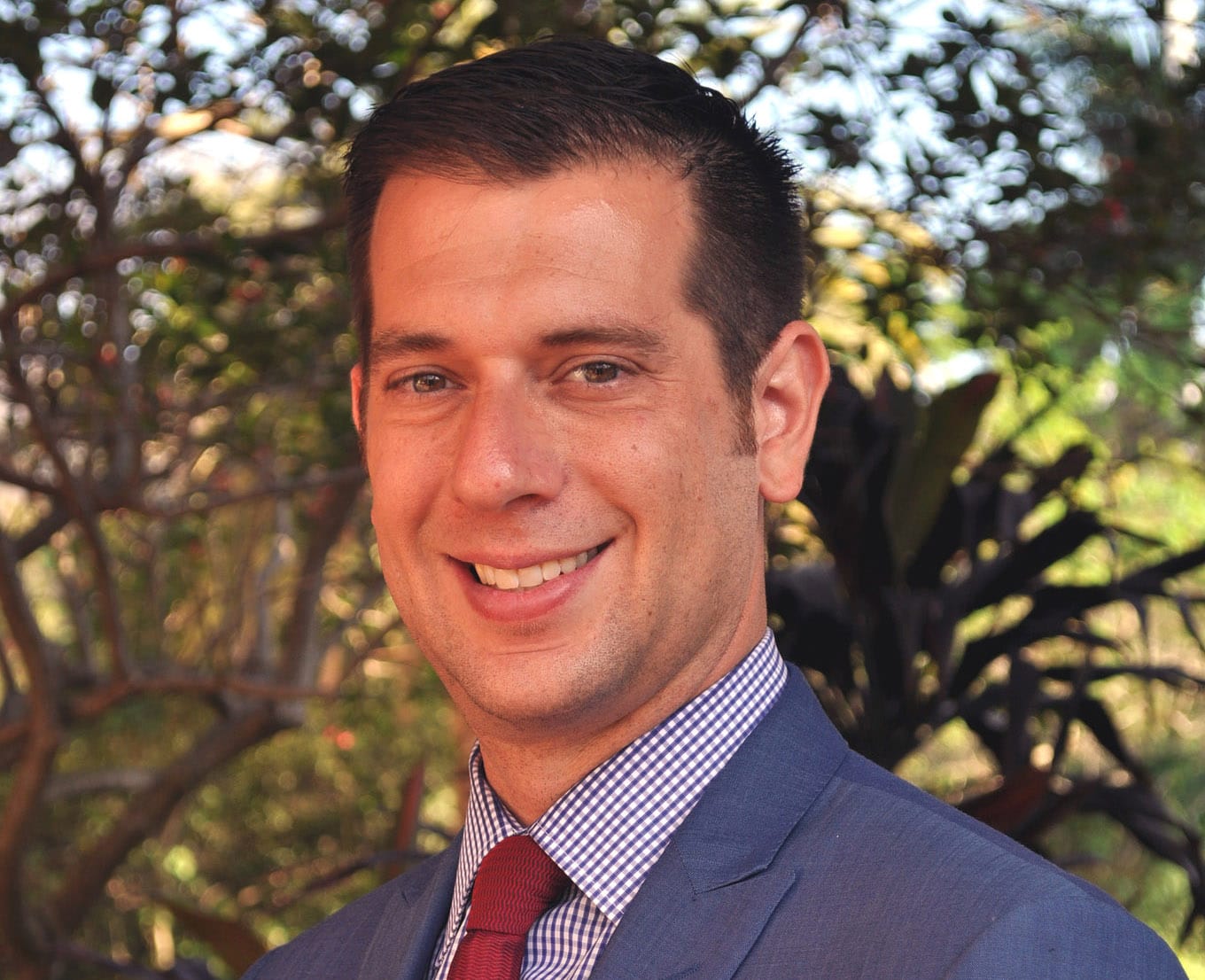 Lawmakers and local officials fill substantial list.
Coconut Creek Commissioner Joshua Rydell announced a whopping 25 endorsements for his State Attorney bid.
The move comes as Rydell sets himself about from a crowded field of candidates looking to succeed outgoing State Attorney Mike Satz in the 17th Circuit..
"These endorsements are a sure sign that our campaign is gaining momentum," Rydell said.
"I am thrilled to have earned the backing of such a broad range of leaders from all across Broward County and I look forward to the opportunity to protect and serve my community as State Attorney."
The long list includes Broward County officials like Mayor Mark Bogen and County Commissioner Steve Geller.
"I'm certain that Josh will be an outstanding State Attorney," Bogen said.
"In addition to the hard work that he is prepared to undertake to keep our community safe, I'm supporting him because I know that he understands the need to reform our criminal justice system in a way that reduces overall crime and recidivism – not just locks people in prison for decades."
State lawmakers, including Sen. Kevin Rader and state Reps. Kristen Jacobs, Michael Gottlieb and Dan Daley have also lined up behind Rydell.
"I have known Josh for many years and am excited to endorse his candidacy for State Attorney," said Jacobs. "I know he will bring a new set of eyes and a modern take on what this office can do.  I wholeheartedly give my endorsement to our next State Attorney."
Fort Lauderdale Mayor Dean Trantalis and Vice Mayor Ben Sorensen also back his candidacy.
"Josh Rydell is someone I trust to bring a true approach of equal justice to the State Attorney's Office in Broward County," Trantalis said.
All of Rydell's colleagues on the Coconut Creek City Commission support his candidacy, including Mayor Sandy Welch, Vice Mayor Lou Sarbone and Commissioners Mikkie Belvedere and Becky Tooley.
So do officials in other jurisdictions. Parkland Mayor Christine Hunschofsky Vice Mayor Ken Cutler and Commissioners Stacey Kagan and Bob Mayerson are on the endorsing list. So is Coral Springs Mayor Scott Brook.
Margate Mayor Anthony Caggiano, Vice Mayor Tommy Ruzzano and Commissioners Arlene Schwartz and Antonio Arserio endorsed, as did Cooper City Mayor Greg Ross and Deerfield Beach Commissioner Bernie Parness.
Rydell also boasts the endorsements of retired Broward County Property Appraiser Lori Parrish; and retired Circuit Court Judge Geoff Cohen.
Six other Democratic candidates have also filed for the office, including: David Cannady, Joseph Kimok, Jim Lewis, Sarahnell Murphy, Harold Pryor, Jr. and Theresa Elizabeth Williams.