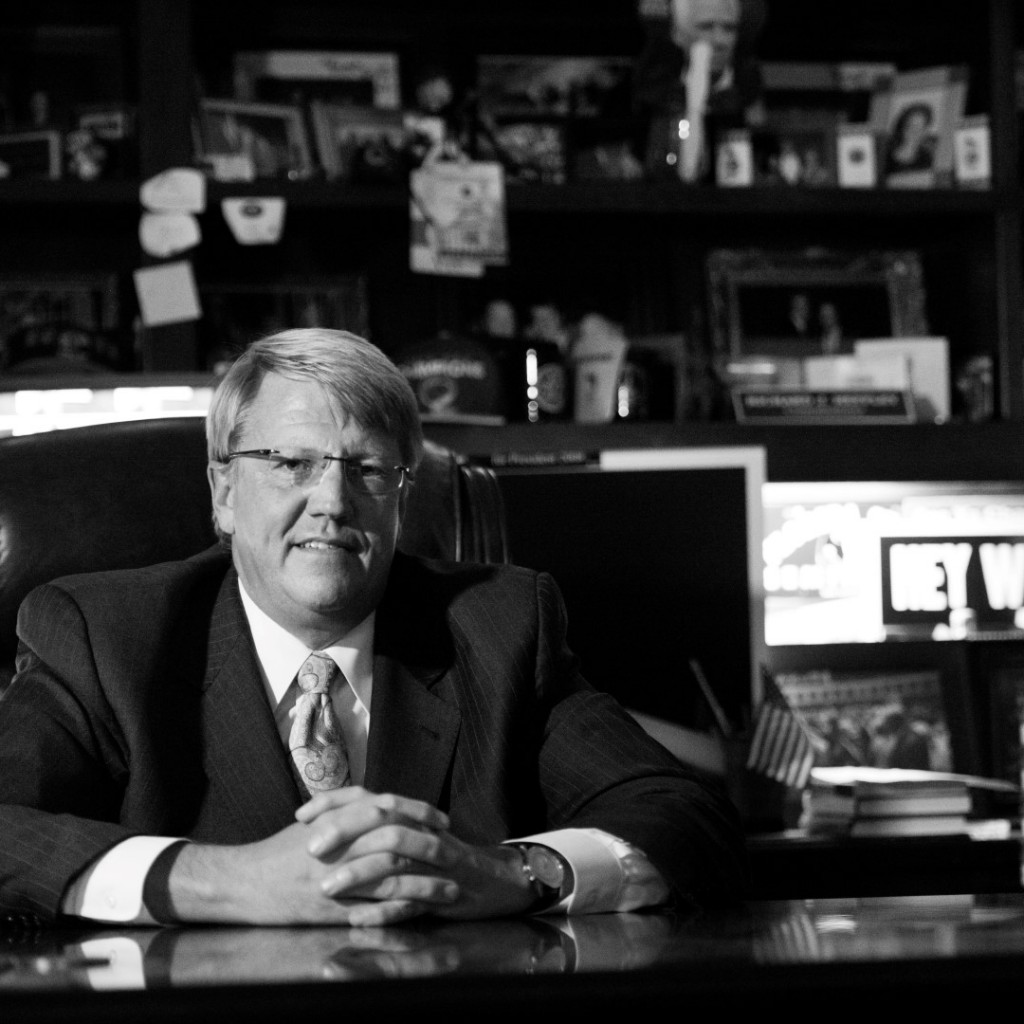 At the top end, Heffley and Horton could have earned as much as $750,000.
The duo at Heffley & Associates earned an estimated $520,000 in lobbying pay during the second quarter.
New lobbying compensation reports show Richard Heffley and Kelly Horton collected $360,000 lobbying the Legislature and another $160,000 plying the Governor and Cabinet.
Compensation reports list per-client pay in $10,000 ranges. Florida Politics uses the middle number of those ranges to estimate quarterly compensation.
Heffley & Associates listed 30 clients on their legislative compensation report, with the Florida Medical Association and The Nemours Foundation splitting the top spot with an estimated $35,000 in payments apiece.
McGraw-Hill Global Education Holdings, the Pharmaceutical Research and Manufacturers of America and Volkswagen Group of America fell within the $20,000 to $30,000 pay bracket.
Another nine contracts netted the firm $15,000 a pop. On that list were some well-known companies such as AT&T, Chevron, TECO Energy and the University of West Florida. The balance of the duo's paid legislative lobbying contracts brought in $5,000 each.
The Florida Medical Association also topped Heffley's executive compensation report, paying between $10,000 and $20,000 for the firm's services in the executive branch.
The remainder of the executive client roster fell within the $1 to $10,000 range.
Heffley & Associates' reports also included ranges for their overall income. The legislative report shows between $250,000 and $500,000 in earnings while executive branch incomes fell between $100,000 and $250,000.
At the top end, Heffley and Horton could have earned as much as $750,000 during the April through June reporting period. At minimum, the pair earned $350,000.
The second quarter performance is a step of from the first three months of the year, when the firm earned an estimated $485,000.
Florida lobbyists and lobbying firms must name their clients when they sign lobbying agreements and must report their earnings from each client on a quarterly basis. Reports for the second quarter were due Aug. 14.