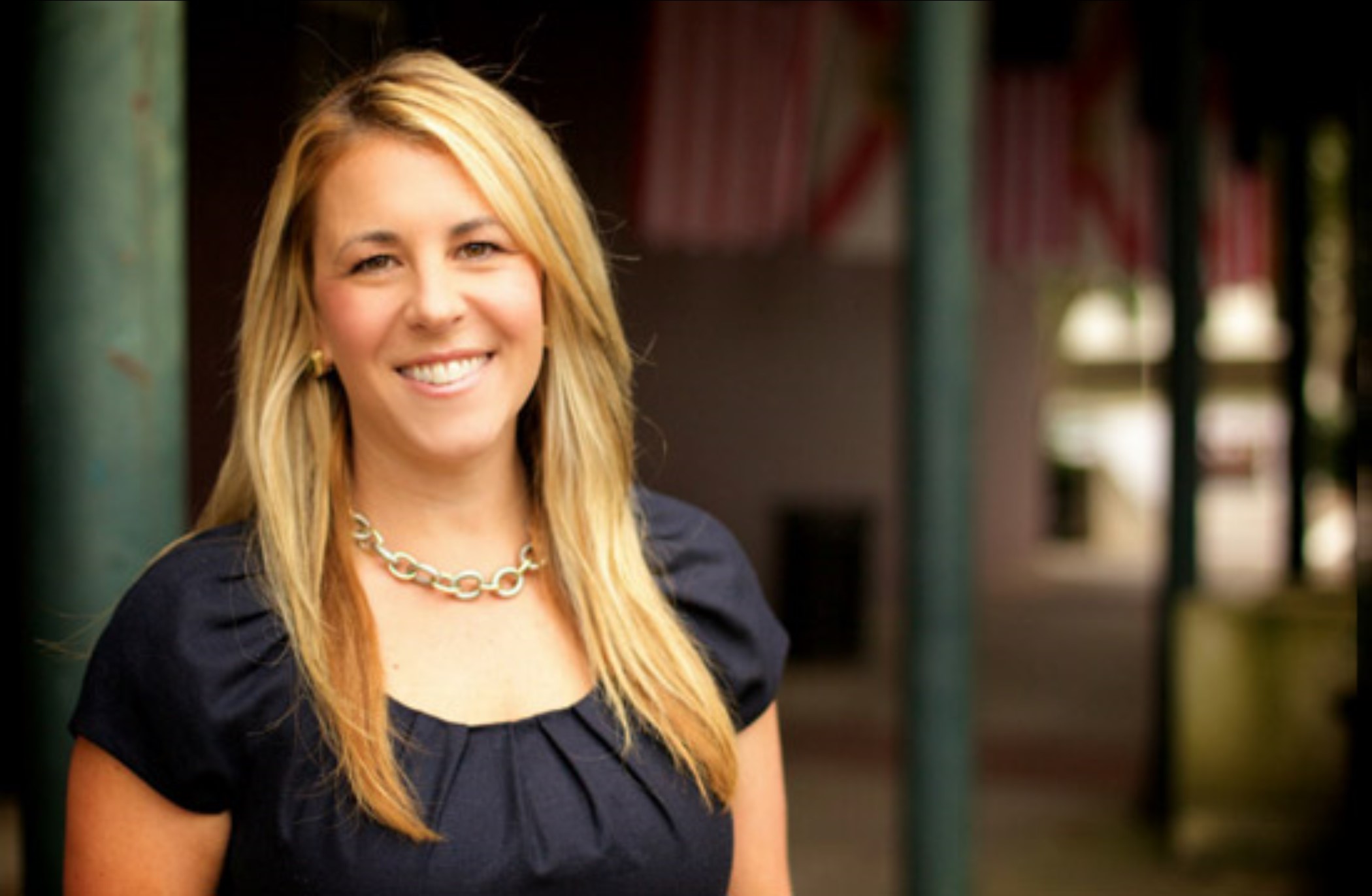 If each client paid top dollar, the firm could have earned as much as $870,000.
The Mayernick Group collected $675,000 in lobbying pay last quarter, according to newly filed compensation reports.
Lobbying firms are required to report their pay in ranges for each client rather than exact amounts. Florida Politics tallies the middle number of those ranges to estimate quarterly compensation.
The team of Tracy Mayernick, Frank Mayernick, Rob Johnson and Katie Smith represented more than 50 clients during the reporting period, which included the second half of the 2019 Legislative Session.
Those principals earned them an estimated $625,000 in legislative lobbying pay with another $145,000 coming in for executive branch lobbying.
Sitting atop the legislative report was The Special Committee for Healthcare Reform, which broke the cap on range reporting with $60,000 in payments last quarter.
Seven clients followed in the $25,000 range: Alkermes, Americans for Patient Access, Eldorado Resorts, GTI Florida, HCA Healthcare, State Farm and Walmart.
The report also included checks from communcations companies AT&T and Aviat; trade groups such as the Florida Health Care Association and Florida Medical Association; as well as the Florida State University Foundation.
The Mayernick Group's executive compensation report was shorter, with 38 clients listed on the sheet. All of the firm's paid executive lobbying contracts were in the $1 to $10,000 pay range.
The bottom line of the legislative report showed the firm earned between $500,000 and $1 million. Executive branch lobbying netted them up to $50,000 more.
If each client paid top dollar, the quartet could have earned as much as $870,000 between April 1 and June 30.
The new figures are a near match for the first quarter, when the firm earned an estimated $680,000.
Florida lobbyists and lobbying firms must name their clients when they sign lobbying agreements and must report their earnings from each client on a quarterly basis. Reports for the second quarter were due Aug. 14.