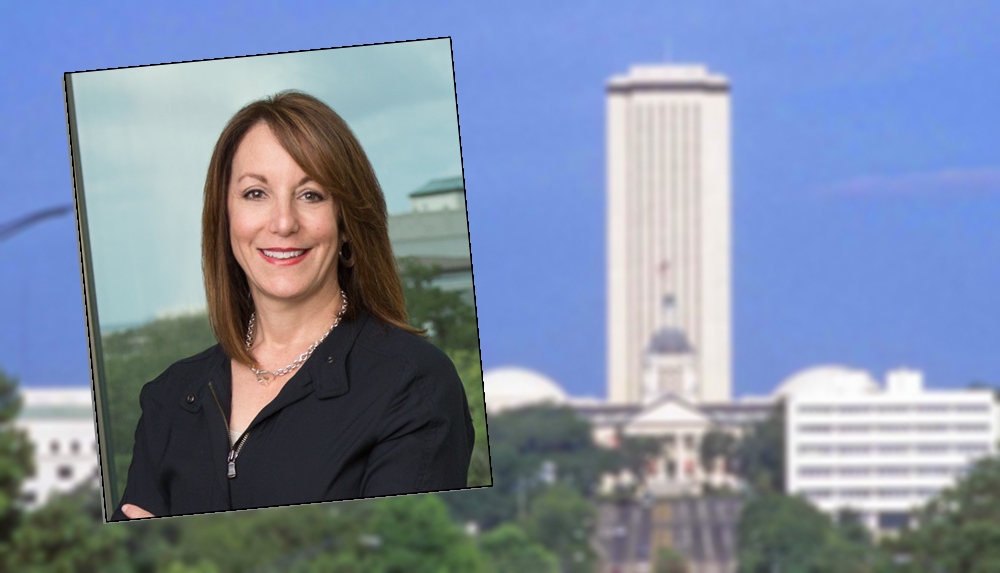 The firm could have earned up to $420,000
The five lobbyists at Lewis Longman & Walker reeled in an estimated $275,000 in fees during the second quarter.
New compensation reports show Natalie Kato, Lori Killinger, Terry Lewis, James Linn and Martin Lyon notched $145,000 in pay lobbying the Legislature and another $130,000 influencing the Governor and Cabinet.
Compensation reports list per-client pay in $10,000 ranges. Florida Politics uses the middle number of those ranges to estimate quarterly compensation.
The quintet listed fifteen paid contracts on their legislative compensation report, seven of which fell in the $15,000 range. The other eight paid $5,000 apiece.
The executive compensation report featured a half dozen $15,000 checks followed by eight $5,000 ones.
Among the firm's clientele were a number of trade associations, including the Florida Association of Mitigation Bankers, Florida Association of Nurse Anesthetists, Florida Association of Special Districts and the Florida Manufactured Housing Association.
The first two made Florida Politics' "winners" column following the 2019 Legislative Session.
The Florida Association of Mitigation Bankers benefited from a bill allowing developers to buy land owned by a local government for conservation purposes. The Florida Association of Nurse Anesthetists, meanwhile, led the charge to require health care providers discuss non-opioid pain medications with patients.
In addition to the per-client ranges, Lewis Longman & Walker reported overall earnings of $100,000 to $250,000 on their legislative lobbying report. The firm listed the same range on their exec report.
If each of the firm's clients maxed out their contracts, the firm would have earned $220,000 in the legislature and $200,000 in the executive for a total haul of $420,000.
Florida lobbyists and lobbying firms must name their clients when they sign lobbying agreements and must report their earnings from each client on a quarterly basis. Reports for the second quarter were due Aug. 14.