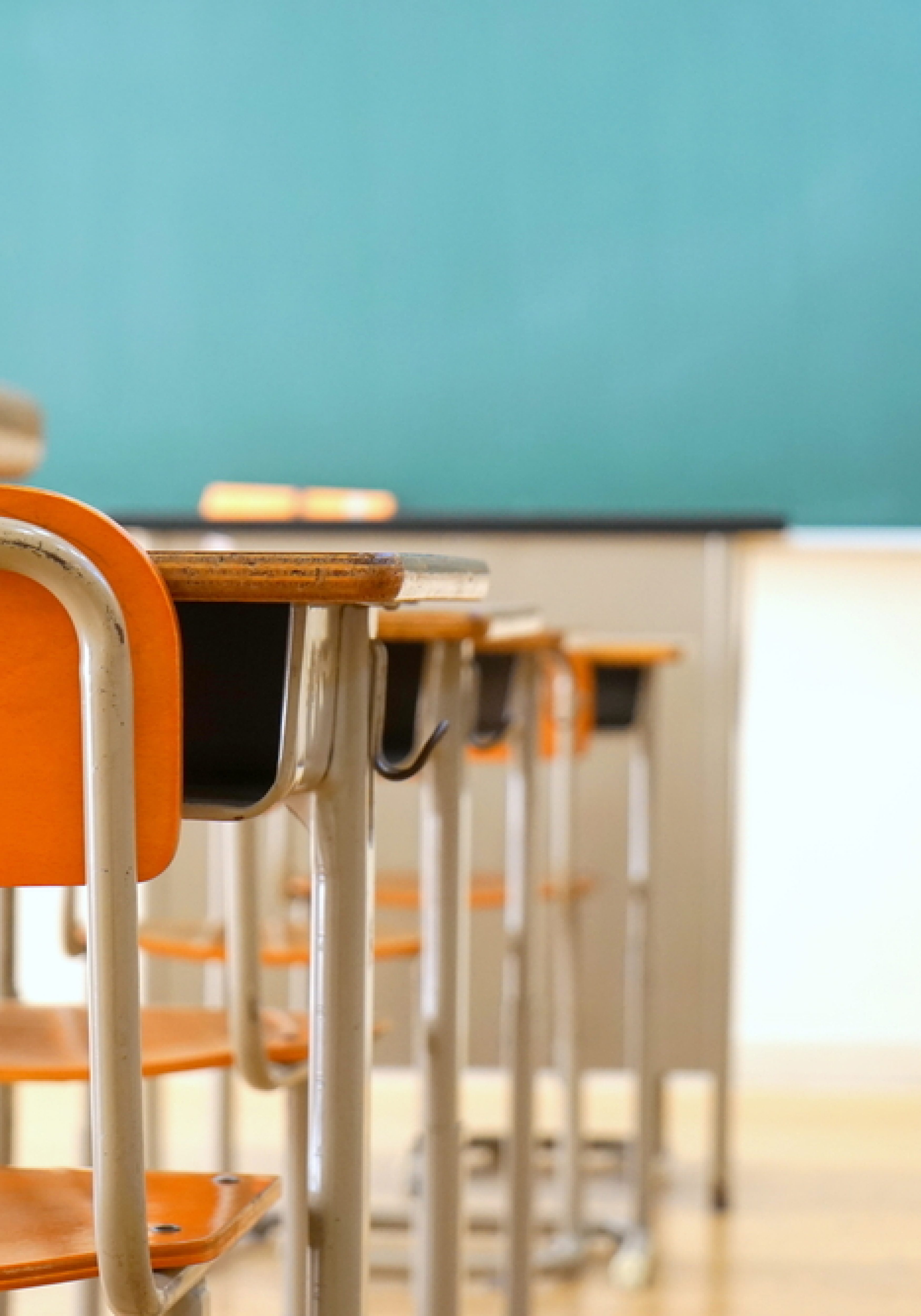 The spending plan would put Florida in the top ten for student spending and teacher salaries.
The Florida Education Association is calling for a sweeping 10-year investment in public schools.
The organization's "Decade of Progress" initiative calls for $24 billion commitment to boost public education after what they describe as two decades of neglect and bad policy.
"We are in an education crisis in this state," said FEA President Fedrick Ingram. "Our children are paying the price for more than two decades of underfunding and poor policy decisions. We have a severe teacher shortage, and about 300,000 students started school this year without a permanent, qualified teacher. This situation has to change. Lawmakers must fund our future."
The group references local referenda in counties across the state implementing voter-approved taxes to better fund local education. That was the case last November in Hillsborough County where voters overwhelmingly approved a half-percent sales tax for local public schools. 
That was the case in Hillsborough County last November when voters approved a half-percent sales tax to fund local schools. It was a big deal there. That approval, along with another approved sales tax for transportation, gave Hillsborough County the highest sales tax in the state at 8.5 percent.
If the FEA gets its ask from the state, Florida would rank in the top 10 nationwide in per student funding and teacher salaries. Florida is currently ranked in the bottom 10 states nationally in per-student funding and in pay for teachers and support staff — teacher's aides, bus drivers, food-service workers, custodians, office staff and other essential employees. 
The group is calling for $2.4 billion for public education in the 2020 Legislative Session, which would equate to a 10 percent increase in per-student funding. It would increase per-student spending by $767 and, of that, $614 would have to go to the base student allocation, which local school districts control. 
The group notes that such a significant investment would allow districts to restore funding for programs that have long-suffered under inadequate funding including music, art and physical education, and to hire school counselors, psychologists and social workers, positions that are lacking in many school districts.
It would allow for an across-the-board pay increase of 10 percent for every public school employee in Florida, improving districts' ability to recruit and retain teachers and staff.
The FEA is Florida's largest professional association for K-12 teachers, higher education faculty, educational support staff and education students at Florida colleges and universities studying to become teachers. The group has more than 145,000 members.