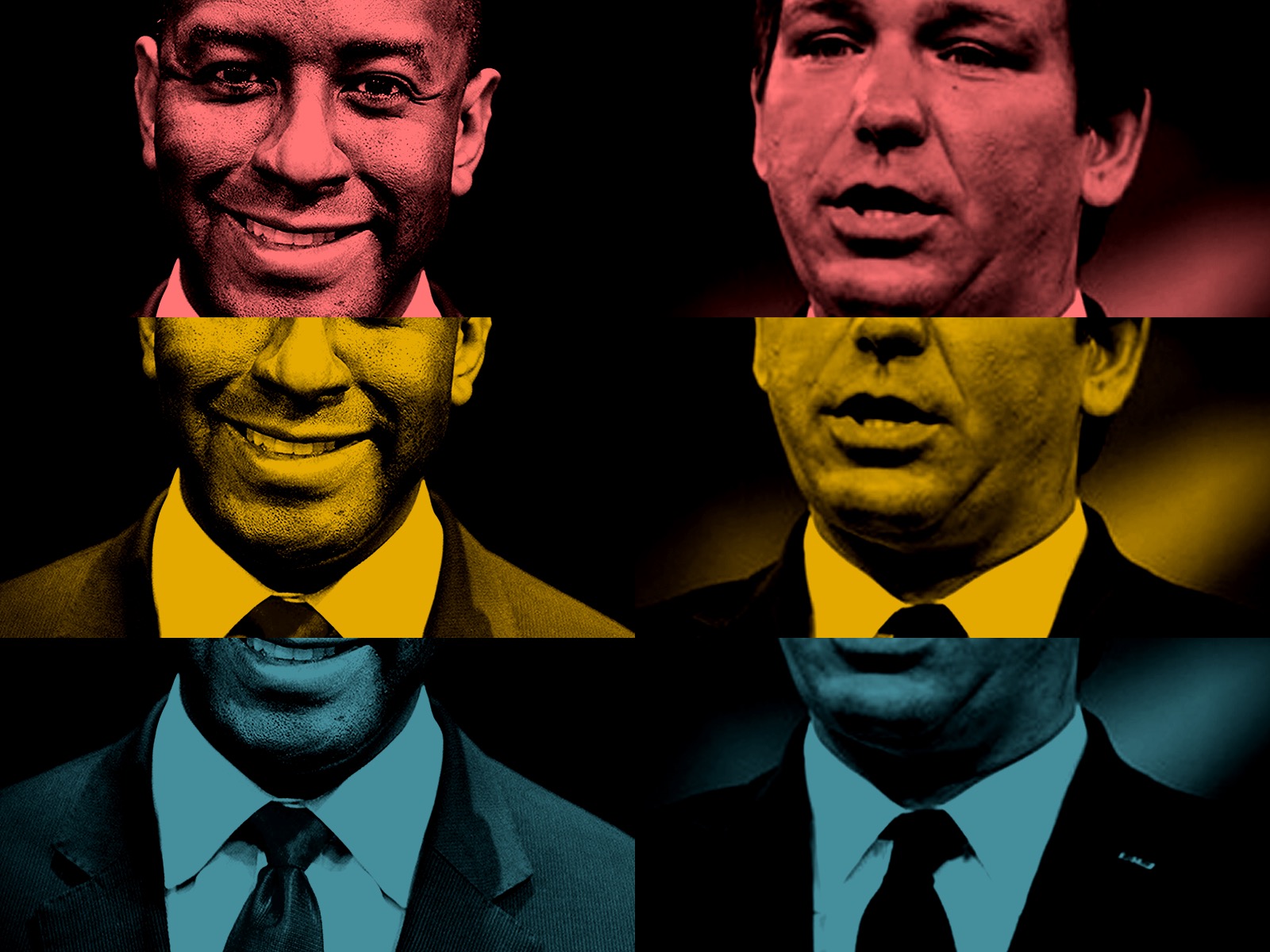 Motivating your base only works if you don't motivate the other side more
When I spelled out the reasons last week why Joe Biden was leading Democrats' electability conversations, it elicited some impassioned responses from progressive readers who believe the party needs to go in a different direction if it doesn't want a repeat of the Hillary Clinton campaign in 2020.
"You win by getting Democrats to the polls," one reader commented on the column.  "You don't get them to the polls by picking a cringeworthy candidate people don't want."
"I will NOT support another politician owned by corporations. Screw you Pransky," wrote another follower.
But something tells me those individuals will be voting blue in 2020 regardless of the presidential candidate.
I explained Democrats – who will have their hands full in toss-up swing states – need a nominee who increases their enthusiasm levels more than he or she increases that of Republicans'. And right now, that bar is pretty high for liberals who are hell-bent on replacing President Trump with anyone from the left.
Just ask Florida's former gubernatorial candidate Andrew Gillum, whose far-left platform seemed to motivate Republicans more than it did Democrats. 
Despite 2018's Blue Wave that flipped a pair of Florida congressional seats, put a Democrat in the Cabinet for the first time in decades, and nearly carried a lackluster-at-best Bill Nelson past a well-organized Rick Scott, Gillum still lost to a Republican who couldn't seem to relate on the campaign trail to independents, minorities, or women.
So how did the GOP beat Gillum? They made him a villian that Republicans would be scared of, and used that fear to turn out the vote.  
It doesn't matter if those fears were exaggerated, misinformed, or even potentially racist…because they worked. The only huge turnout numbers in November 2018 came from conservative, mostly-white counties.
Gillum wound up being be a better campaigner for Ron DeSantis than DeSantis was.  Democrats overestimated the strength of the Blue Wave and will be paying for it for years.
As I wrote this week, Democrats across the country run a similar risk of mobilizing Republicans in 2020 if they choose a liberal nominee President Trump can skewer and successfully paint as as a socialist Satan.
Sure, Joe Biden may be boring and moderate to Democrats; but if he's boring and moderate to Republicans too, it could keep some tepid Trump supporters at home on Election Day.
The lesson: motivating your base only works if you don't motivate the other side more.