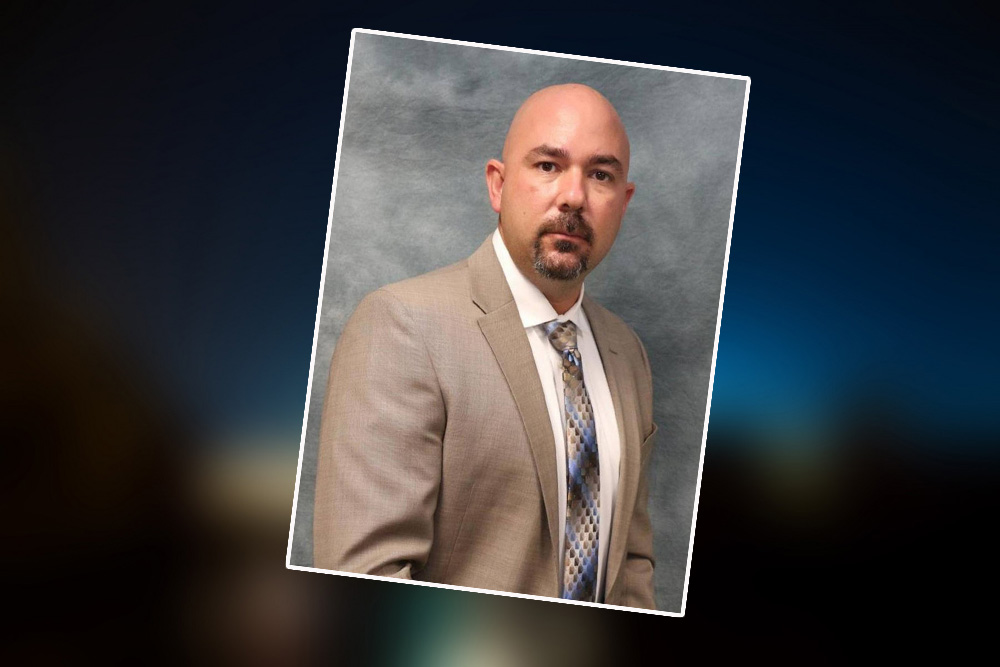 Marks is the former Executive Director of the South Florida Water Management District.
Ernie Marks, the former Executive Director of the South Florida Water Management District (SFWMD), is taking on a new role at EHS Support LLC, an environmental consulting firm.
Marks has been named as the U.S. Director of Water Resources for the group. According to a release from the organization, "Marks will provide leadership and technical direction to support clients' water resource needs and further expand EHS Support's capabilities in the water resources sector."
EHS Support works on projects worldwide and has multiple offices here in Florida. Nigel Goulding, the group's Chief Technical Officer and Co-Managing Director, released a statement noting Marks' hire.
"Ernie is widely recognized for his technical competency, environmental and regulatory knowledge, program management experience, and team-building approach," Goulding said.
"Additionally, he brings a network of strategic partners that span both the public and private sectors and his experience complements our existing water resources team both here in the United States and in Australia."
Marks was among the SFWMD Board members to resign following the election of Gov. Ron DeSantis. Marks was hired to the Executive Director role in 2017.
DeSantis asked the full Board to resign, which allowed him to replace those members with his own selections.
Before taking over as the Executive Director, Marks worked as the director of Everglades policy and coordination for the district.
In addition to his time at the SFWMD, Marks has served as Director of Ecosystem Projects and as Regulatory Manager for the Florida Department of Environmental Protection and as the South Florida Regional Director for the Florida Fish and Wildlife Conservation Commission.
Marks earned a bachelor's of science degree in Environmental Economics and Natural Resources Management from the University of Rhode Island.