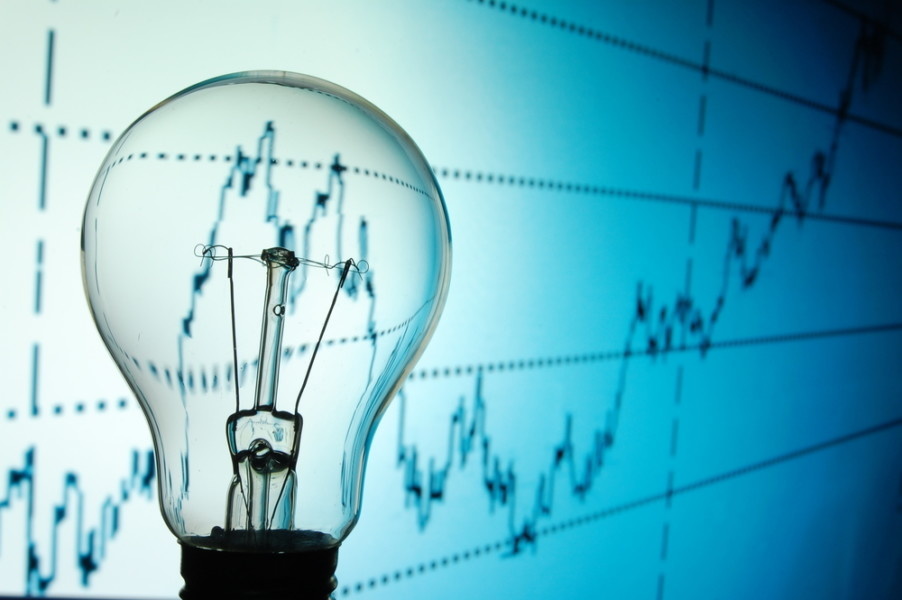 Only two in five voters back the proposed amendment.
Voters are lukewarm on the electricity deregulation amendment aiming to get on the 2020 ballot.
According to a new poll conducted by AmericanPublic.us, only two in five voters say they're in favor of the plan to bring "energy choice" to the Sunshine State. About the same number are unsure about the proposed constitutional amendment while 22 percent say they're voting no.
"It's clear that support for this amendment is very soft and can be easily eroded when voters hear just a few basic facts about what it would do," said Mark Allen, President of AmericanPublic.us, who conducted the poll.
The amendment would wrest control of the power grid away from investor-owned utilities, relegating them to line repair and other maintenence.
Backers say the plan would save ratepayers money — as much as $5 billion a year.
But the deregulation savings haven't materialized in states that have put similar measures on the books. in Texas, for instance, energy costs ballooned to $9,000 a megawatt hour, or $9 a kilowatt hour, during a recent heat wave.
After the first reading, AmericanPublic.us primed voters with some information on possible cost increases, saying "according to the independent Federal Energy Information Administration, in other states that passed laws similar to this proposed amendment, the average residential electric rate is 37% higher than Florida's."
When voters heard about the potential price spike the Citizens for Energy Choice-backed amendment could bring, what little support the measure had eroded — just 21 percent said they were "definitely" or "probably" voting yes, while a supermajority said they'd downvote the measure.
"It's clear that the initiative's fiscal impact statement, which warns about significant cost increases and the loss of revenue for state and local governments, makes voters think twice about this misleading proposal to dismantle Florida's existing electricity system," Floridians for Affordable Reliable Energy Board Member Scott Arceneaux said.
The organization added, "This proposal is seriously flawed, misleading and confusing and should be struck from the ballot by the Florida Supreme Court who is hearing the matter tomorrow (Wednesday, August 28th). But even if it is approved by the high court to appear on the ballot, it is an unpopular concept that Florida voters do not support."

AmericanPublic.us polled 1,344 registered voters who said they planned to cast a ballot next year. It was conducted Aug. 14 through Aug. 21 and has a margin of error of plus or minus 2.68 percentage points at a 95 percent confidence level.