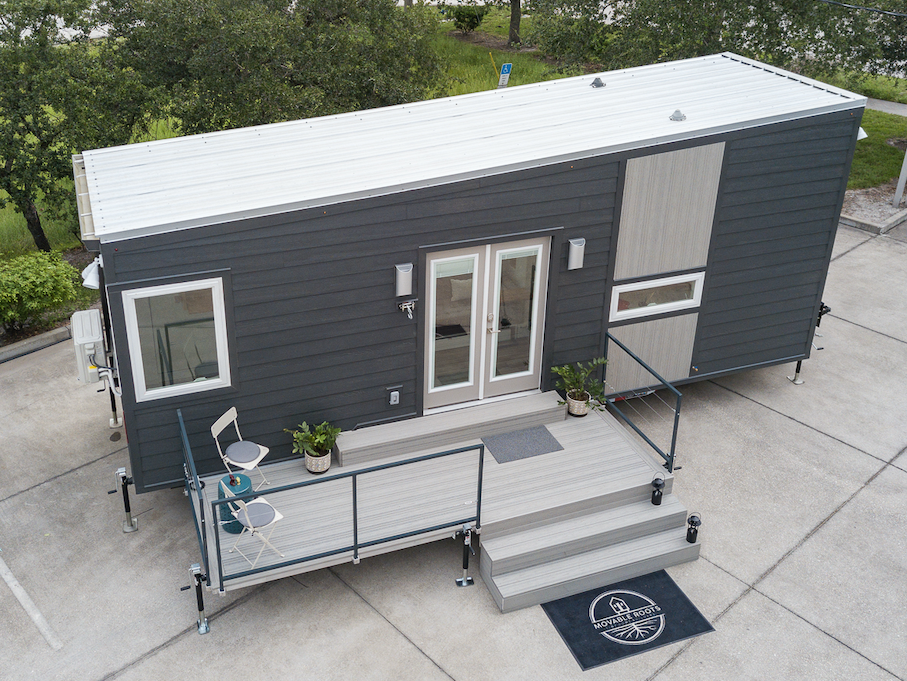 Anna Eskamani hails decision as important for affordable housing efforts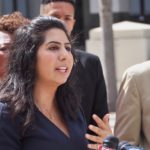 Florida is moving toward making it easier for "tiny homes" to be built in the Sunshine State.
Democratic state Rep. Anna Eskamani, who pushed a bill last year for that, hailed it Tuesday as a major step in expanding affordable housing in Florida.
The Florida Building Commission has proposed adopting new regulations that would cover houses that are 400 square feet or smaller in size,  the class of houses known as "tiny homes" that are becoming popular as alternative housing in urban areas nationwide, and also seen as alternatives for low-income housing projects.
Last year, Eskamani's House Bill 801 went no where. But she said in her conversations around the bill she found widespread support and mutual interests for the tiny homes provisions at the Florida Department of Business and Professional Relations, and the ultimate goal of her bill, state regulations, are now rolling.
Eskamani also announced that on Tuesday she has refiled another bill relating to housing, a rent control bill. Her House Bill 6053 last year also went no where, as did the companion bill filed by Democratic state Sen. Victor Torres. But she has now filed House Bill 6013 for the 2020 session, and Torres intends to file the companion bill again in the Senate.
The tiny homes proposal is for Florida to adopt the "Appendix Q" regulations offered as draft rules by the International Code Council. The Florida Building Commission has introduced the proposal for its 2020 Florida Building Code, now in process, and there are plenty of public hearings and other steps before they might be adopted. The earliest the commission could vote on the proposed appendix is June of 2020, and the code would not be amended until December 31, 2020.
"Our bill was asking for the exact same thing to happen. Appendix Q is in the international building code; it is the gold standard for building codes," Eskamani said.
If adopted, it would lay the framework for cities and counties statewide to adopt similar rules into their zoning and building codes. Some counties and cities already have done so, but their local codes are out of sync with current state codes.
Specifically, the proposed state codes under Appendix Q call for special rules applying to tiny homes for ceiling heights, lofts, egresses, and related items.
"Most of the stakeholders I've spoken with are really happy with this news," Eskamani said. "But at the end of the day it will be up to local governments to adopt ordinances that accept Appendix Q. We just hope that with the state adoption, they'll be more inspired."