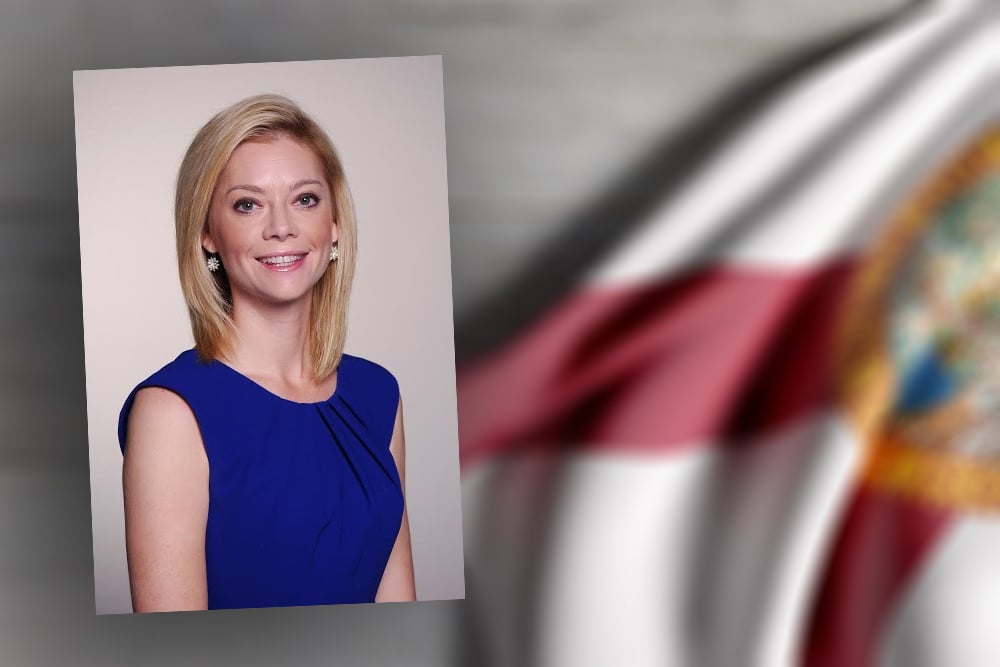 Chambers is a 20-year veteran of Tampa Bay TV.
ABC Action News reporter Carson Chambers has joined the Hillsborough Area Regional Transit Authority (HART) as the agency's director of communications. 
HART announced the new hire Tuesday. Chambers joined their team last Monday.
In her new role, Chambers will lead a team of communications professionals to build connections between the agency and the community it serves and serve as the agency's spokeswoman.
Prior to joining HART, Chambers was an award winning journalist for WFTS ABC Action News where she covered a variety of topics including investigative stories, breaking news and community-focused stories. 
Chambers previously reported on the Republican National Convention in Tampa in 2012, two Super Bowls, the National College Football Championship, Bollywood's Academy Awards and the NCAA Women's Final Four.
Chambers has also taken her work on the road covering Presidential and Gubernatorial campaigns and covered the 2000 Florida presidential election recount.
Chambers also covered the Casey Anthony murder trial, the 2010 BP oil spill, the Pulse Nightclub shootings and several shuttle launches at Cape Canaveral. 
In perhaps her most interesting move, Chambers volunteered to serve as a media witness at the execution of serial killer Oscar Ray Bolin Jr. in early 2016.
Her work has earned her several accolades including an EMMY Award and Associated Press recognition. Chambers worked as a professional journalist for 20 years. 
HART hopes to tap into Chambers' vast institutional knowledge of the Tampa Bay area to effectively communicate strategies and priorities with members of the Hillsborough Community. 
Her role will be a vital part of HART's work moving forward as it continues to plan for a windfall of new revenue under the 1 percent sales tax voters approved for transportation and transit projects last November.   
The agency is set to get about $130 million more in annual revenue as a result of the tax, which will grow the agency's current $100 million budget, one of the lowest in the nation for its size, to $230 million.
The revenue is at risk however, as a legal challenge questioning the constitutionality of the tax faces Florida Supreme Court review.