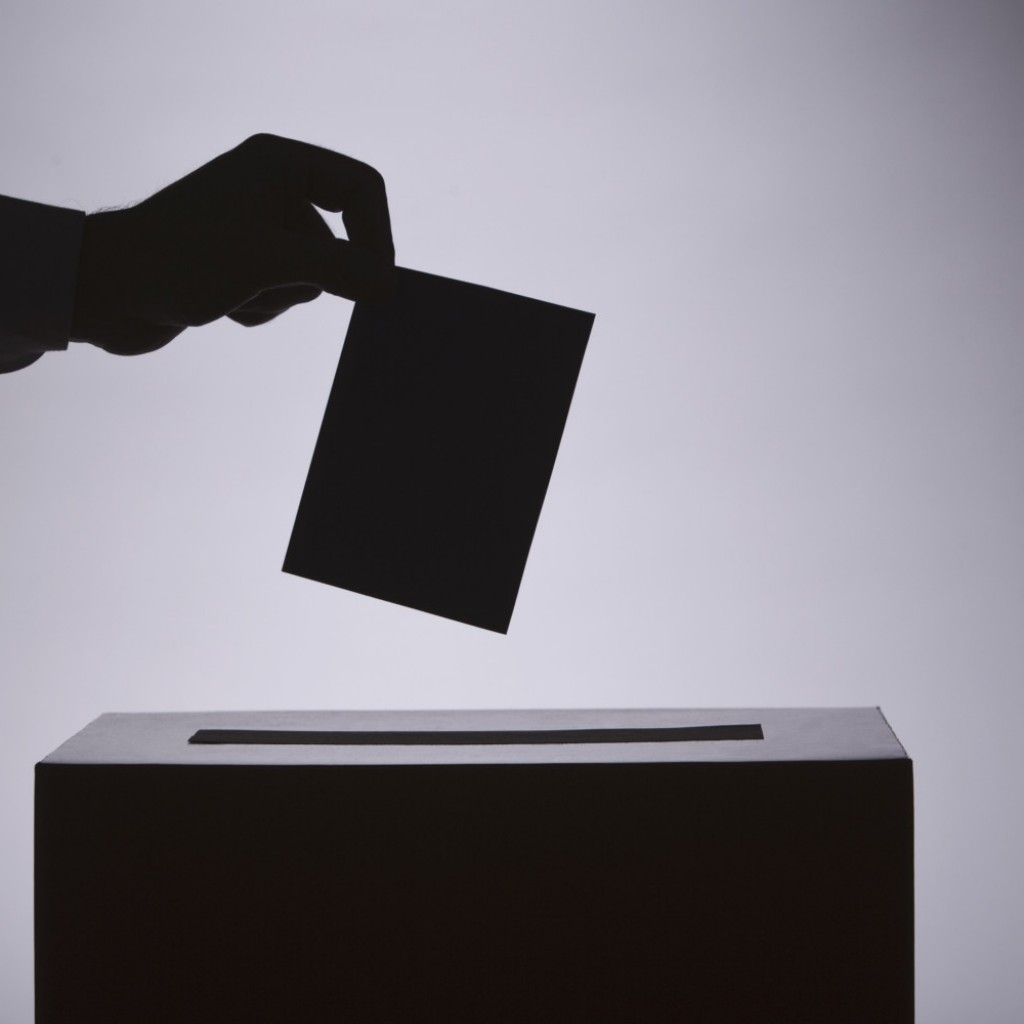 The voting-security procedures must comply with a new law relating to chain-of-custody for ballots.
The Florida Division of Elections held a workshop Tuesday about minimum-security procedures for voting systems.
Several of Florida's Supervisors of Elections called into the workshop, including the supervisors from the following counties: Duval, Escambia, Lake, Levy, Miami-Dade, Nassau, Pinellas, St. Johns, St. Lucie and Sumter. Divisions of Elections director Maria Matthews and assistant to the general counsel Colleen O'Brien also attended.
Specifically, the voting-security procedures must comply with a new law relating to chain-of-custody procedures for ballots and accounting of vote-by-mail ballots at secure drop boxes.
Florida lawmakers had to update the minimum-security procedures for voting systems because the enactment of Amendment 4 requires felons to pay all fines and fees before regaining their right to vote.
SB 7066 took effect in July.
Florida is required to review its minimum-security procedures for voting systems every other year under state law. The procedures were last updated in 2016.
Tuesday's meeting comes after Russian hackers beached elections systems ahead of the 2016 election in two Florida counties.
Florida Politics previously reported that officials with knowledge of the breaches signed nondisclosure agreements with the FBI that prevents them from identifying the two counties.
However, The Washington Post and POLITICO reported that Washington County was one of the targets. The Miami Herald reported Sumter County also offered a non-denial on if it had been hacked.
Gov. Ron DeSantis said in a statement to Secretary of State Laurel Lee that the breaches "did not comprise the outcome of the election."
The Governor's office has invested "millions" toward increasing election security since the 2016 election.
The Department of State distributed about $14.5 million in election security grants to county Supervisors of Elections during the 2018 election cycle.
The Republican Governor announced in June he would redistribute $2.3 million in election-security money that went unused in 2018. The money is in addition to the $2.8 million for elections cybersecurity allocated by the Florida Legislature in the 2019-20 state budget.
In May, DeSantis issued a directive to review elections systems security and cybersecurity throughout the state.
DeSantis said Lee and the Supervisors of Elections in all of Florida's 67 counties would take part in the initiative ahead of the 2020 elections.